1.
Caitlin Seeger was a different kind of teen-show heroine: she was bitter, wore baggy pants and mostly kept to herself. Basically, she was perfect.
3.
Every girl wanted to raid Caitlin's pretty-in-punk wardrobe.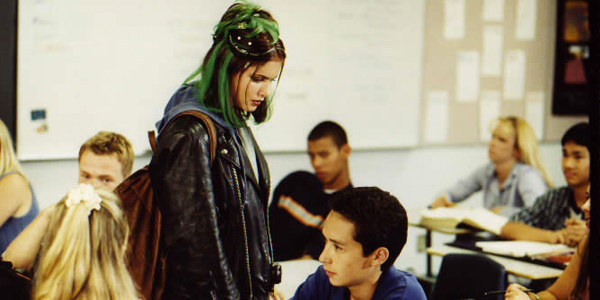 5.
The show's soundtrack featured all kinds of cool indie bands.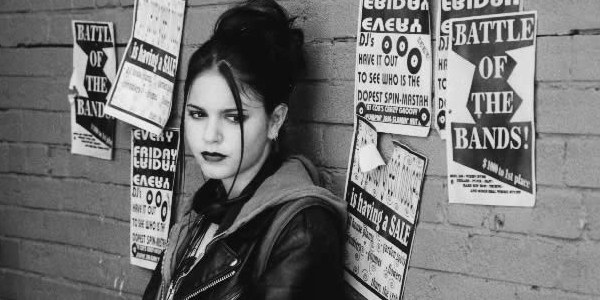 6.
Instead of worrying about getting famous or the perils of living in a hotel penthouse, the characters on Caitlin's Way cared about real things like animal welfare, student rights and the environment.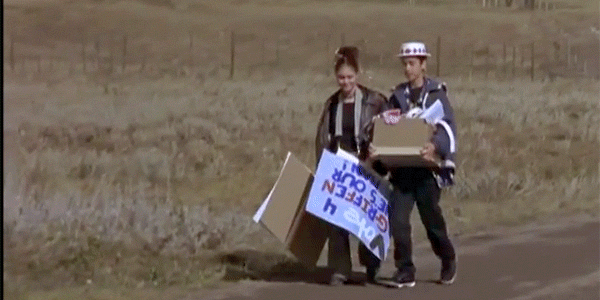 7.
Caitlin's foster family managed to be wholesome without being boring or overly traditional.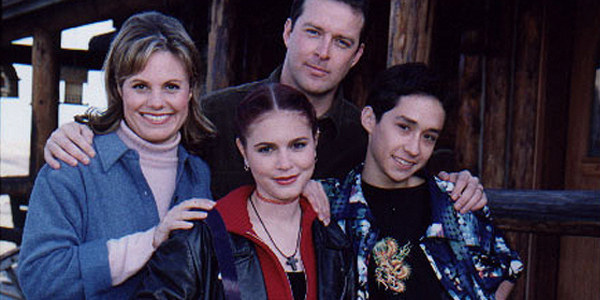 8.
Caitlin's best friend was an awesome horse named Bandit.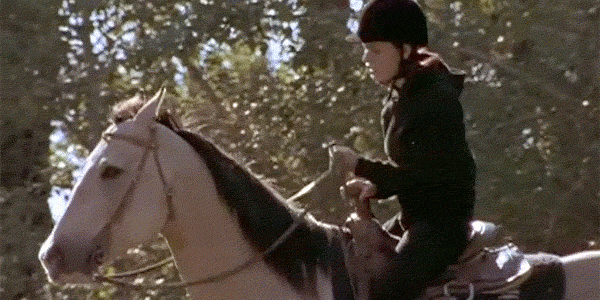 9.
Set in Montana and filmed in Canada, the show featured beautiful landscapes that made you want to turn off the television and go enjoy nature.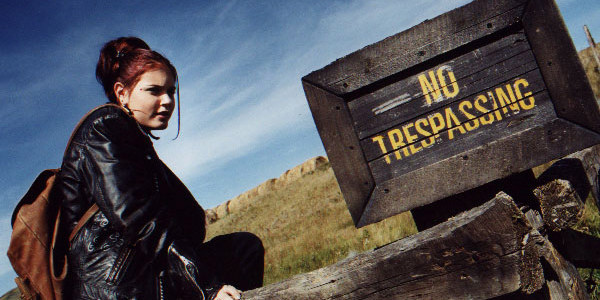 10.
The show didn't sugarcoat things. Families fought. People died. Shit got real.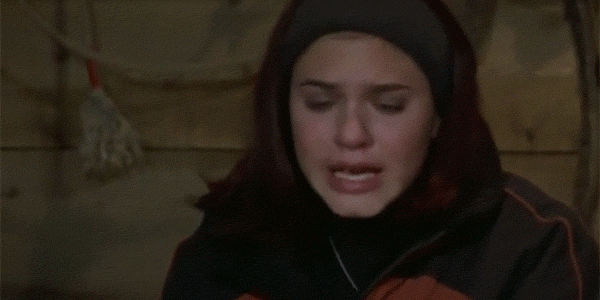 11.
Caitlin's love of photography totally inspired a generation of girls (and boys!) to sign up for photography class.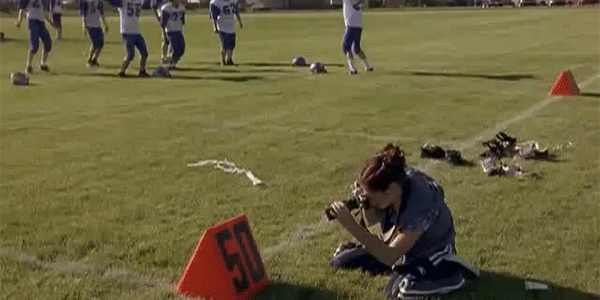 12.
Caitlin's first kiss was completely normal. No cliffhangers or unnecessary build-up, just a sweet moment between two teens.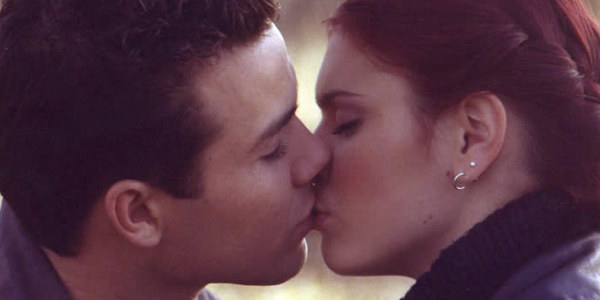 13.
In short, Caitlin's Way was the most relatable show on television.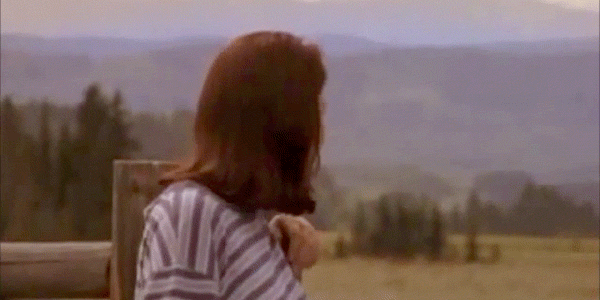 We miss you Caitlin! Your badass style and spirit will live on in our hearts forever.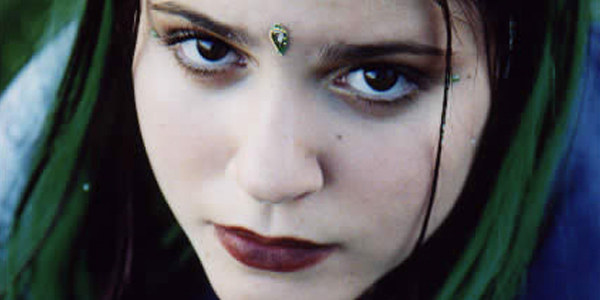 This post was created by a member of BuzzFeed Community, where anyone can post awesome lists and creations.
Learn more
or
post your buzz!