 On the fourth episode of ABC's How to Get Away With Murder, there's a moment where Viola Davis' Annalise Keating sits down and looks herself squarely in the mirror.
She'd just learned something groundbreaking from one of her law students: Murder suspect Rebecca Sutter (Kate Findlay) had dead student Lila Standgard's phone all this time with what could be some pretty damning evidence.
But that bit of news played second fiddle to what happened next, when she calmly retreated to her bedroom and did what so many of us do every night.
She revealed her natural hair, matted up from being tucked under the fake (some might add horrible, too) mane all day...
Took off her eyelash extensions...
And rubbed off her makeup.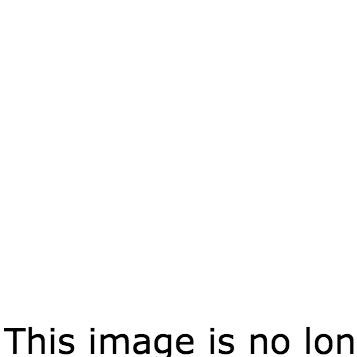 Davis already made waves at the 2012 Academy Awards ceremony when, as a nominated actress, she dared to do what we rarely see black women in Hollywood attempt: go sans wig and let the world see her natural, chemical-free, light brown TWA.
Back then, she let the world in on a secret and launched a hair and beauty conversation. Making a statement on a stage as big as the Academy Awards when you're one of the actresses in the spotlight was one bold move. And last night, she did it again in character, a choice How to Get Away With Murder creator Peter Nowalk says came from Davis.
After Annalise stripped down from the neck up, her husband walked in and kissed the side of her neck. Then, she delivered the last nine words of the episode: "Why is your penis on a dead girl's phone?"
Because before you drop a nugget like that, you have to take off all your armor. And lotion up your hands.