1.
The season premiere taps into the #BlackLivesMatter movement.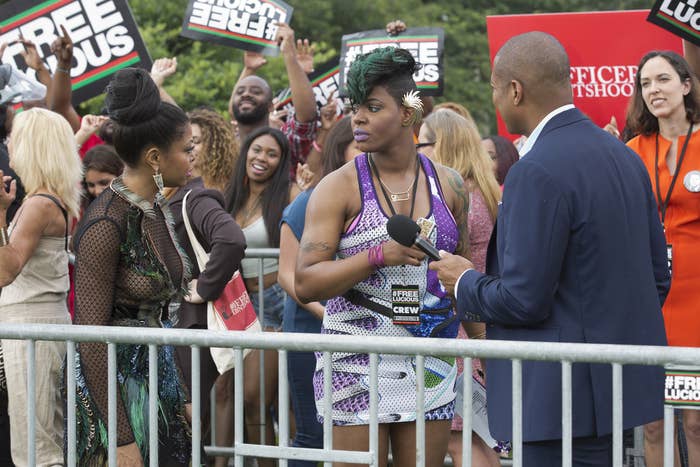 2.
And Bill and Hillary Clinton are some of those Lucious Lyon fans.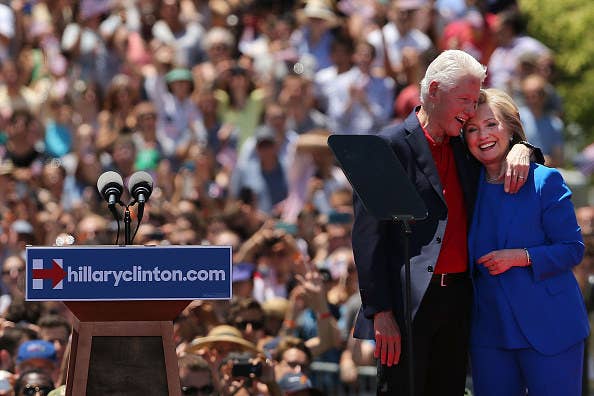 3.
Rev. Al Sharpton and CNN anchor Don Lemon also make appearances as themselves.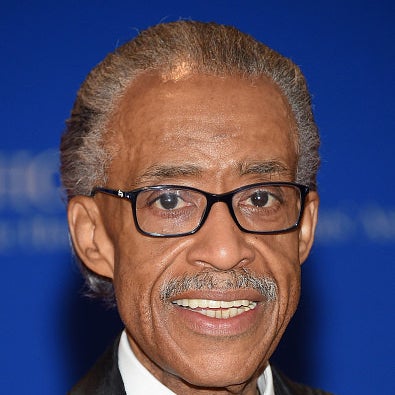 And both can take a joke at their own expense.
4.
Cookie ups her fashion game.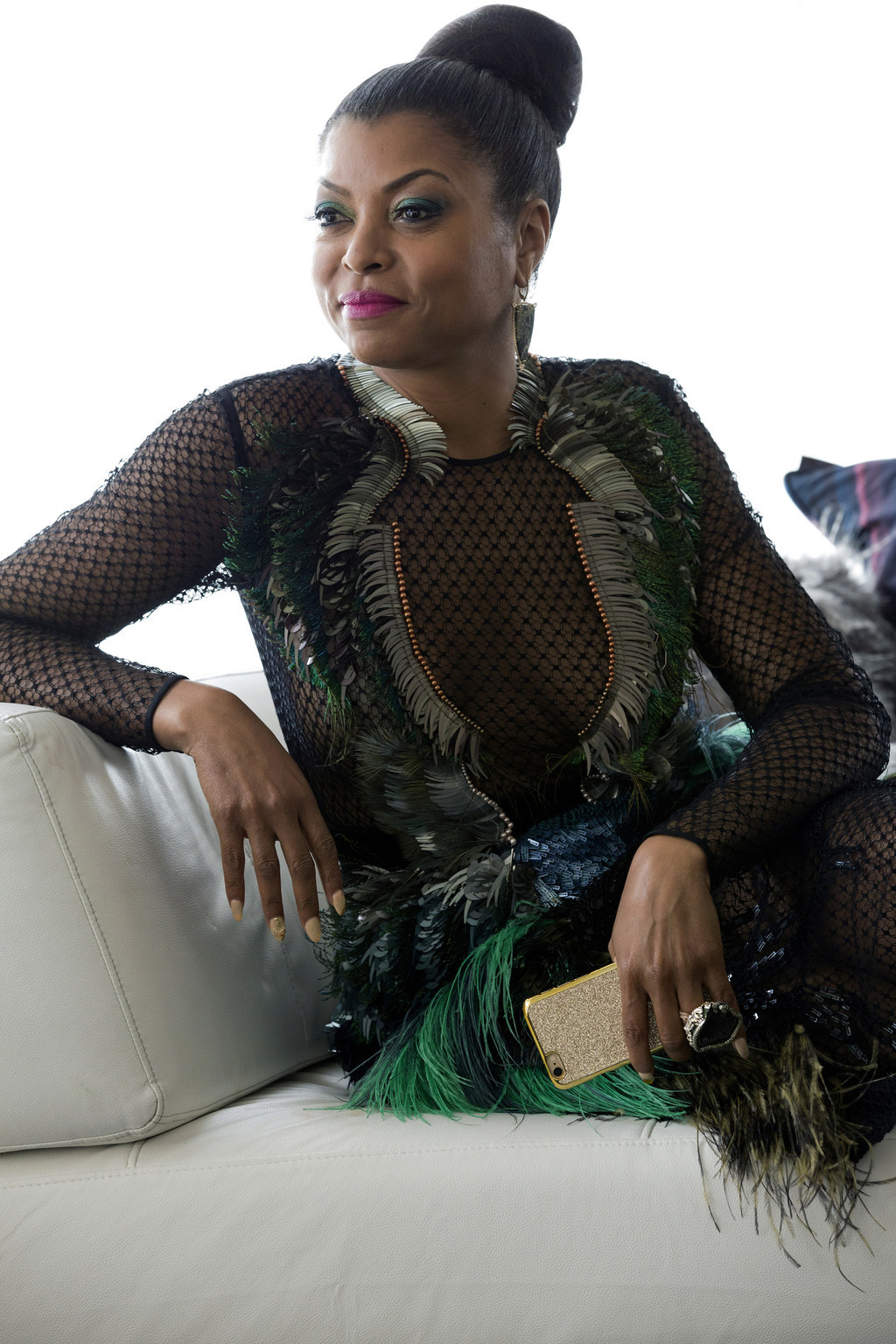 5.
And she's back behind bars...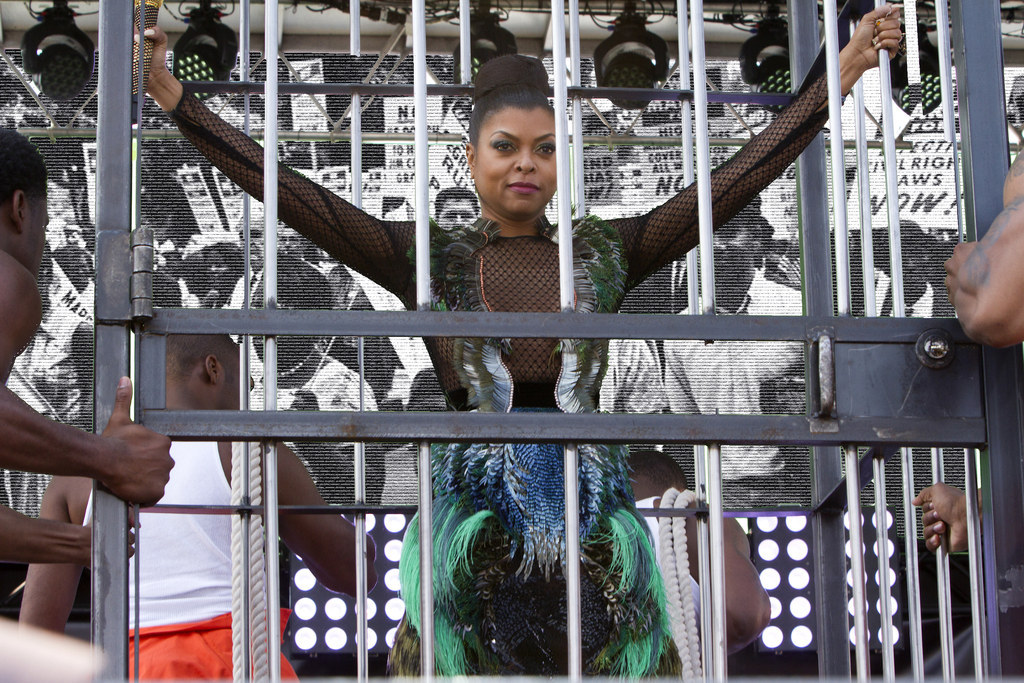 6.
50 Cent's shade makes its way into the show.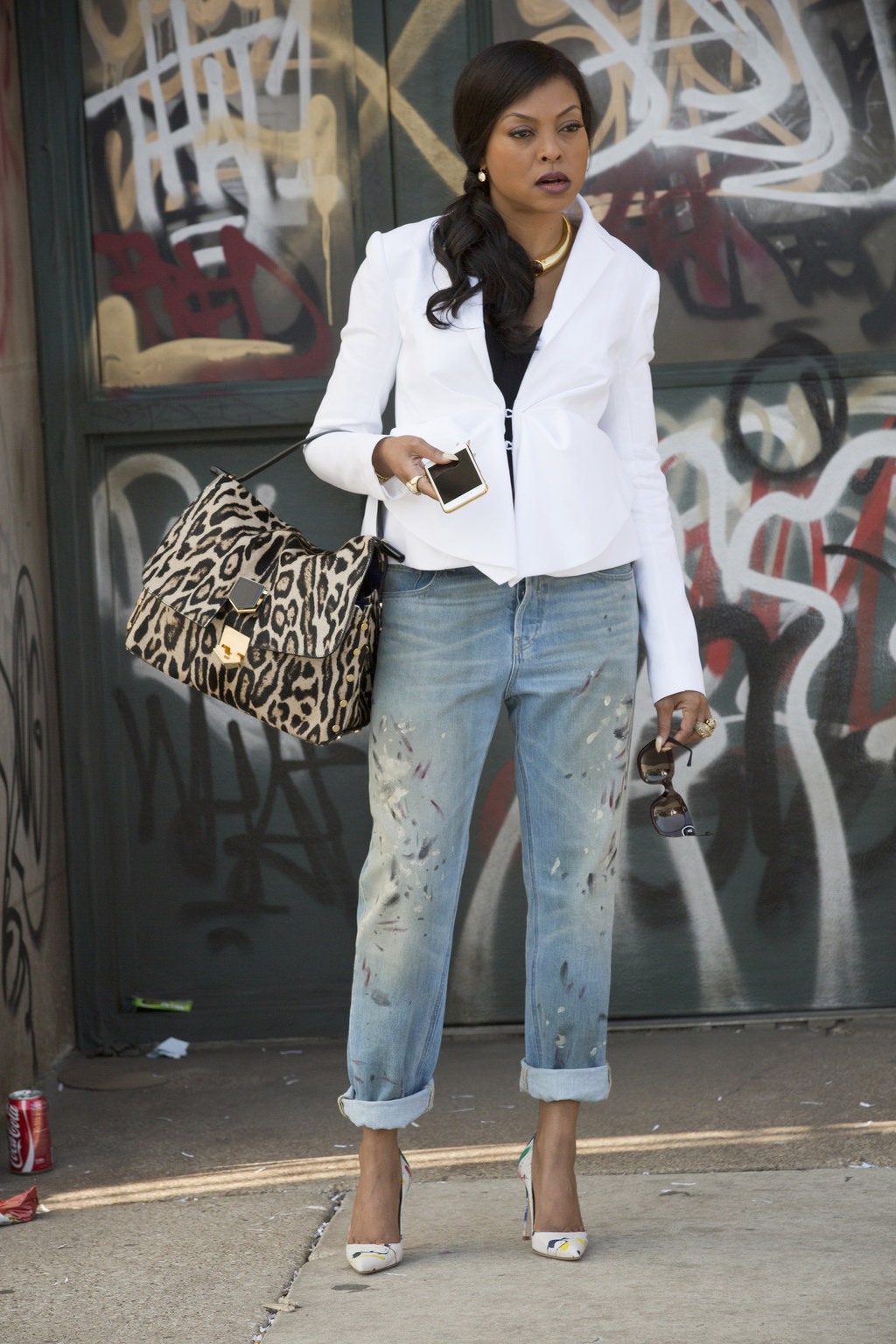 7.
Marisa Tomei drops it like it's hot with Anika.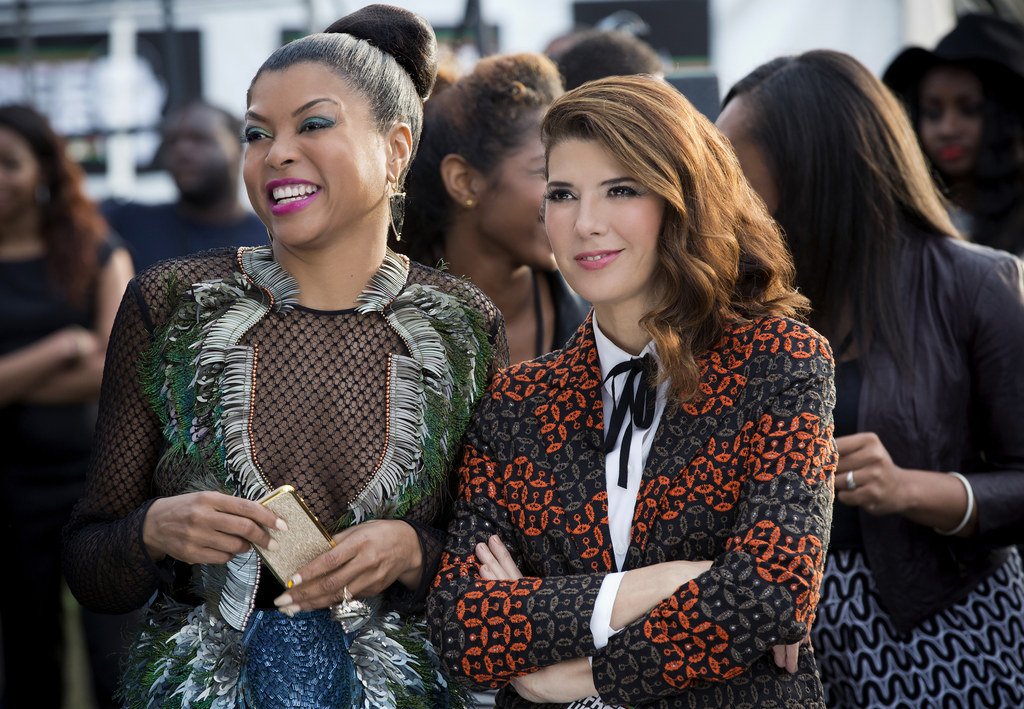 8.
There's an awesome new emerging rap star.
9.
A Real Housewives of Atlanta alum shows up.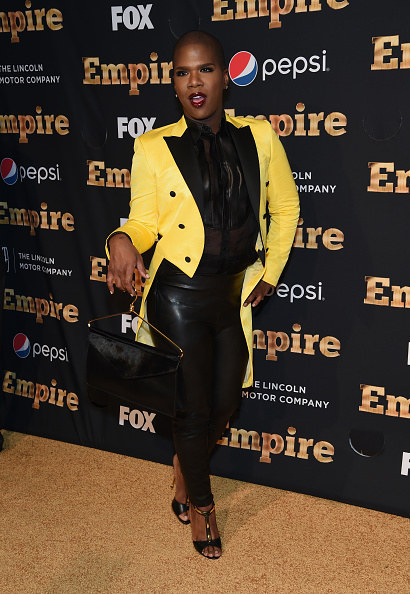 10.
Get ready for more music from Jamal, Hakeem, and Tiana.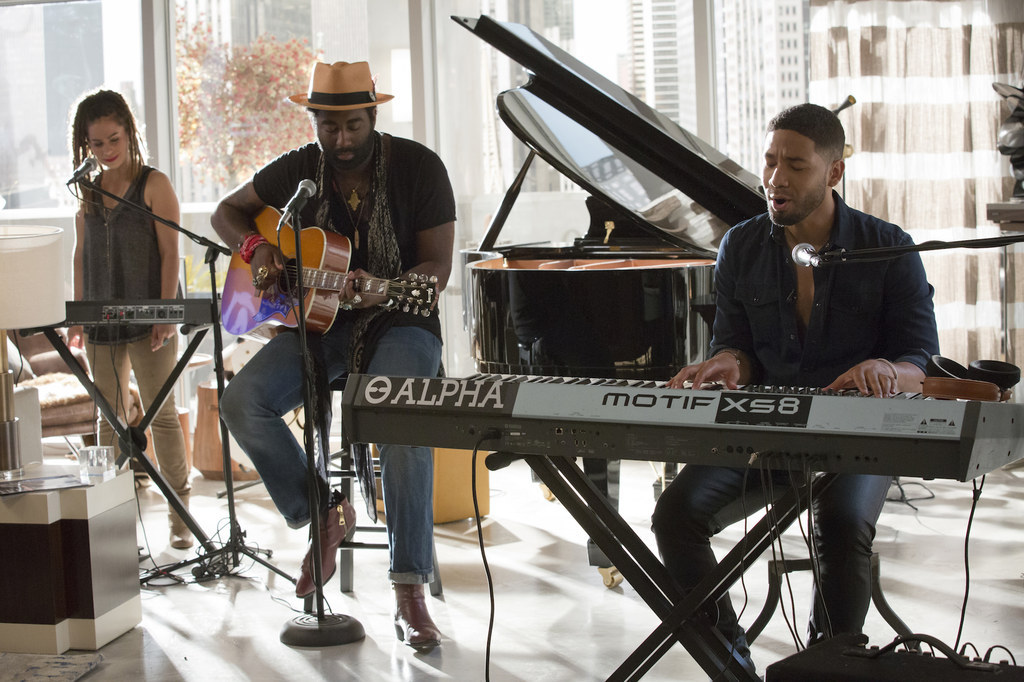 11.
And expect more rapping from Lucious.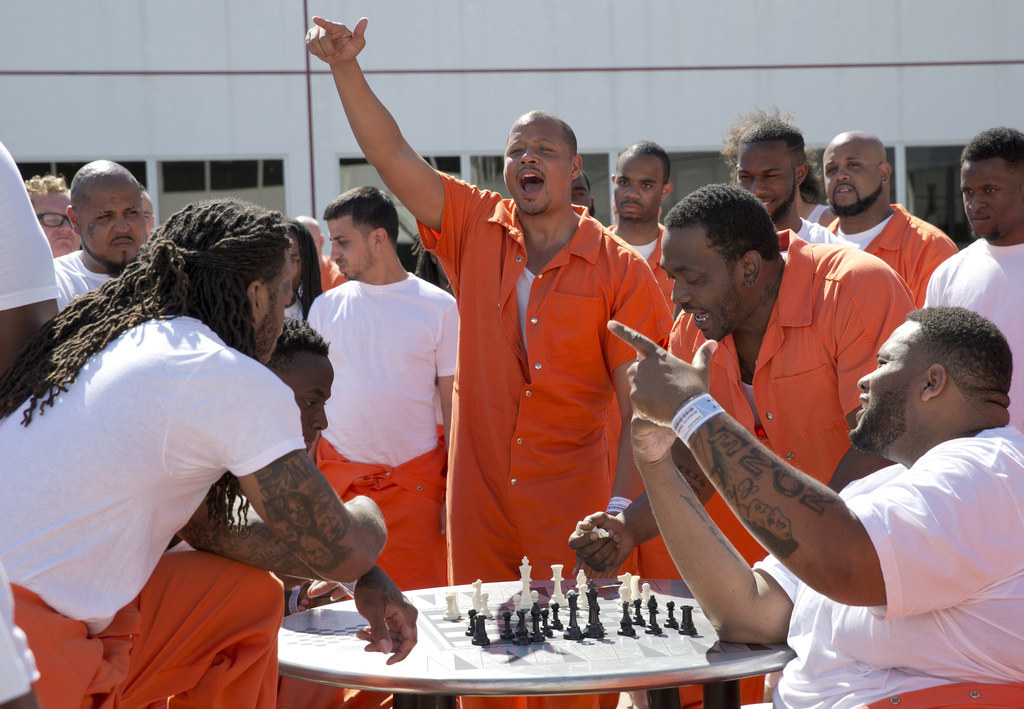 12.
There are cameos for days.
13.
And one of them will break your heart.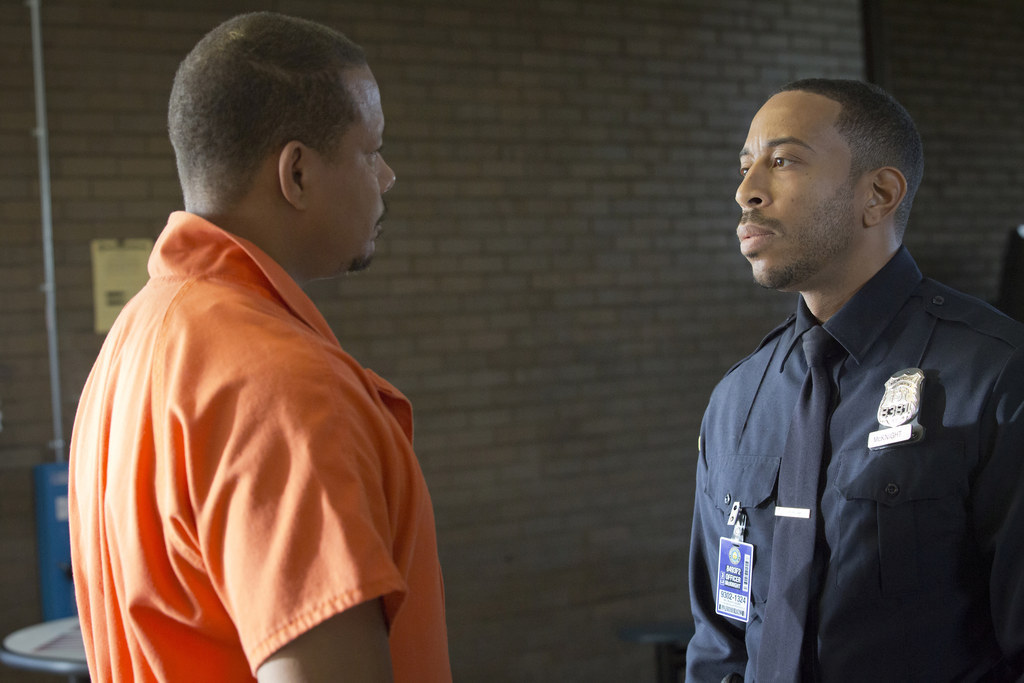 14.
Cookie still slays.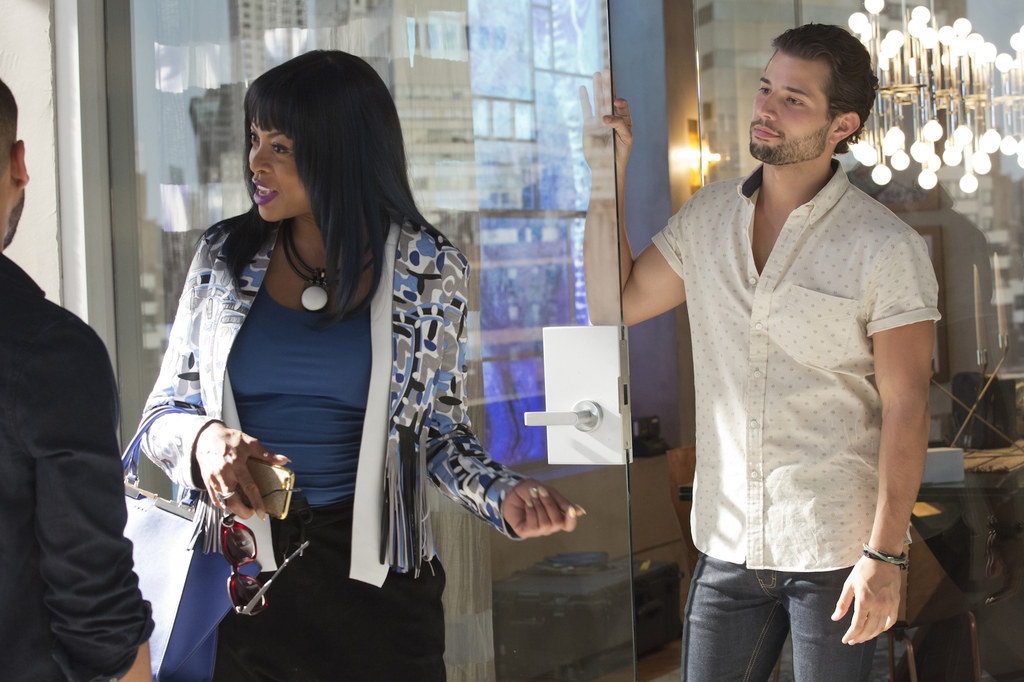 15.
But Boo Boo Kitty finally takes a page out of Cookie's book.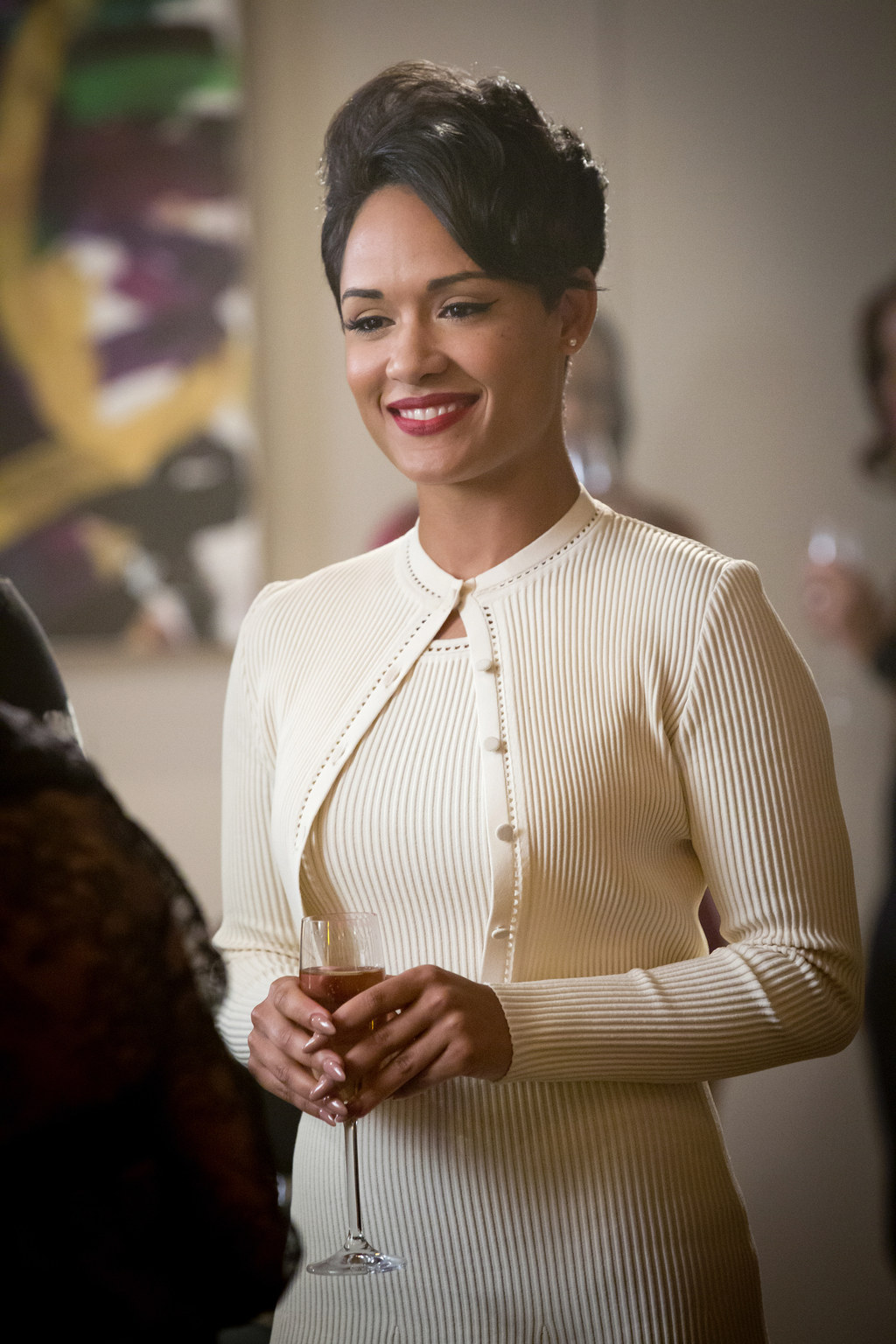 16.
Jamal has changed a lot.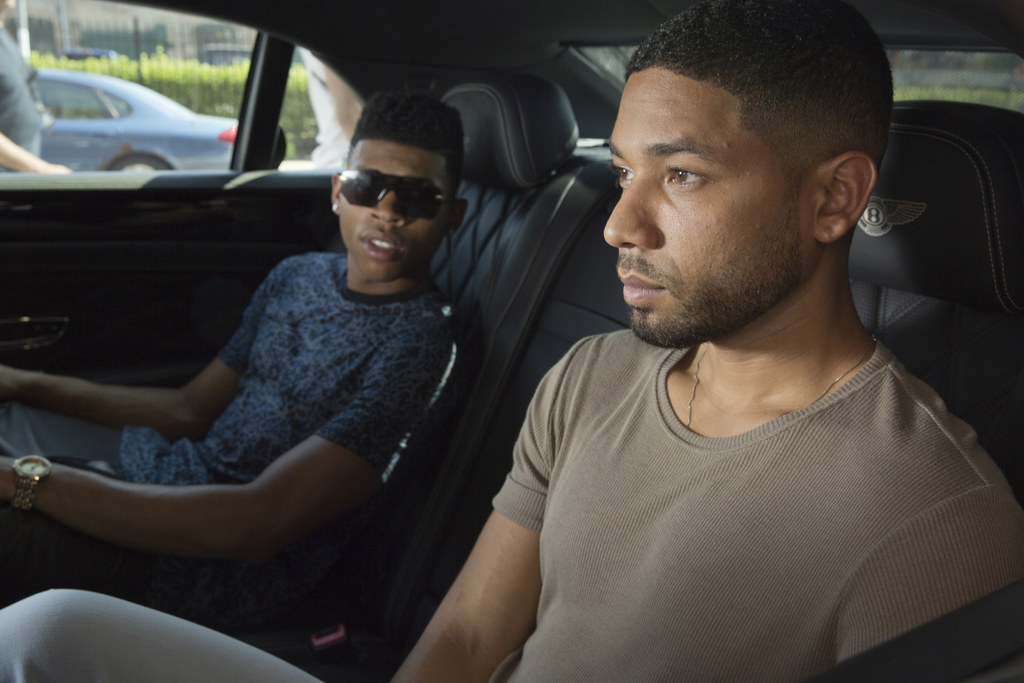 17.
And be prepared to see a new side of Lucious, too.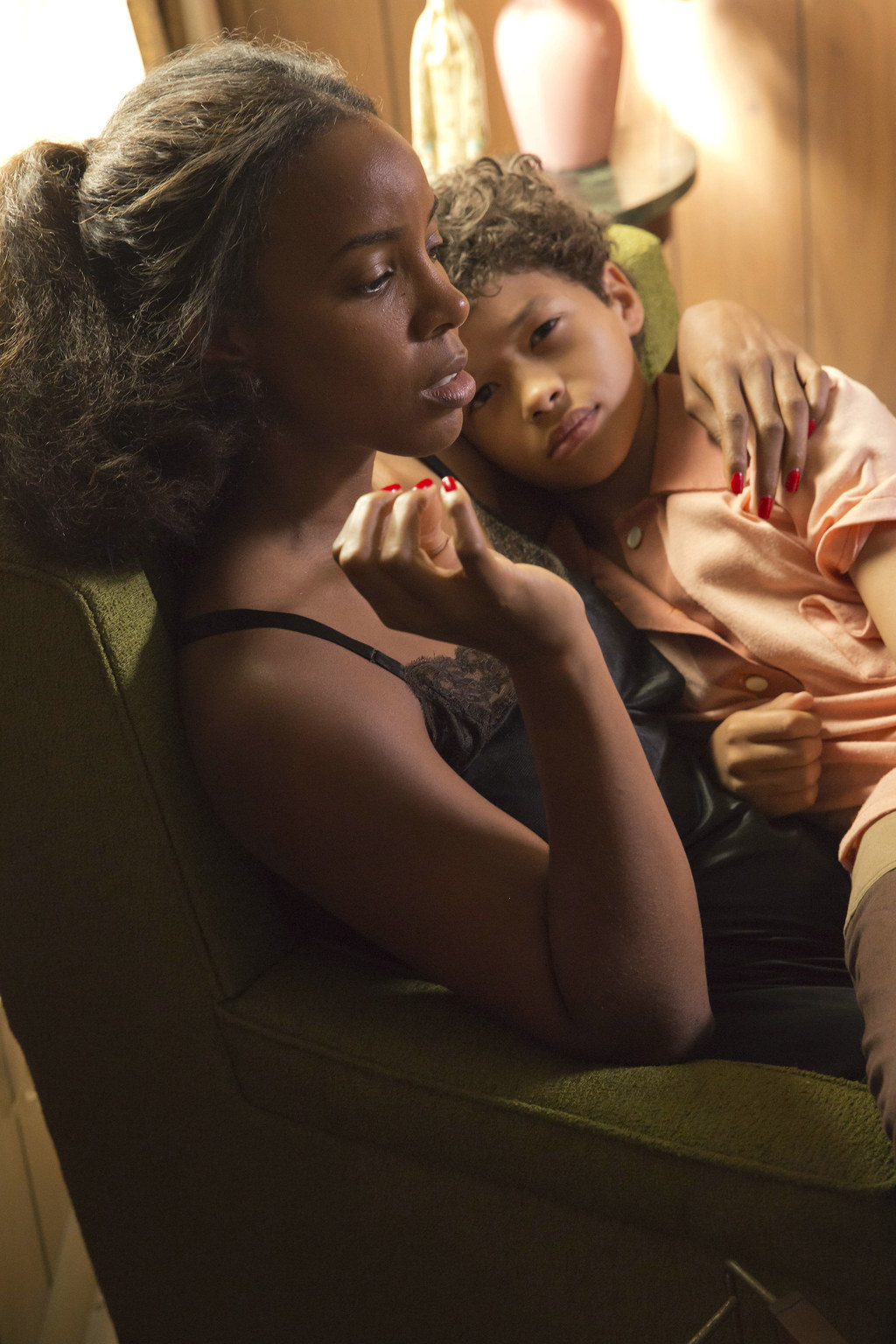 18.
Latinos get a lot of love.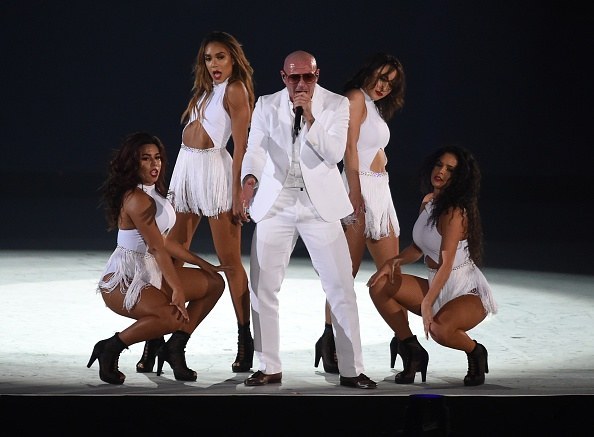 19.
And the broom is back.
Empire Season 2 premieres Wednesday, Sept. 23 at 9 p.m. ET/8 CT on Fox.