1.
When Dre brought up O.J. Simpson.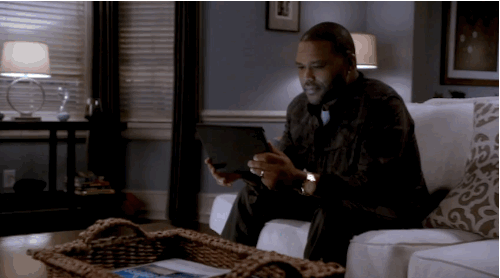 2.
And when he revealed this dirty little secret.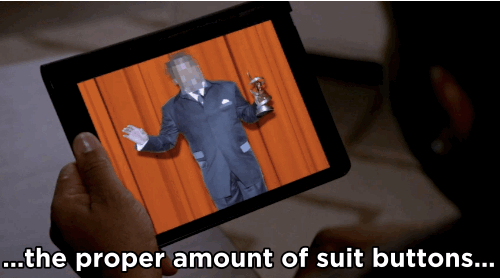 3.
When these guys were caught jamming to blue-eyed soul at work.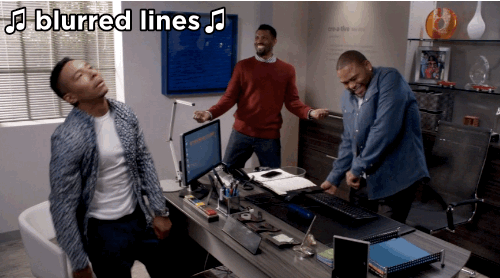 4.
And especially when he dropped this bomb.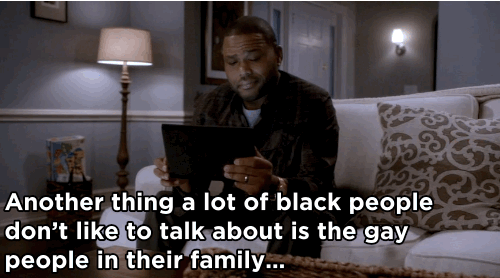 5.
When he was trying to figure it all out.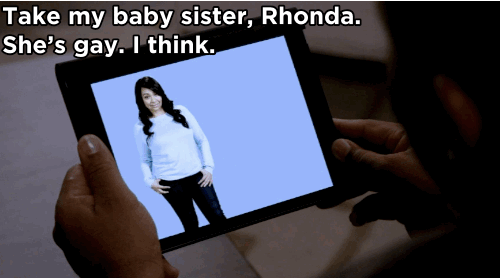 6.
When he questioned just how supportive he was of his sister.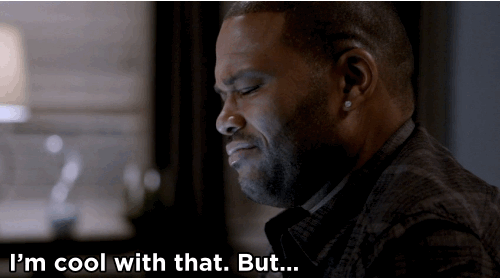 7.
But then he disclosed the real problem: his mother.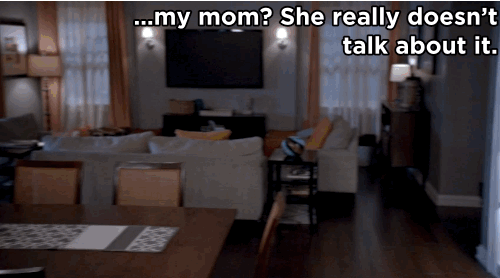 8.
Because, ya know, their mom kinda didn't get it. Even after all these years.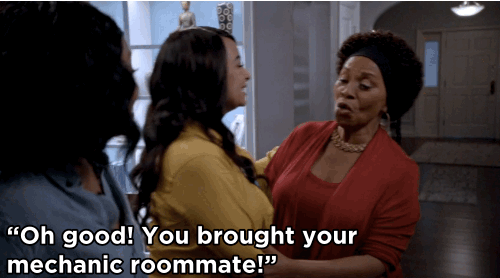 9.
When his wife Bow challenged him to talk about it.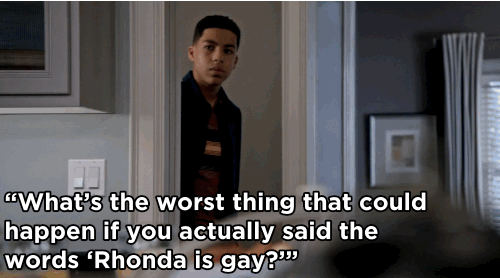 10.
And when their children rolled their eyes, because, hey, it's 2015. People are gay. NBD.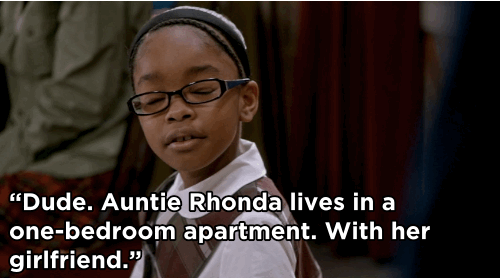 11.
When Charlie thought his brother ~actually~ had a "lifelong roommate."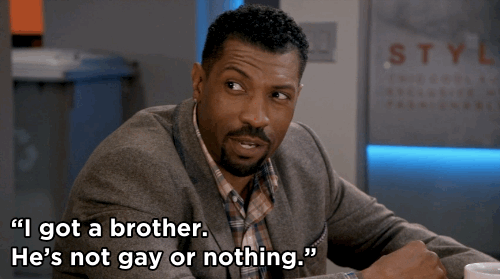 12.
When Dre and Charlie's younger co-worker basically told them to get over their homophobia.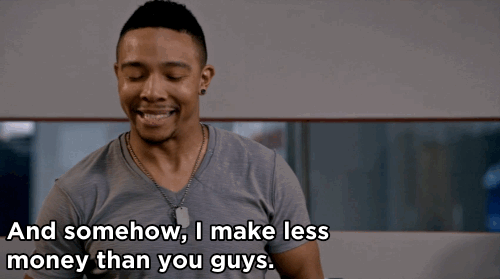 13.
When even an ally like Bow made this blanket assumption.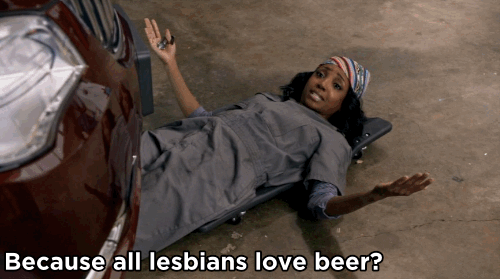 14.
When Dre — in a flashback — got disciplined for just eating some fruit.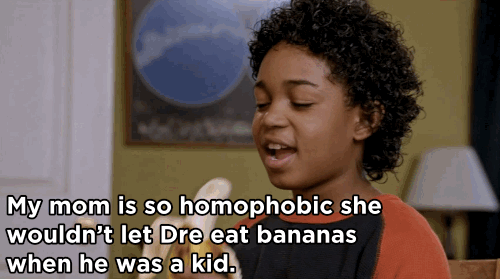 15.
When Charlie was still in denial.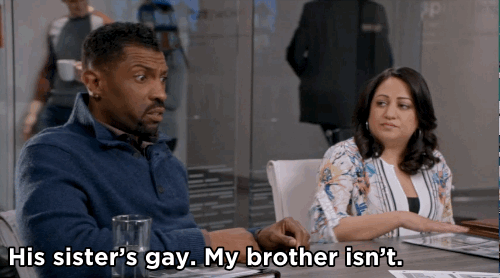 16.
When the guys — including Dre — were happy to hear about a female colleague being with other women.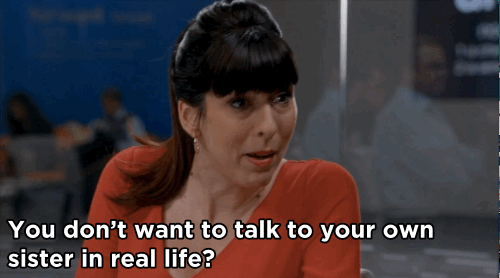 17.
And when Charlie — finally! — figured it out.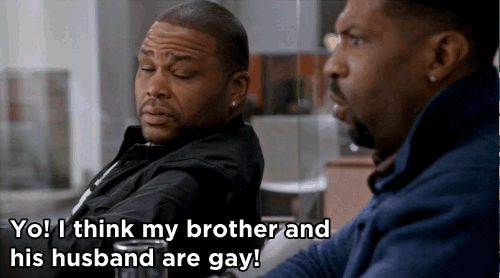 18.
When Dre and Rhonda talked the way they always do: by saying pretty much nothing.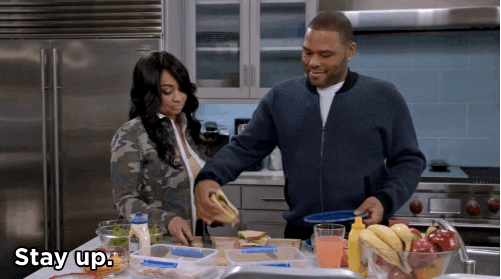 19.
And when Dre, decades later, had PTSD about eating bananas.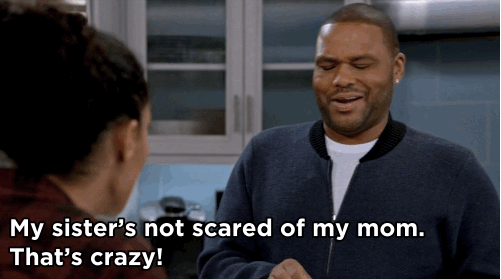 20.
When Dre and his sister finally had a real conversation. And she schooled him on being gay.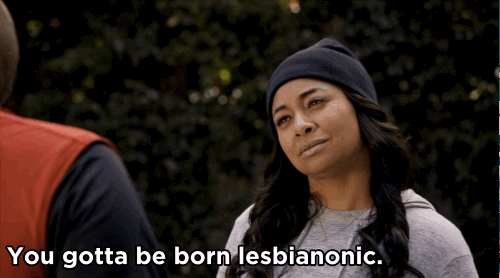 21.
When Dre and Rhonda's mom was still holding out hope.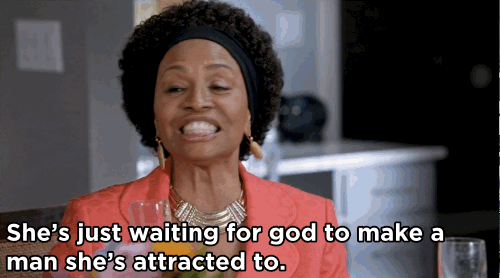 22.
And when Junior connected the dots.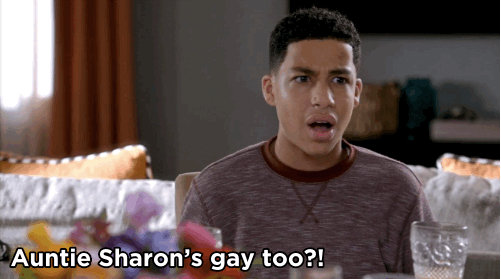 23.
When Sharon got uncomfortable at the family blow up.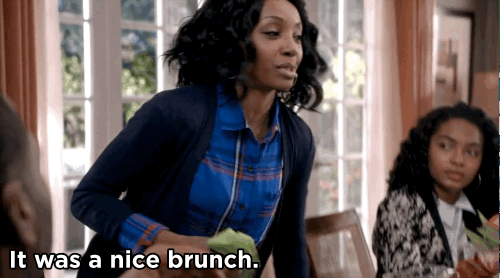 24.
When Rhonda had her say.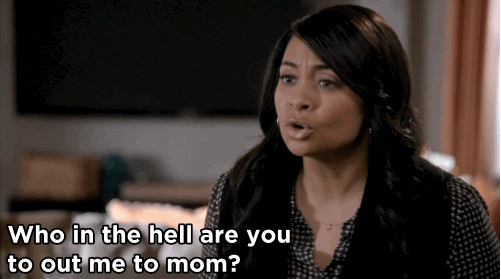 25.
When a newly educated Dre explained that you can't catch gayness.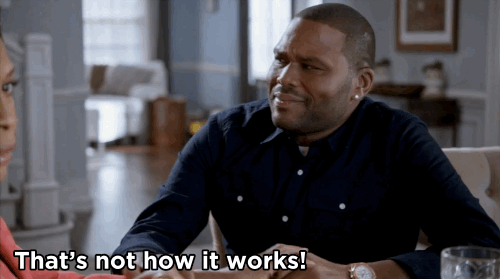 26.
When he told his mom what else is in the good book.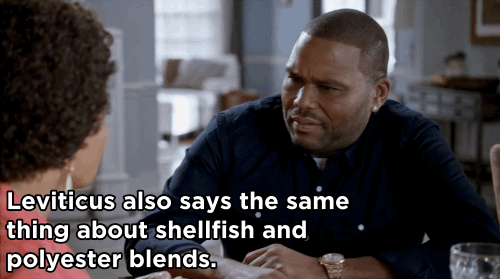 27.
And when at the end, there was some progress.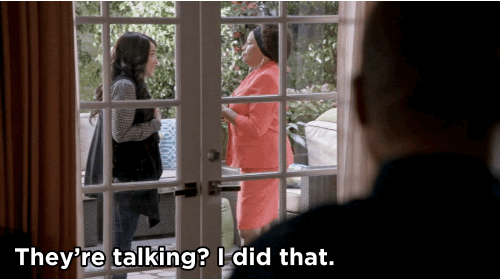 Black-ish airs Wednesdays at 9:30 p.m. ET/8:30 CT on ABC.