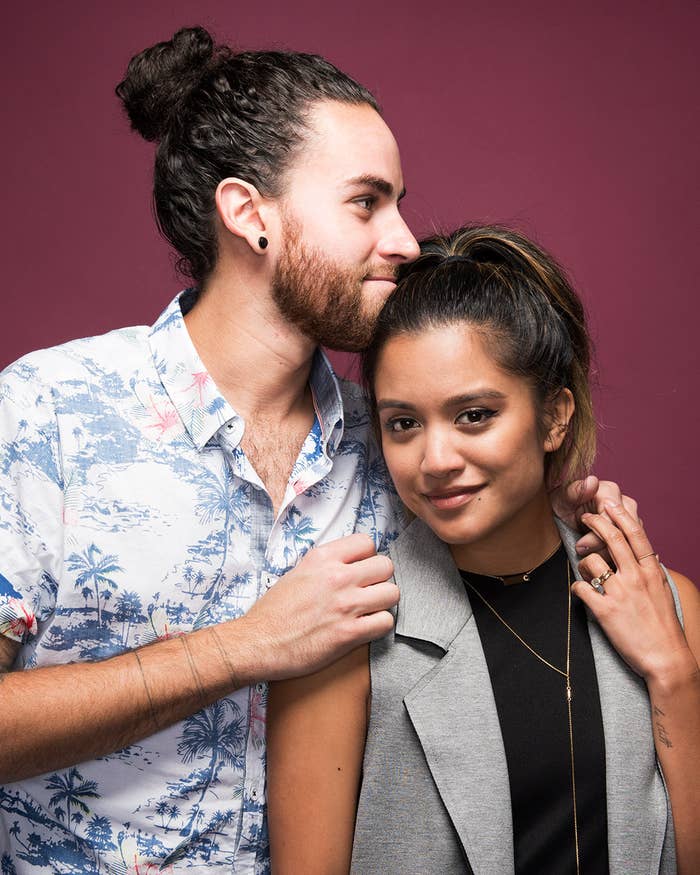 From the very beginning, music has been an important part of Michael and Carissa Alvarado's love story. The couple — better known as Us the Duo — met on the set of a music video, where they immediately hit it off and decided to become collaborators. Their courtship played out online where they shared videos of themselves singing love songs, covers, and duets. In 2012, they got married and performed an original song instead of traditional wedding vows. And then last year, they became the first Vine stars to sign with a major label when they inked a deal with Republic Records.
Now, four years into their relationship, Michael and Carissa are finally looking back at their whirlwind romance and, of course, they're doing it through song. The couple's new single, "Slow Down Time," is a power-pop duet about staying connected and in love through all the craziness. It's the rare love song about what happens after "happily ever after" and, to celebrate, we invited the duo to our offices in New York to talk about the differences between dating and being married.
1. You don't have to worry about looking silly because nothing embarrasses you anymore.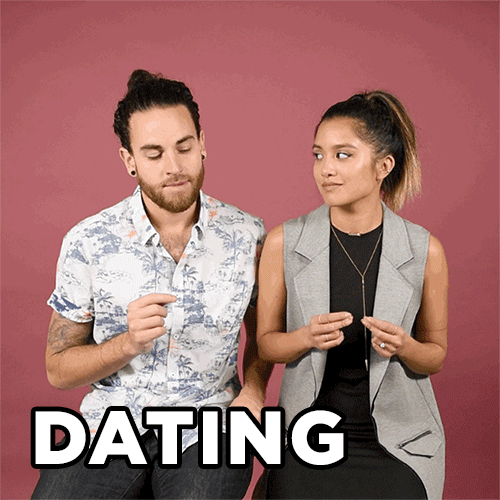 2. You no longer obsess about every single text message.
3. You no longer have to spend hours getting ready — they love you no matter what.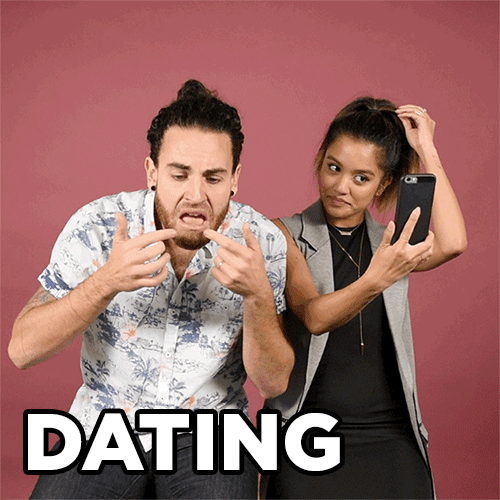 4. Which means you can finally relax and let your hair down.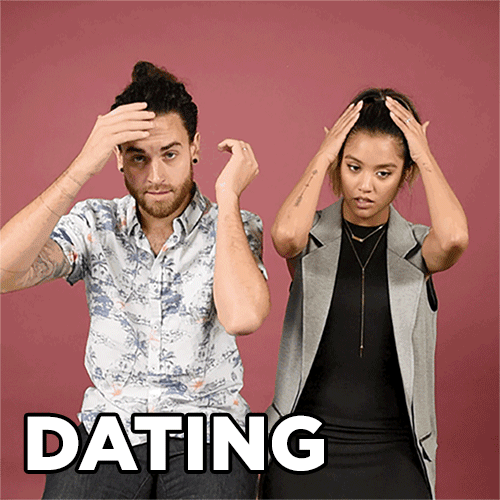 5. You know the truth about each other's finances and can pool resources.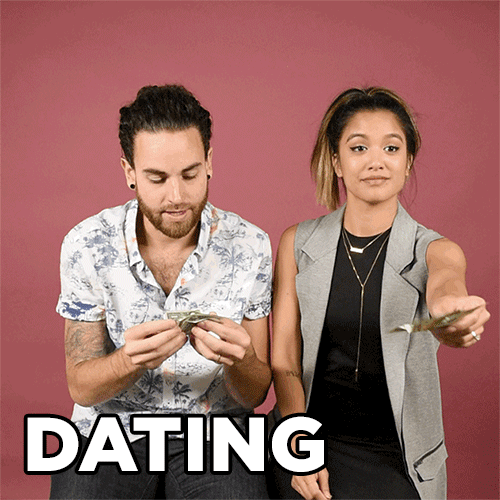 6. You get some sweet new bling.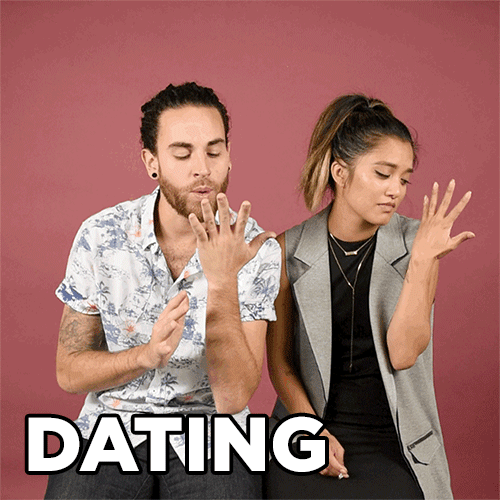 7. If you need a break from your family you can just call your other family.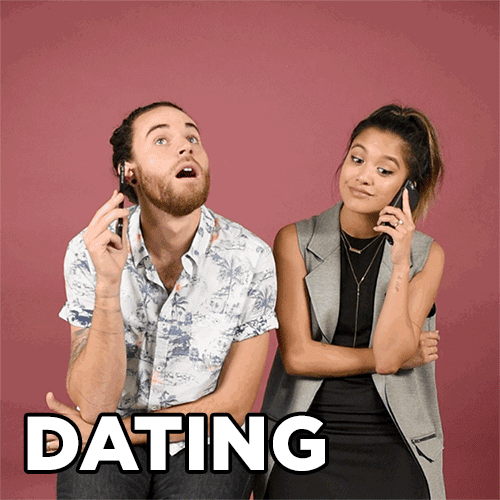 8. When you say "Netflix and chill," you literally mean "let's watch Netflix and chill."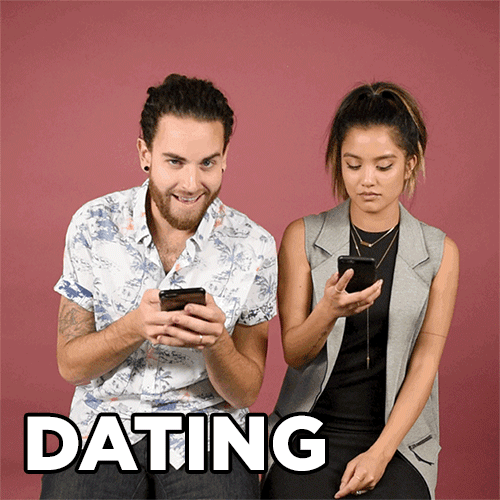 9. You can order real food instead of cute food.
10. Farting is a fact of life and not a potential deal breaker.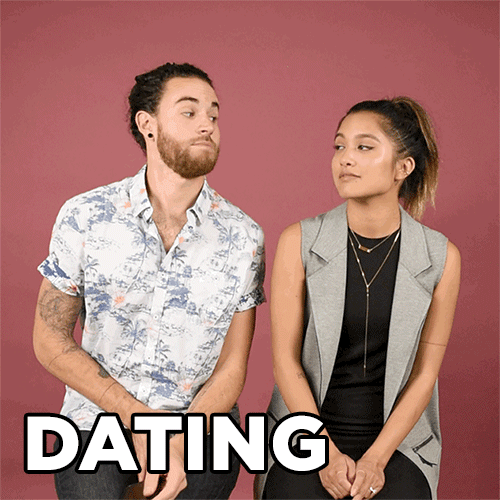 11. Awkward silences are a thing of the past.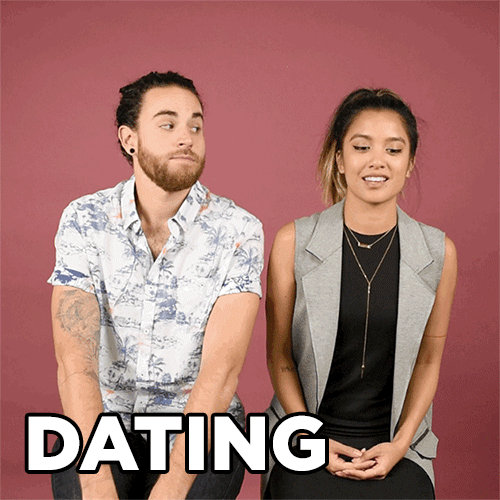 12. Talking about the future isn't scary — it's actually kind of exciting!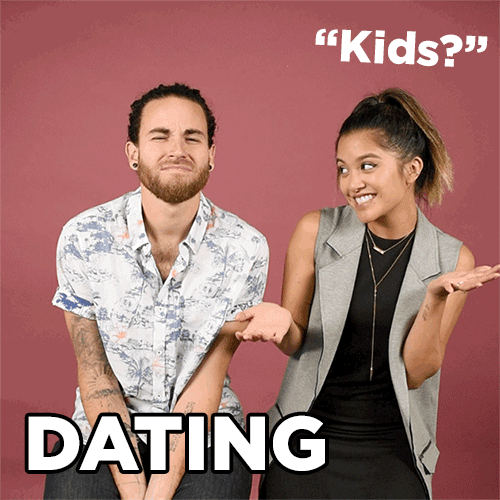 13. You always know your spouse has got your back, no matter what.