Kacey Musgraves is back, y'all!
The Grammy-winner's sophomore album, Pageant Material, is due out later this month and, today, she's releasing the music video for lead single "Biscuits."
The clip, which is premiering on BuzzFeed Music, is a whimsical homage to old-school variety shows like Laugh In and The Lawrence Welk Show.
The country queen wanted the video to look like "Hee-Haw meets Pee Wee's Playhouse meets Wes Anderson" in an email to BuzzFeed Music and that's a spot-on description of the cheeky tribute.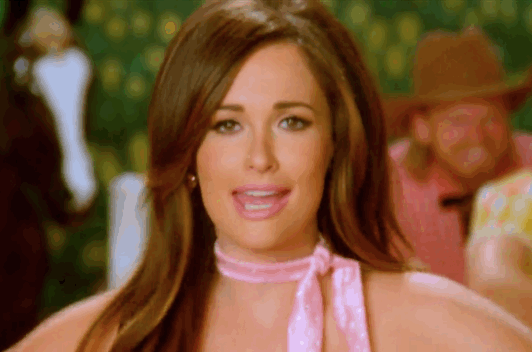 Everything old is new again, but especially when someone as irreverent and affectionate as Kacey Musgraves is keeping it alive.
Get on the gravy train and watch the "Biscuits" video in full now!
Pageant Material is due June 23, and is available for preorder on iTunes.