What do Beyoncé and the Dixie Chicks have in common? A lot, actually.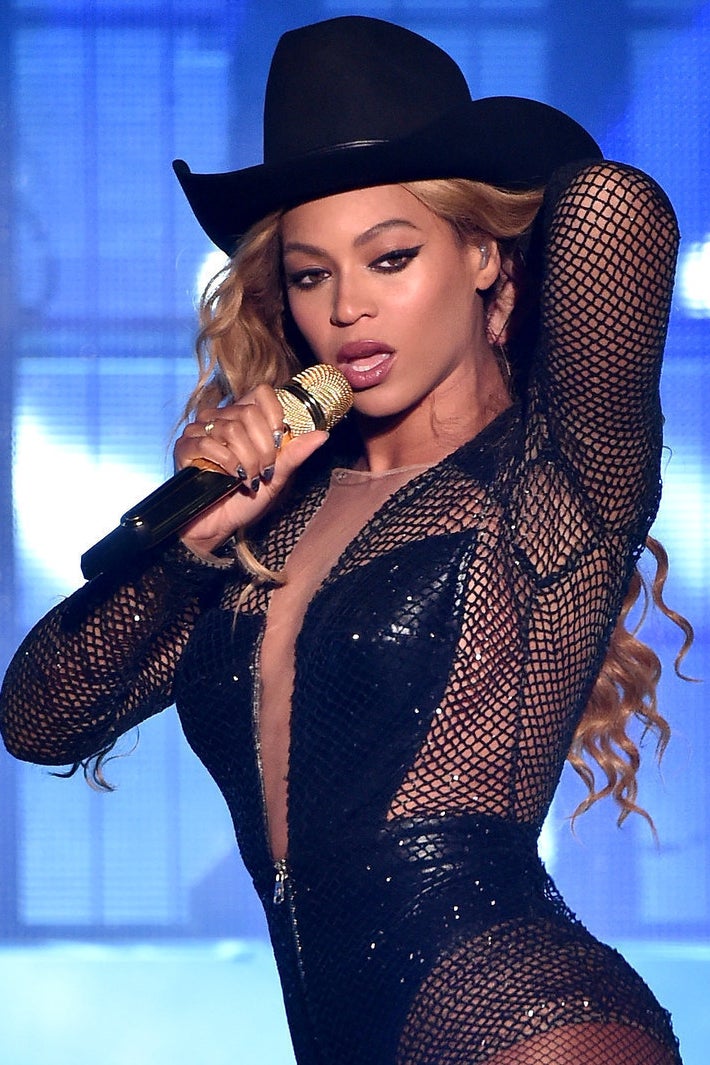 All four women — Beyoncé, Natalie Maines, Martie Maguire, and Emily Robinson — are outspoken, unapologetically political artists who grew up in Texas. They've also all had their country bonafides questioned by the Nashville establishment at some point or another.
As if to prove that point, the Dixie Chicks' recently added an unbelievably badass cover of Beyoncé's country-esque "Daddy Lessons" to their DCX World Tour setlist.
Maybe Bey could return the favor with a Lemonade-inspired cover of "Goodbye Earl"?