1. Beyoncé considered recording Meghan Trainor's summer hit "All About That Bass."
2. The choir in the background of Sam Smith's "Stay With Me" is really just his voice layered 20 times.
3. Charli XCX wrote "Boom Clap" for Hilary Duff but was told it wasn't "cool enough" for the former teen queen.
4. Before MKTO's Malcolm Kelley topped the charts with "Classic," he played Walt on ABC's Lost.
5. The Ying Yang Twins recorded a verse for Ariana Grande's song "Problem" before she insisted producers reach out to Iggy Azalea. 21. Grimes originally wrote "Go" for Rihanna.
22. Instead of using Suzanne Vega's original vocals, Fall Out Boy had labelmate Lolo sing the "Tom's Diner" sample in "Centuries."
23. Jason Derulo and producer Ricky Reed bought the toy flute used on "Wiggle" at Party City.
24. The nonsensical lyrics in Ariana Grande's single "Break Free" were songwriter Max Martin's idea.
25. Bobby Shmurda's "Hot Nigga" repurposes the beat from Lloyd Banks' 2012 song "Jackpot." 26. Iggy Azalea has Charli XCX to thank for the hooks on both "Fancy" and "Beg For It."
27. Nico & Vinz's "Am I Wrong?" charted in Scandinavia and South Africa a full year before it came to the United States.
28. Bleachers' frontman Jack Antonoff recruited girlfriend Lena Dunham to direct the music video for "I Wanna Get Better."
29. Brit Ella Henderson wrote and recorded her hit single "Ghost" on her eighteenth birthday.
30. While the line "If you want, you can pet on my Harley" from Florida Georgia Line's "Sun Daze" sounds dirty, it's really a reference to Tyler Hubbard's dog. The country singer has a golden retriever named Harley.
31. Ariana Grande and The Weeknd's collaboration "Love Me Harder" was a strategic decision by their record label to promote The Weeknd before his major label debut in 2015.
32. Recording "Uptown Funk" was so stressful for producer Mark Ronson that he fainted once and threw up three times during the process.
33. Tae and Maddie's bro country take-down "Girl In A Country Song" specifically references Billy Currington's "Hey Girl," Blake Shelton's "Boys 'Round Here," Trace Adkins' "Honky Tonk Badonkadonk," Thomas Rhett 's "Get Me Some of That," Florida Georgia Line's "Get Your Shine On," Chris Young's "Aw Naw," and Jason Aldean's "My Kinda Party."
34. Jeremih's comeback single "Don't Tell 'Em" wouldn't have happened if it weren't for the success of "Show Me," a song he helped write for Kid Ink and Chris Brown.
35. With "Birthday" Katy Perry wanted to write a song that sounded like '90s Mariah Carey.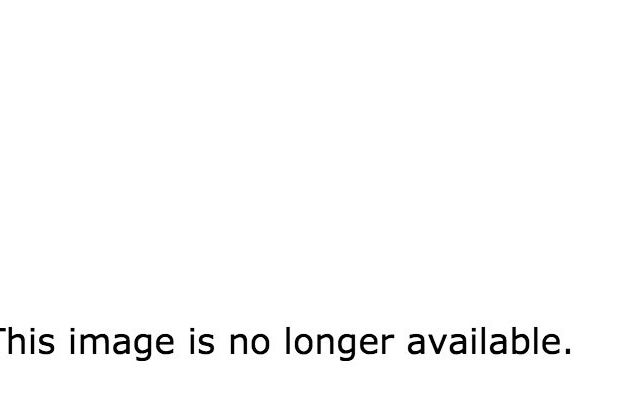 36. Sia wrote "Chandelier" about her struggles with alcoholism.
37. On the day of the video shoot for "Hideaway" Kiesza broke a rib. She danced through the pain for exactly two takes.
38. Jason Aldean's "Burnin' It Down" was written by Brian Kelley and Tyler Hubbard of Florida Georgia Line.
39. "Therapy" is one of four songs Sam Smith helped Mary J. Blige write.
40. Taylor Swift became the first female artist to replace herself at number one on the Billboard Hot 100 chart when "Blank Space" overtook "Shake It Off" for the top spot.
41. Miranda Lambert bought Carrie Underwood a motorcycle as a thank you present for dueting on "Somethin' Bad."
42. 5 Seconds Of Summer's hit "Amnesia" was co-written by pop-punk icons Benji and Joel Madden.
43. The emotional video for Selena Gomez's single "The Heart Wants What It Wants" was filmed a full year before its release.
44. The lyrics to Katy Perry's song "This Is How We Do" reference La Super Rica, a popular taqueria in her hometown of Santa Barbara.
45. Pitbull was featured on the album version of Jennifer Lopez's "Booty" only to be replaced by Iggy Azalea on the single.