1. Paramount Pictures purchased the rights to Avril Lavigne's "Sk8r Boi" and had plans to turn it into a movie.
2. According to Jay Z's producer Rick Rubin, it was Chris Rock's idea to repurpose the hook from Ice T's "99 Problems."
3. MGMT's "Time to Pretend" was originally titled "The Mantis Sailing Home."
4. Patrick Stump intentionally slurred the lyrics to Fall Out Boy's "Sugar, We're Going Down."
5. Gwen Stefani's "Hollaback Girl" was written in response to a comment Courtney Love made in Seventeen magazine, dismissing the No Doubt frontwoman as a "cheerleader."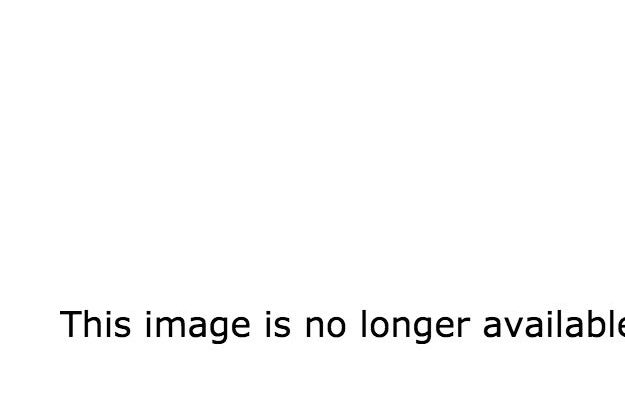 6. Taylor Swift wrote "Our Song" for a high school talent show.
7. "The Remedy" was inspired by Jason Mraz's childhood friend Charlie Mingroni's struggle with cancer.
8. The wedding dress Mariah Carey wears in the "We Belong Together" music video is the same one she wore during her 1993 wedding to Tommy Mottola.
9. Coldplay frontman Chris Martin learned to play "The Scientist" in reverse for the music video.
10. The final version of Christina Aguilera's "Beautiful" uses vocals from her scratch take.
11. Justin Timberlake wrote "Cry Me a River" after seeing Britney Spears talk about him at a concert.
12. Aaliyah's "Try Again" was the first song to hit No. 1 on the Billboard Hot 100 on the strength of airplay alone.
13. Semisonic's Dan Wilson helped write The Dixie Chicks' "Not Ready To Make Nice."
14. Sara Bareilles' "Love Song" was written as a reaction to label demands.
15. Eminem's rap collective D12 passed on the Dr. Dre–produced "In Da Club" track before 50 Cent turned it into a smash hit.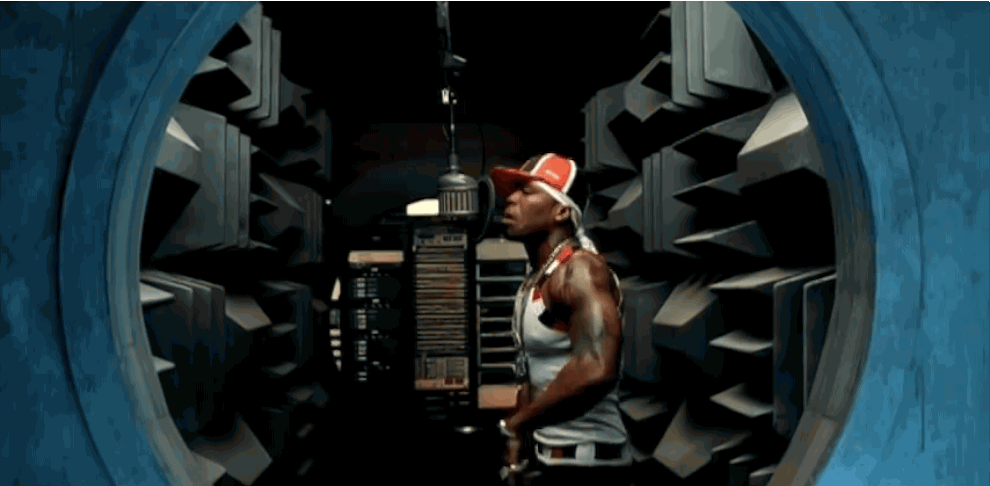 16. Ben Affleck has said that appearing in the video for "Jenny From the Block" with then-fiancée Jennifer Lopez is the biggest regret of his career.
17. Modest Mouse's peaceful "Float On" was written as a coping mechanism during a dark time in singer Isaac Brock's life.
18. In the video for OK GO's "A Million Ways" bass player Tim Nordwind lip-syncs the lead vocals instead of singer Damian Kulash.
19. Fergie's "Big Girls Don't Cry" was the most downloaded song of 2007, ahead of Kanye West's "Stronger" and Soulja Boy's "Crank That."
20. The guitar riff in the White Stripes' "Seven Nation Army" was inspired by James Bond theme songs.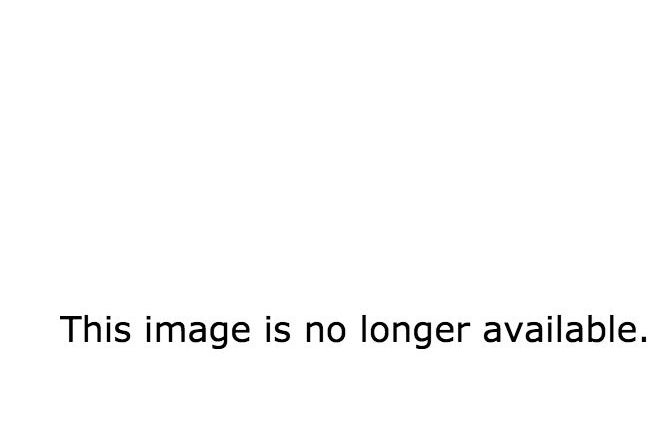 21. Kanye West's "Gold Digger" was originally written for rapper Shawnna's debut album Worth Tha Wait.
22. The band Gossip weren't happy when their song "Standing in the Way of Control" was used in ads for the television show Skins.
23. The title of Panic at the Disco's "I Write Sins Not Tragedies" was inspired by the line in Douglas Coupland's book Shampoo Planet.
24. House singer-producer Romanthony sang the hook of Daft Punk's "One More Time."
25. Much of Beyoncé's iconic "Single Ladies (Put a Ring on It)" choreography was lifted from old Bob Fosse routines.
26. Outkast's "Ms. Jackson" was intended to be an open letter from from Andre 3000 to ex Erykah Badu's mother Kolleen Wright.
27. Ben Moody left Evanescence a week after shooting the video for "My Immortal."
28. Nickelback wrote "How You Remind Me" in 10 minutes a week before they were scheduled to start recording their album Silver Side Up.
29. "Sound of the Underground" was originally recorded by the girl group Orchid. Their vocals can be heard in the background of the Girls Aloud version.
30. Frontman Billie Joe Armstrong wrote Green Day's "American Idiot" in response to a jingoistic Lynyrd Skynyrd song.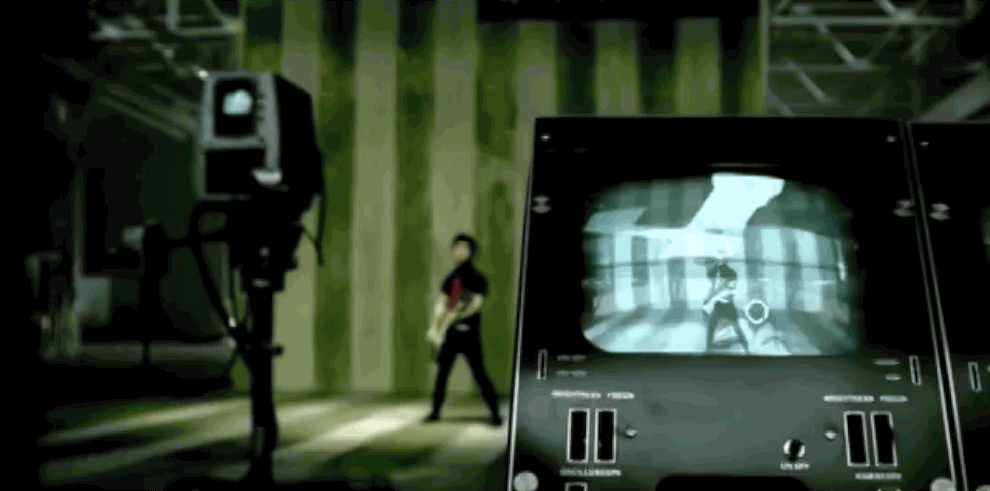 31. "Harder to Breathe" by Maroon 5 is about record label demands.
32. The Flaming Lips' "Do You Realize??" was the official rock song of Oklahoma from 2009 to April 2013.
33. Pink and Hilary Duff both turned down Kelly Clarkson's "Since U Been Gone."
34. Plain White T's "Hey There Delilah" is about runner Delilah DiCrescenzo.
35. Kylie Minogue was offered "Toxic" before Britney Spears but turned it down.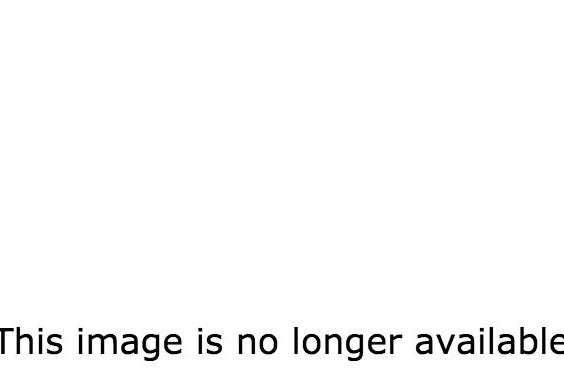 36. The video for Nelly Furtado's "Promiscuous" features cameos from Keri Hilson, Bria Myles, Sean Faris, and Justin Timberlake.
37. Jesse McCartney co-wrote Leona Lewis' "Bleeding Love" with OneRepublic's Ryan Tedder.
38. Alicia Keys originally planned to play the convict in her "Fallin'" video but was forced to play the long-suffering girlfriend by nervous label executives who didn't want her first appearance on television to be behind bars.
39. "Butterfly" by Crazy Town was singled out by the Federal Trade Commission as proof that explicit songs were being marketed to underage listeners.
40. Eminem didn't ask Dido's permission to use a sample of "Thank You" in his song "Stan" until after the track was completed.
41. "Empire State of Mind" was the first time Jay Z reached No. 1 on the Billboard Hot 100 as lead or co-billed artist.
42. Hilary Duff changed the lyrics to "So Yesterday" to remove a reference to giving the middle finger; "why flip the bird that's already flown away" became "I'm just a bird that's already flown away."
43. The "Ray" and "Mr. Hathaway" Amy Winehouse references in "Rehab" are music icons Ray Charles and Donny Hathaway.
44. Ciara's "Goodies" started off as a riff on the children's rhyme "Who Stole the Cookie from the Cookie Jar?" and was originally called "Cookies."
45. "Thank God for Mom and Dad" was the working title for Outkast's mega-hit "Hey Ya!"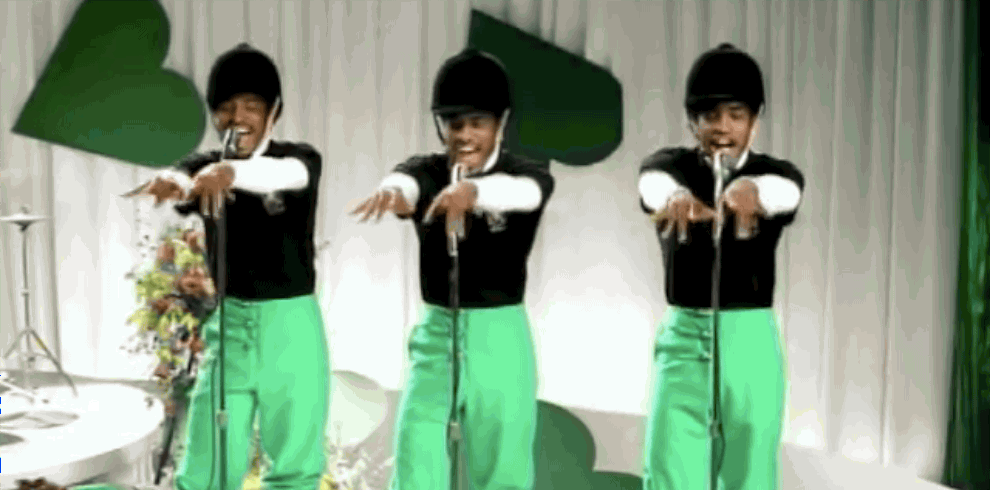 46. Norah Jones' "Don't Know Why" is actually a cover. It originally appeared on singer-songwriter Jesse Harris' 1999 album Jesse Harris & the Ferdinandos.
47. Songwriters Josh Kear and Chris Tompkins wrote Carrie Underwood's "Before He Cheats" with Gretchen Wilson in mind.
48. Will.I.Am wrote The Black Eyed Peas' "I Gotta Feeling" the night of President Barack Obama's inauguration.
49. Lee Ann Womack's "I Hope You Dance" was so popular its songwriters turned it into a novelty gift book.
50. Hitmakers The-Dream and Tricky Stewart wrote "Umbrella" for Britney Spears and offered the track to Mary J. Blige before ultimately giving it to Rihanna.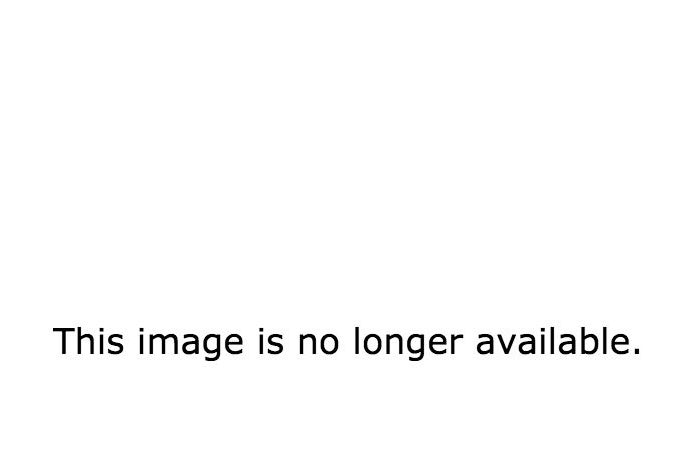 51. Thomas DeCarlo Callaway (aka Cee Lo Green) wrote The Pussycat Dolls' "Don't Cha."
52. Christina Aguilera's "Dirrty" video was banned in Thailand because of background posters that read "Thailand's Sex Tourism" and "Young Underage Girls" in Thai.
53. "Milkshake" singer Kelis is not actually a fan of creamy, cold beverages.
54. The band Linkin Park were forced to defend their hit "In the End" after it was alleged that school shooter Charles Andrew Williams was influenced by the song's lyrics.
55. Justin Timberlake chose Michael Hausman to direct the music video for "SexyBack" because he was a fan of Husman's work on Madonna's "Take a Bow" video.
56. "Drops of Jupiter" by Train was inspired by a dream lead singer Pat Monahan had about his late mother.
57. U2's "Beautiful Day" almost didn't get released because Bono felt like it sounded too much like the band's music from the '80s.
58. Mark Hoppus met his wife Skye Everly on the set of Blink 182's "All the Small Things" music video.
59. Kelly Clarkson's "Breakaway" was originally written for Avril Lavigne's first album.
60. The gibberish in the chorus of Missy Elliott's "Work It" is actually the lyric "put your thing down, flip it, and reverse it" played backward.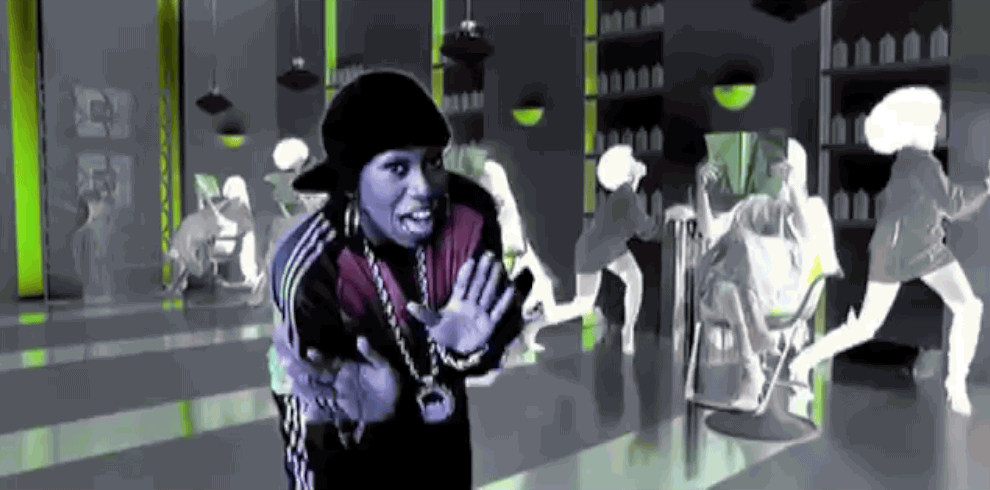 61. R&B singer Ashanti's "Foolish" samples the same DeBarge song as Notorious B.I.G.'s "One More Chance."
62. Kanye West filmed three music videos for "Jesus Walks" — one for MTV, one for MTV2 and one for MTV.com.
63. The music video for Katy Perry's "I Kissed a Girl" features a cameo from Kesha.
64. Jessie J paid her rent for three years with the royalties from Miley Cyrus' "Party in the USA."
65. NSYNC's "Bye Bye Bye" was choreographed by Darrin Henson of Darrin's Dance Grooves.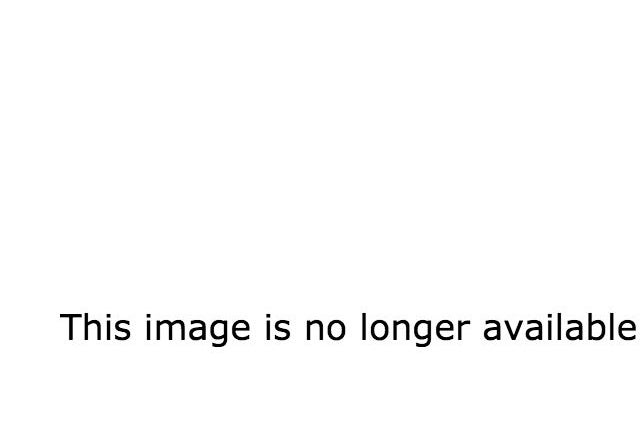 66. Norwegian indie-pop duo Röyksopp wrote and produced Annie's cult hit "Heartbeat."
67. The Black Eyed Peas' "My Humps" was written for The Pussycat Dolls.
68. Jay Z wrote his verse for Beyoncé's "Crazy in Love" in 10 minutes.
69. Chris Brown wrote Rihanna's "Disturbia."
70. Kelly Clarkson wasn't the only American Idol contestant to record "A Moment Like This." Finalists Justin Guarini, Tamyra Gray, and Nikki McKibbin each cut a version in case they won.
71. The red catsuit in Britney Spears' "Oops!… I Did It Again" video was custom designed for her by Michael Jackson's costume designer.
72. The biggest hit of Shaggy's career almost wasn't; "It Wasn't Me" wasn't going to be released as a single until Hawaiian DJ Pablo Sato played an illegally downloaded copy of the song on the radio that Shaggy's record label realized the song's potential.
73. Kylie Minogue's song "Can't Get You Out of My Head" was turned down by S Club 7 and Sophie Ellis Bexter.
74. Fountain's of Wayne's "Stacy's Mom" was inspired by a childhood friend of frontman Adam Schlesinger who had a crush on the singer's grandmother.
75. The whistling hook of Peter Bjorn And John's "Young Folks" was originally intended as a placeholder.