1. While we associate "Jingle Bells" with Christmas, the song was written by James Lord Pierpont to celebrate Thanksgiving.
2. "Rudolph The Red-Nosed Reindeer," "Rockin' Around The Christmas Tree," and "Holly Jolly Christmas" were written by Jewish songwriter Johnny Marks.
3. The first Christmas song to mention Santa Claus was Benjamin Hanby's "Up On The Housetop." Written in 1864, Hanby was inspired Clement Moore's 1823 poem "A Visit from Saint Nicholas."
4. "O Come, O Come Emmanuel" is one of the oldest Christmas hymns to still get airplay. Originally composed in Latin during the twelfth century, it was translated into English by John Mason Neale in 1851.
5. Thurl Ravenscroft, the singer responsible for How the Grinch Stole Christmas' classic song "You're a Mean One, Mr. Grinch," also famously voiced Tony the Tiger, the mascot for Kellogg's Frosted Flakes.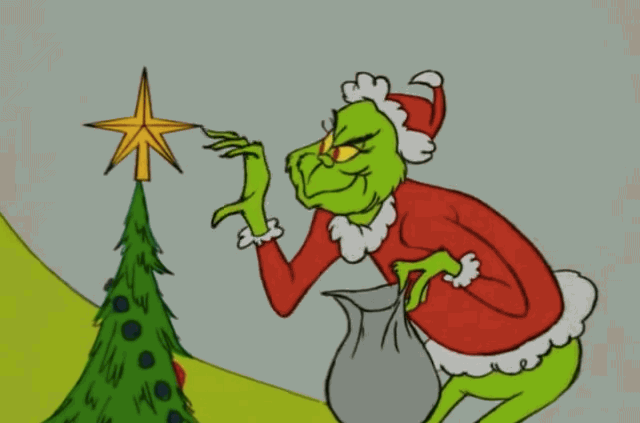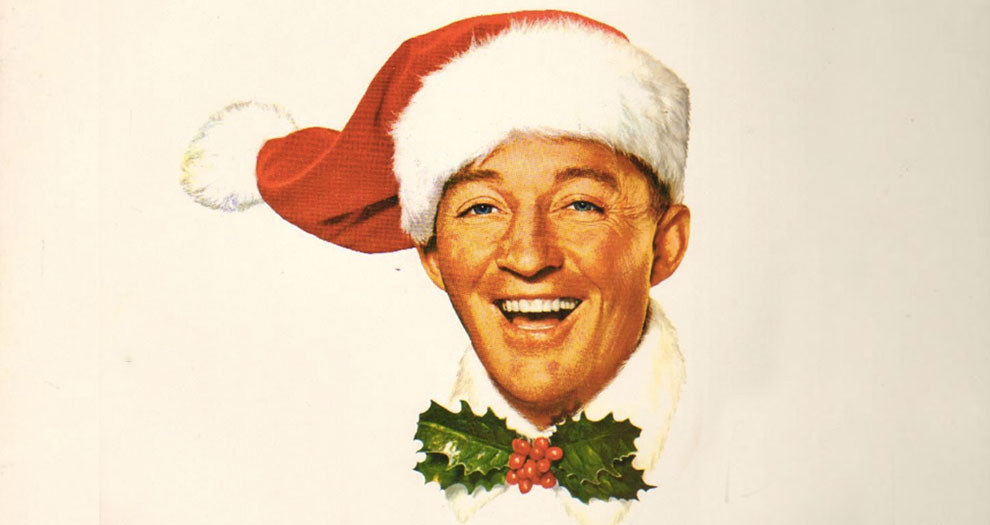 11. Written for the 1944 film Meet Me in St. Louis, the original lyrics to "Have Yourself a Merry Little Christmas" were deemed too sad by both the film's director Vincente Minelli and its star Judy Garland. They asked songwriter Vincente Minelli to rewrite sections of the song.
12. In 1906, a violin solo of "O Holy Night" was the second piece of music to be broadcast to ever be broadcast on radio.
13. "Hark! The Herald Angels Sing" and "Joy to the World" are two of the oldest English language Christmas hymns, originating in the 1700s.
14. "Let It Snow" has made its way into the Christmas cannon despite the fact that it never once mentions the holiday and was written by Jewish songwriters Jule Styne and Sammy Cahn.
15. Walter Afanasieff, Mariah Carey's co-writer on "All I Want For Christmas Is You," also wrote Celine Dion's "My Heart Will Go On."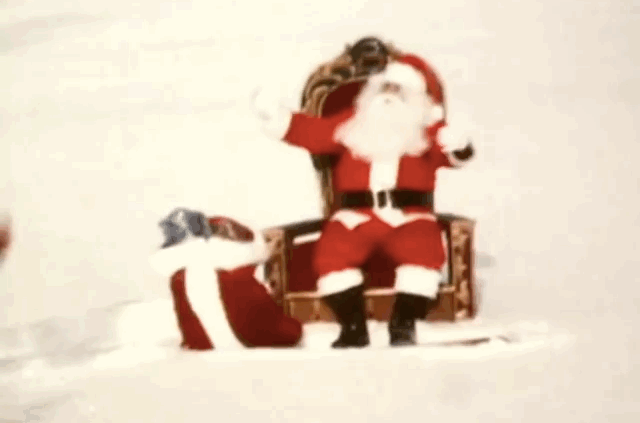 16. Bing Crosby's version of "Silent Night" is the third highest-selling single of all time.
17. "Jingle Bells" was the first song performed in space.
18. Songwriter Gloria Shayne Baker wrote "Do You Hear What I Hear?" as a plea for peace during the Cuban Missile Crisis in 1962.
19. Jay Livingston and Ray Evans' holiday classic "Silver Bells" was originally titled "Tinkle Bells." They changed it when Livingston's wife explained that "tinkle" was often a synonym for urination.
20. Rudolph the Red-Nosed Reindeer didn't originate in Jonny Marks' classic Christmas jingle. Instead, the character was created by Robert L. May, a staff copywriter for the Montgomery Ward department store as part of a series of holiday-themed coloring books sold by the retail giant.