1. Six months passed between when Adele wrote the verses of "Hello" and when she finished the chorus.
2. Both Rihanna and Nicki Minaj passed on Major Lazer's "Lean On" before Diplo decided to move forward with Danish pop singer MØ.
3. The distinctive dolphin-sounding hook in Jack Ü's Justin Bieber collab "Where Are Ü Now" is actually a clip of the pop star's voice that's been distorted.
4. Britney Spears and Iggy Azalea's single "Pretty Girls" was originally intended for Little Mix's third album, but the girl group passed on it because they "knew [they] could do better."
5. Country singer Cam was inspired to write her breakthrough single "Burning House" after she had a nightmare about dying in a fire with her ex-boyfriend.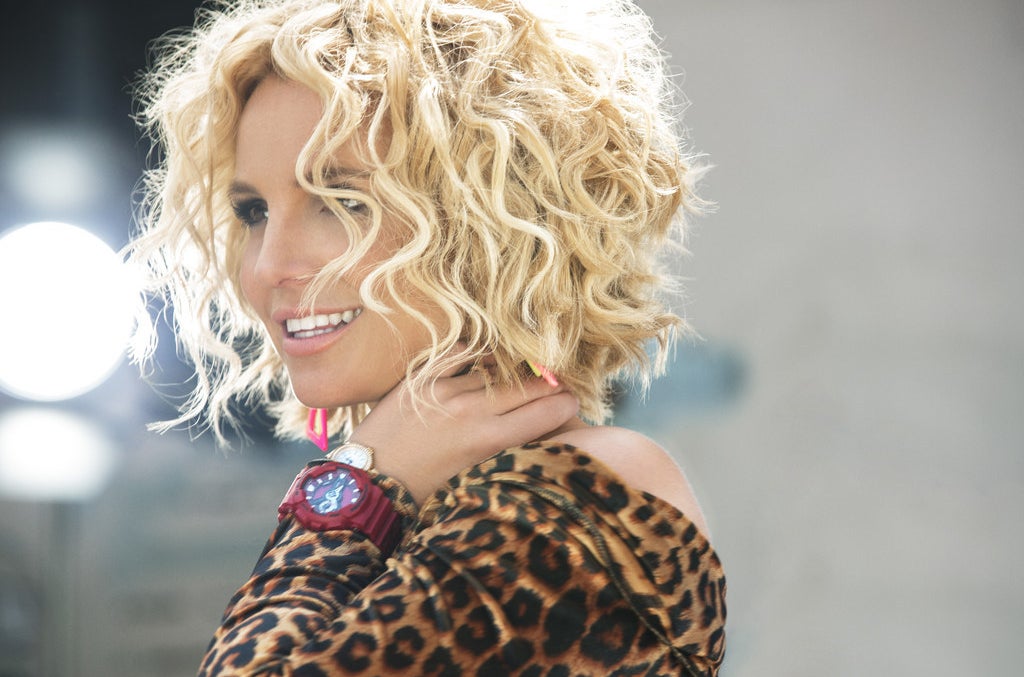 6. Swedish pop star Tove Lo helped write Ellie Goulding's Fifty Shades Of Grey hit, "Love Me Like You Do."
7. Tove Lo also co-wrote Hilary Duff's single "Sparks."
8. Wilson Phillips provided uncredited background vocals for Kanye West, Rihanna, and Paul McCartney's superstar collab "FourFiveSeconds."
9. A$AP Rocky didn't recognize Selena Gomez's voice when he heard the demo for their hit "Good For You."
10. 5 Seconds Of Summer's hit "She's Kinda Hot" was co-written by pop-punk icons Joel and Benji Madden.
11. Elle King, the raspy folk-rocker behind "Ex's & Oh's," is comedian Rob Schneider's daughter.
12. Paul McCartney is the whistler at the end of Kanye West's single "All Day."
13. Sia wrote "Alive" with Adele during a writing session for the British superstar's third album.
14. Singer Bebe Rexha wasn't publicly credited on David Guetta's hit "Hey Mama" until she had a "little tantrum moment" and involved a lawyer.
15. Jamie Foxx is the male voice commanding listeners to "fuh-fuh-focus on me" on Ariana Grande's single "Focus."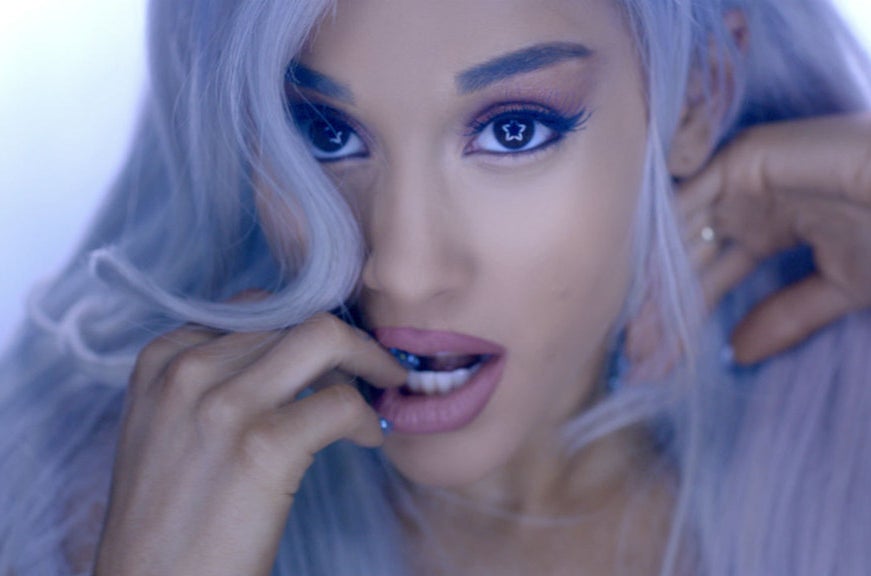 16. The Chainsmokers and ROZES wrote their viral hit "Roses" during their first-ever meeting.
17. Rihanna used Instagram to cast the henchwomen in her "Bitch Better Have My Money" video.
18. Rachel Platten wrote the first version of "Fight Song" in November 2013, but spent over a year tweaking and reworking the track before releasing it as a single in February 2015.
19. Kelly Clarkson insists that she didn't hear Tokio Hotel's version of "Run Run Run" until three days after releasing her duet version with John Legend.
20. Director and choreographer Parris Goebel put together the dance video for Justin Bieber's hit "Sorry" in two days.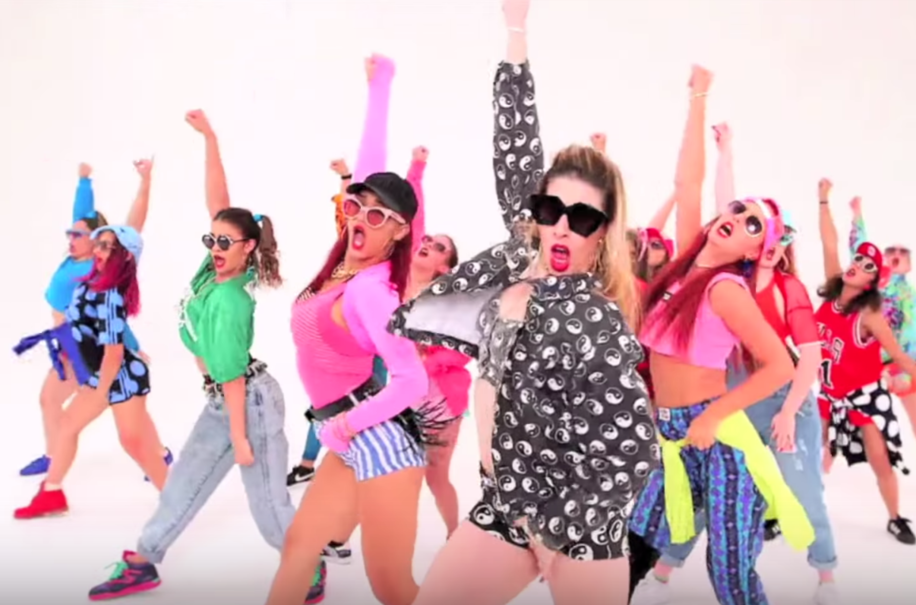 21. The music video for Taylor Swift's hit "Style" was directed by her BFF Jamie King's husband, filmmaker Kyle Newman.
22. Little Mix filmed the music video for their single "Black Magic" at the University of Southern California.
23. Madonna's "Ghosttown" came about because she liked Jason Derulo's smash "Talk Dirty" and wanted to write with songwriters Jason Evigan and Sean Douglas.
24. Pharrell Williams sings the hook of Kendrick Lamar's empowerment anthem "Alright."
25. While some of the weddings in Maroon 5's "Sugar" video were staged, at least two of them were real.