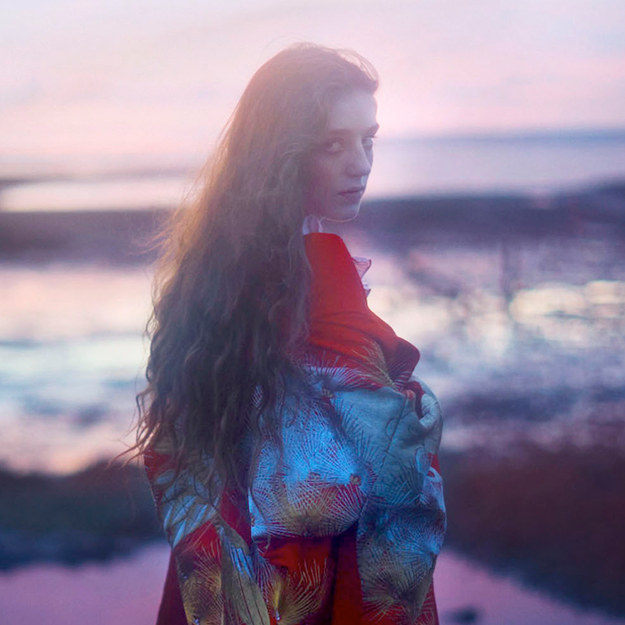 9. Coldplay's wispy "Birds."
10. Travi$ Scott goes full T-Pain on the pitch-shifted "Wonderful (ft. The Weeknd)."
11. Electro duo GRRL PAL's sugary "Submarine."
12. U.K.-based pop singer Foxes' synth-pop celebration, "Amazing."
13. Sia's party-ready Rihanna reject, "Cheap Thrills."
14. R&B starlet Kenzie May's gorgeous, gooey "Honey."
15. Radiohead's moody, rejected Bond theme, "Spectre."
16. The practiced cool of The 1975's glammy "UGH!."
17. Comeback kid JoJo's soaring, house-inflected "Right On Time."
18. Kehlani's murky kiss-off, "Did I."
19. Kid Ink and Fetty Wap get romantic on the bouncy "Promise."
20. Toronto-based rapper Ramriddlz's woozy "Bodmon."
21. jj's calm, cool, collected "Paranoid."
22. Monica and Timbaland's brassy, he said-she said breakup song, "All Men Lie."
23. Passenger's delicate, folksy "Everything"
24. The lo-fi cheerleader appeal of Hinds' "San Diego."
Follow our Songs You Need In Your Life This Month playlist on Spotify!