46 Songs You Need In Your Life This March
The best new EDM, pop, rock, and R&B for March, in no particular order. 1. London-based pop trio Vaults' charging "Midnight River."
2. Sivik's euphoric EDM-meets-R&B anthem, "Last Night."
3. Miguel and Kacey Musgaves' sexy, genre-bending "waves (remix)."
4. Nashville-based indie pop singer Kaptan's sugary, hushed "Jump."
5. Dark-pop trio Muna's heartbreakingly clear-eyed "Winterbreak."
6. The 1975's liquidy "Somebody Else"
7. Niki & The Dove's disco throwback "So Much It Hurts."
8. English pop singer Florrie's propulsive "Real Love."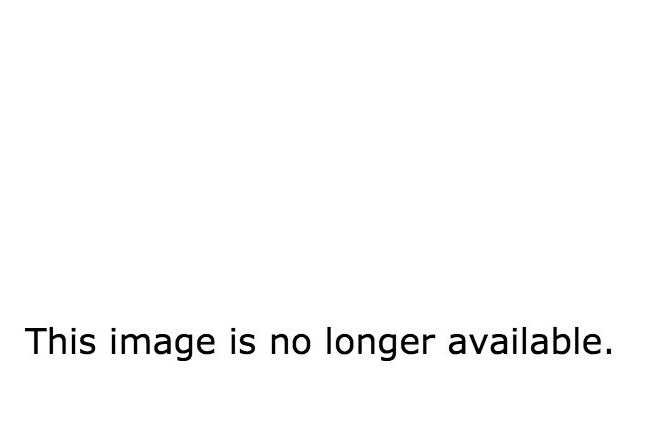 9. Dance rockers Walk The Moon's bouncy, keyboard-driven "Work This Body."
10. Primal Scream and Sky Ferreira team up on the glammy "Where The Light Gets In."
11. Allie X's sharp, synth-y "Old Habits Die Hard."
12. Glasgow-based singer-songwriter Kloe's glitchy "Teenage Craze."
13. Vic Mensa's crunchy Skrillex-produced banger "No Chill."
14. K-pop girl group 4Minute's ballad-meets-banger break-up song "Hate."
15. Charli XCX's experimental, PC Music-inspired "Vroom Vroom."
16. London-based trio Kero Kero Bonito's playfully warped "Lipslap." 17. Pop singer That Poppy's glitter ode to big stacks, "Money."
18. Missy Elliott's stadium-sized party-starter "Pep Rally."
19. Alt-R&B duo Majid Jordan's darkly romantic "Learn From Each Other."
20. Tinashe's slows it down on the impossibly sexy "Ride Of Your Life."
21. FKA twigs' sultry, desperate "Good To Love."
22. Folk-pop singer Sara Hartman's sweet, straightforward "Stranger In A Room."
23. Australian singer-songwriterJosef Salvat" irresistibly melodramatic piano ballad Punchline."
24. London-based singer Miles from Kinshasa's slurry, but soulful "KAYA."
25. Matt Nathanson intoxicating "Adrenaline."
26. Garage rockers SWMRS fuzzed-out "Drive North."
27. Rihanna songwriter Bibi Bourelly's bluesy rocker "Sally."
28. Giovanni James's foot-stomper "Whutcha Want."
29. ROMANS's glitchy soul-pop anthem "Prisoner (ft. Rejjie Snow)."
30. Melbourne-born singer-songwriter Chiara Hunter's '90s-esque bop "Hammer."
31. Dua Lipa's airy, triumphant "Last Dance."
32. Troye Sivan's buzzy "Youth."
33. Halsey's gut-wrenching, not-quite-love song "Colors."
34. The Knocks glittery Carly Rae Jepsen collab, "Love Me Like That."
35. et aliae's silky, plaintive "Sober" featuring Danity Kane alum Dawn Richards.
36. Montreal-based singer-songwriter Iris' sweetly sinister "Follow Me."
37. Cardiknox's super-saturated, EDM-inflected "Wild Child."
38. Disney star Sabrina Carpenter's Demi Lovato-esque pop anthem "Smoke And Fire."
39. K-pop star Taeyeon's '00s-esque pop ballad "Rain."
40. Fifth Harmony's grown and sexy "Work From Home (ft. Ty Dolla $ign)."