If you think about it, Sam Smith and Drake really aren't that different.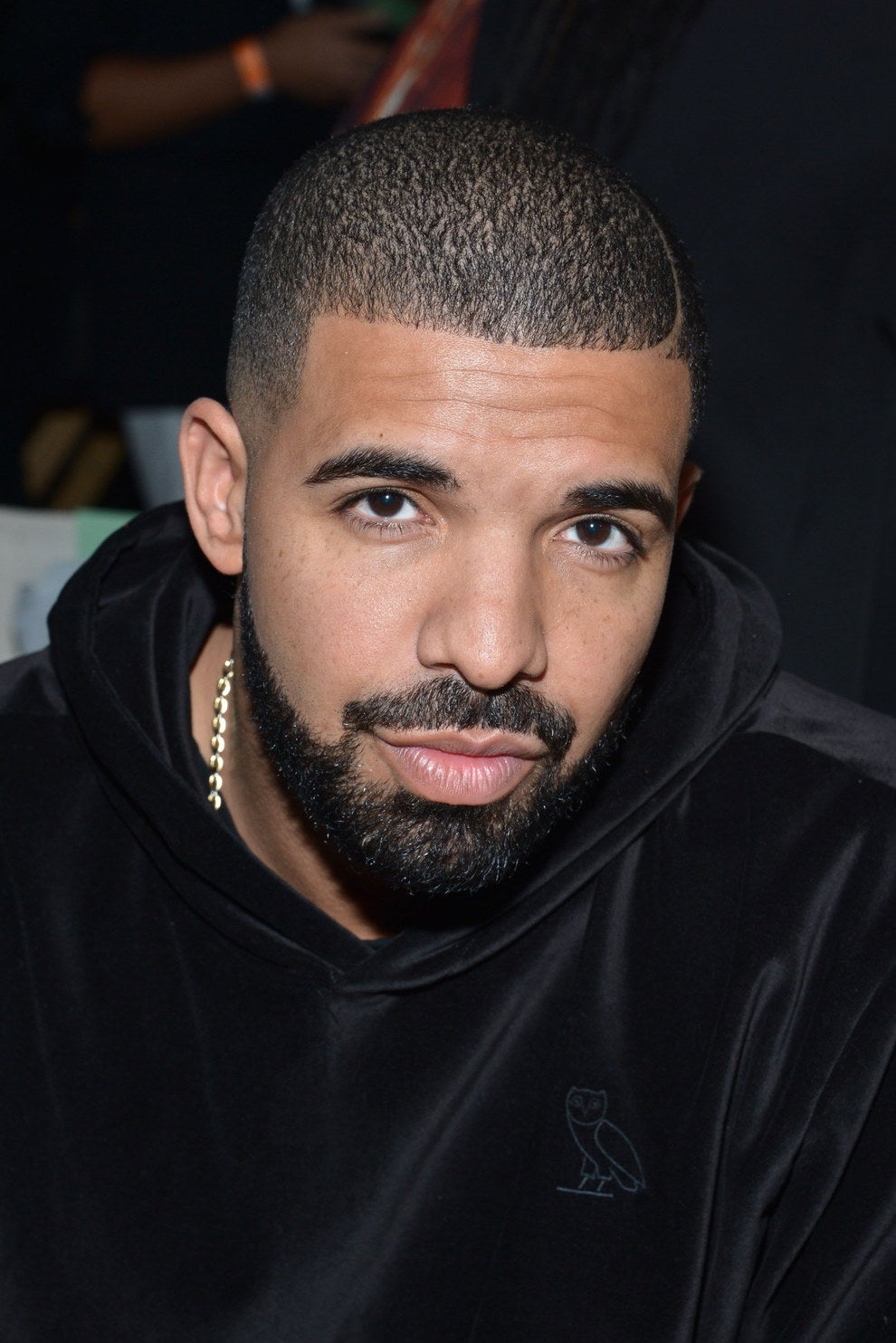 They're both superstar entertainers with lots of feelings.
Who have won Grammys for writing albums about all their feelings.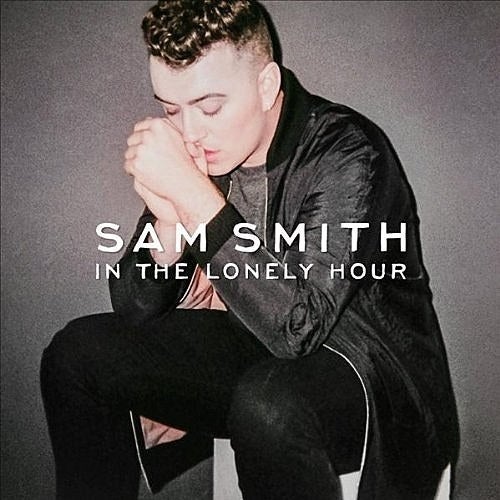 They even like the same contemplative pose!
Not only did he slay it, he made it sound exactly like a Sam Smith song.
Because Drake = Sam Smith and Sam Smith = Drake.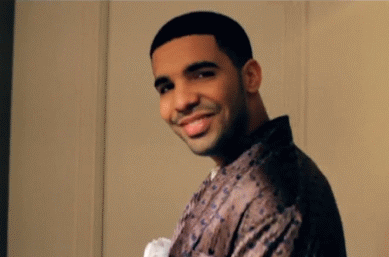 Now if only the rapper would return the favor...