Premiere: The Go! Team Dreams Of California In New Music Video
"What D'You Say?" is the first of five videos BuzzFeed Music will be premiering from the band's new album, The Scene Between.
British indie-pop outfit The Go! Team are back and better than ever with The Scene Between, their first album in more than four years.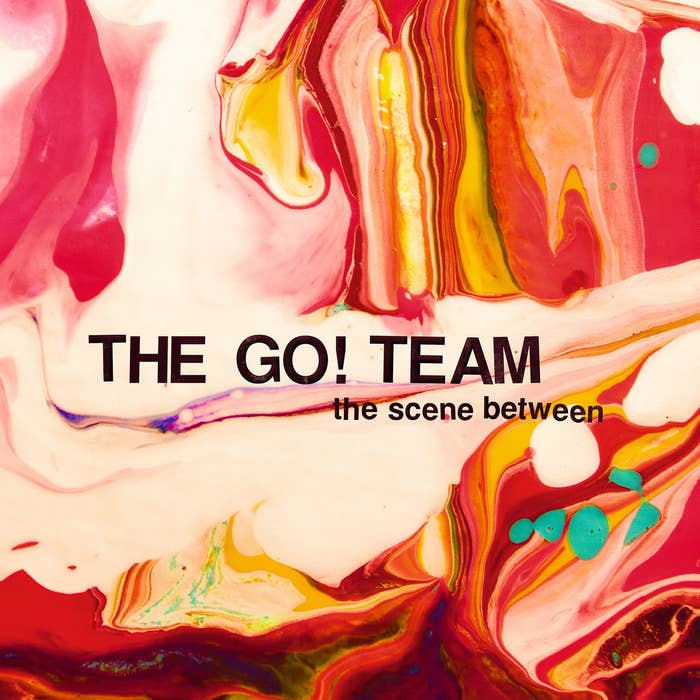 The album is set to be accompanied by a series of music videos, which will premiere exclusively on BuzzFeed Music all week, starting with the psychedelic clip for album-opener "What D'You Say?".
"I wanted this album to have more of a coherent feel," frontman Ian Parton told BuzzFeed Music in an email, and singled out "What D'You Say?" as the best representation of the record's "sun-damaged" sound.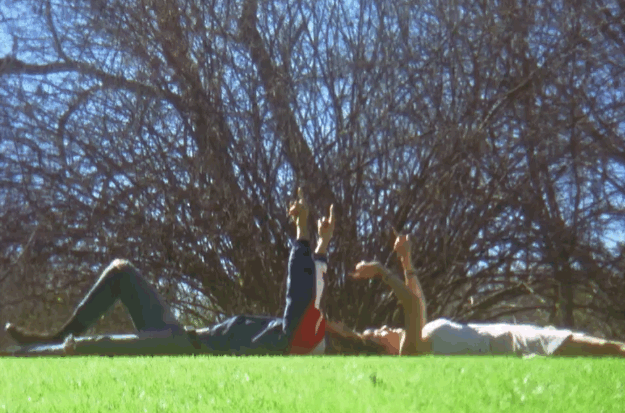 Parton also explained how video director Michael Robinson captured the song's "lens-flare-y, crashing waves feel" by double-exposing Super 8 film.
As for all the pink? Parton had a simple explanation: "I often think in colours and for some reason I keep imagining pink with this song."