Premiere: Doodles Come To Life In The Go! Team's New Video
"Catch Me On The Rebound" is the fourth of five music videos BuzzFeed Music will be premiering from the band's new album, The Scene Between.
British collage-pop collective The Go! Team just released their first album in more than four years and, to celebrate, they're premiering new music videos all week, exclusively on BuzzFeed Music.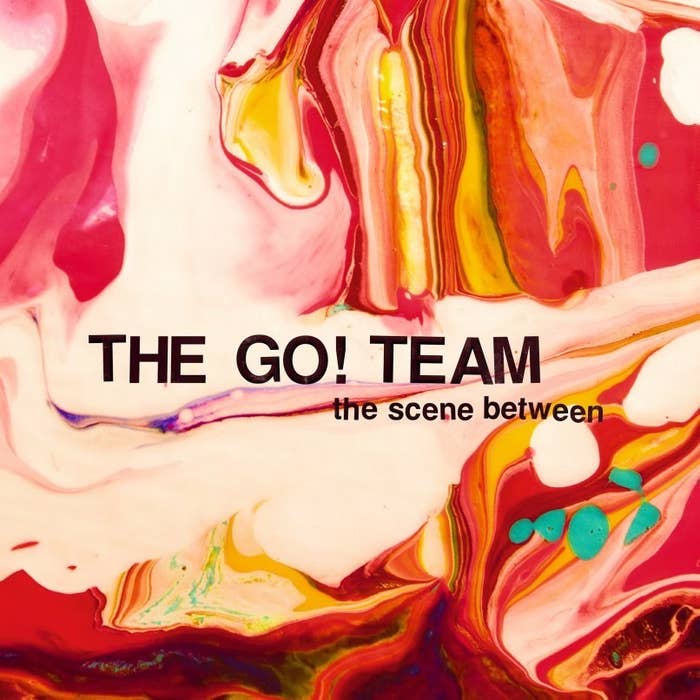 Full of checks, arrows, and bubble lettering, the video for "Catch Me On The Rebound" looks like your most intricately doodled notebooks brought to life.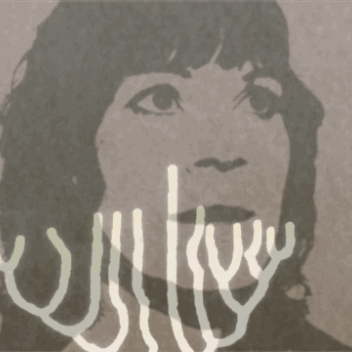 Inspired by the song's poppy, schoolyard sound, the video was animated by director James Slater, who has worked with the band in the past. "James has made most of The Go! Team videos over the years and we have really similar visual taste." Frontman Ian Parton explained in an email to BuzzFeed Music. "He's played a big part in carrying that Go! Team homemade aesthetic thing thru the videos."
The video also features clips of French singer Glockabelle, who, according to Parton, really brings the song its "riot grrrl meets Motown... ye ye" feel.