Last month, P!nk announced that she was recording a brand new theme song for season 13 of Ellen Degeneres' long-running talk show.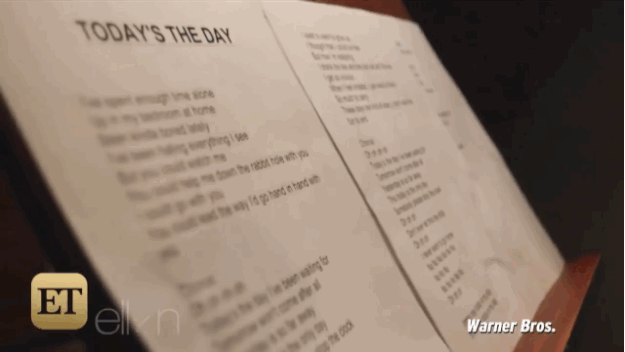 The friends have engaged in a lot of on-camera hijinks over the years so it's only natural that Ellen would enlist her favorite pop star to reboot her show's theme song.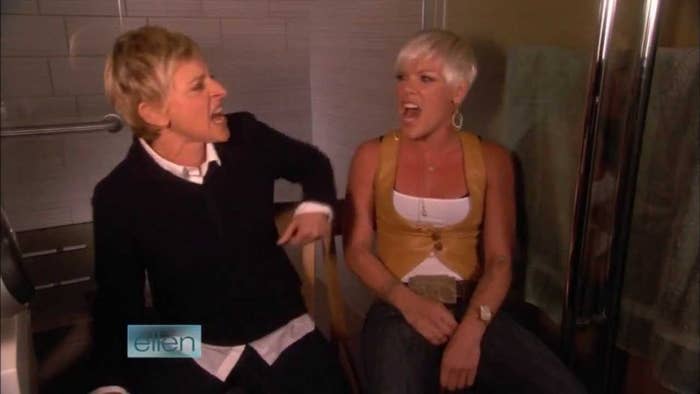 And maybe a jig or two.