21 Reasons Miranda Lambert Is A Seriously Badass Role Model
The platinum standard.
1.
Instead of competing with other women, she collaborates with them.
2.
She handles gossip and rumors with a sense of humor.
3.
She always keeps it real. 4.
She proves that you don't have to be a toothpick to be healthy, happy and hot as hell.
6.
That's right, she can get down on Saturday night and get up for church on Sunday morning.
7.
She's got back-up plan in case this whole country superstar thing doesn't work out.
She owns The Pink Pistol, a clothing boutique in her adopted hometown of Tishomingo, Oklahoma.
8.
And a back-up plan for her back-up plan.
She also owns another Tishomingo business: a bed and breakfast called The Ladysmith.
9.
When she lets loose, she lets loose.
She ~dances like no one's watching~ even when everyone is watching.
10.
Her marriage to Blake Shelton is proof that men like strong, independent women. 11.
Her girl with a gun persona isn't an act. She's all about exercising her second amendment rights. 13.
But if that doesn't work she's not afraid to get her hands a little dirty.
14.
Miranda loves animals! Her MuttNation Foundation supports animal adoption efforts around the country. 15.
She's a pro at defusing conflict.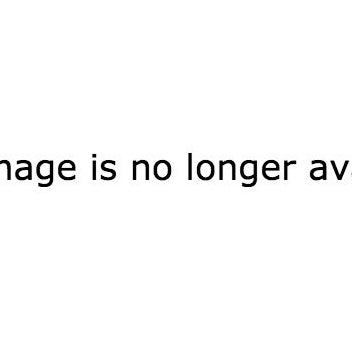 17.
Her ~timeless~ outfits are always ready for the Country Music Hall of Fame. 18.
She isn't afraid to give the people what they want. 19.
She brings home the bacon... er, deer cutlets to be precise.
The venison served at her wedding was game that she shot and harvested herself.
20.
Underneath it all, she's just a girl with a guitar who sings about her feelings.