• In a statement, the organizer of the NYC Porn Film Festival confirmed: "We have removed any mention of Miley Cyrus X Quentin Jones film across all our media platforms."
Organizers also apologized for any confusion regarding the lineup and purpose of the festival, saying their goal is to push every event "beyond proscribed norms."
"We hoped the film screened alongside great artists such as Amalia Ulman, Bradford Kessler, Richard Kern, Beth B, James Franco, Narcissister, would create a bigger discourse around art, sexuality, gender and pornography," the statement read.
• A spokesperson for Miley Cyrus told BuzzFeed News: "Miley was proud to make a film with acclaimed filmmaker Quentin Jones. Neither she nor Quentin are participating in this 'festival' in any way."
• The Miley Cyrus short is no longer listed on the NYC Porn Film Festival's schedule. BuzzFeed News has reached out to Simon Leahy, the organizer of the festival, to confirm that it has been removed.
Miley Cyrus can officially add "adult film star" to her resume.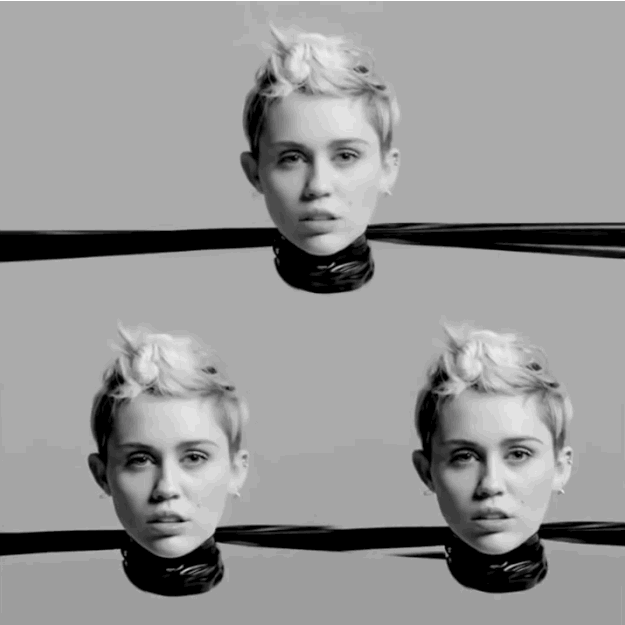 An extended cut of the pop star's bondage-themed short "Miley Cyrus: Tongue Tied" will premiere at the NYC Porn Festival on Feb. 27.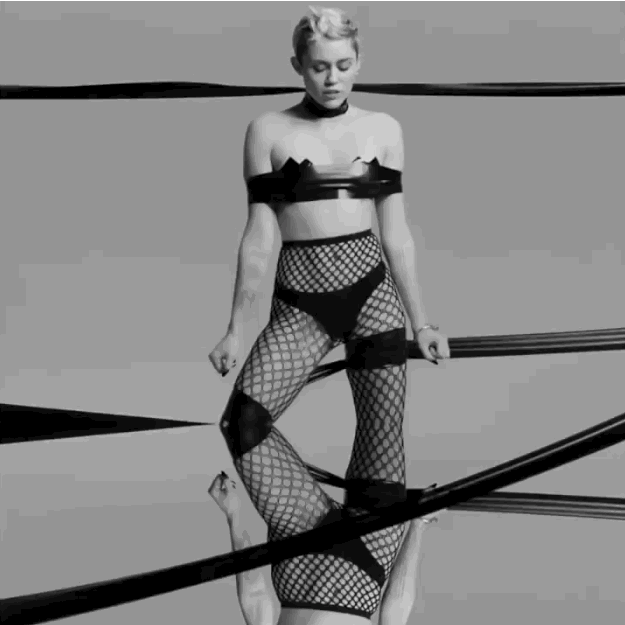 It will be shown in the same block as Vivid's "Tila Tequila: Backdoored & Squirting" and a six-minute film from Bradford Kessler in which "a conservative young woman from New York's most elite dynasty lives out sadistic fantasies with liberal arts students."
Directed by artist Quentin Jones, the kinky clip was originally produced as an interlude for the singer's Bangerz tour.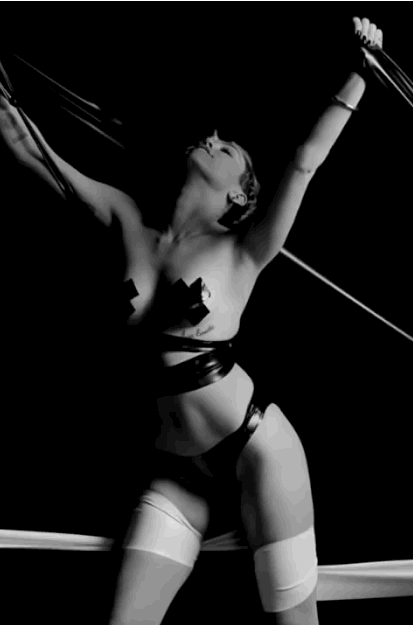 While a two-minute version of the clip surfaced online last year, the short premiering at the Pornhub-sponsored festival will be twice that length.
What's there to say? She's just being Miley.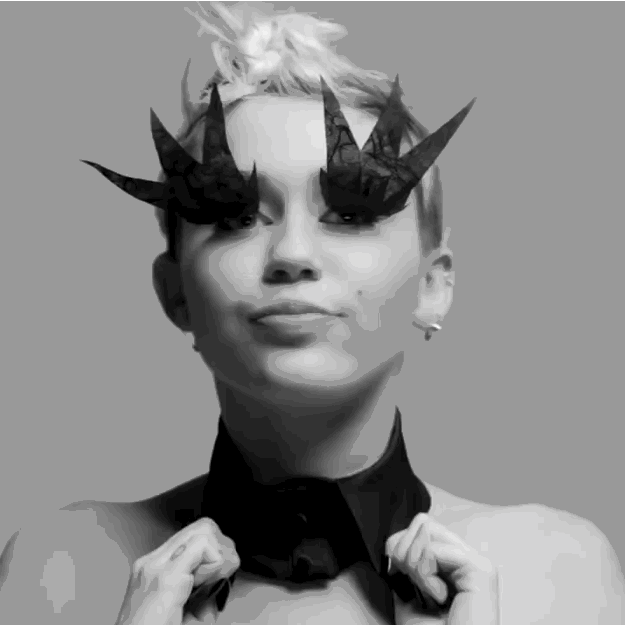 Girl couldn't stop if she tried.