After months of hard work, Miley Cyrus' Happy Hippie Foundation is finally a reality.
To raise awareness for the new charity, the pop star-turned-activist is releasing a series of live performances recorded in her backyard with friends like Ariana Granda, Laura Jane Grace, and Melanie Safka.
To kick things off, however, Cyrus released a video of her rocking out to Joan Jett's "Different" with the living legend right by her side.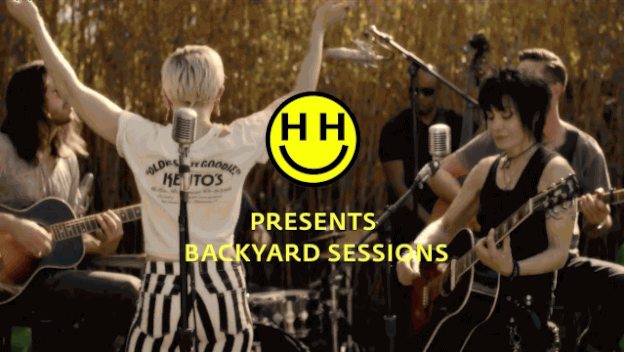 They trade verses about the perils of being different and the importance of staying strong in the face of bullies who'd rather tear you down than build you up.