A lot has happened since Miley Cyrus released "We Can't Stop" two years ago.
The former Disney star first transformed herself into a hard-partying, headline-grabbing pop force before switching gears and focusing on social activism.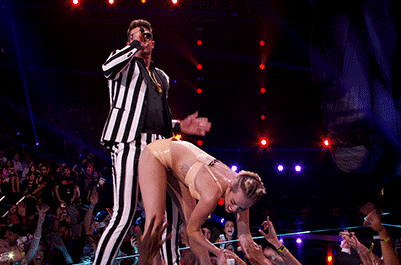 While she's spent most of 2015 focused on launching her Happy Hippie Foundation, a non-profit dedicated to ending youth homelessness, she's been quietly working on the follow-up to 2013's Bangerz and it sounds weird — in a good way!
In a new interview with Paper magazine, Miley explained that she's been holed up in her home studio, making her team nervous with music that's more avant-garde than anything she's made in the past.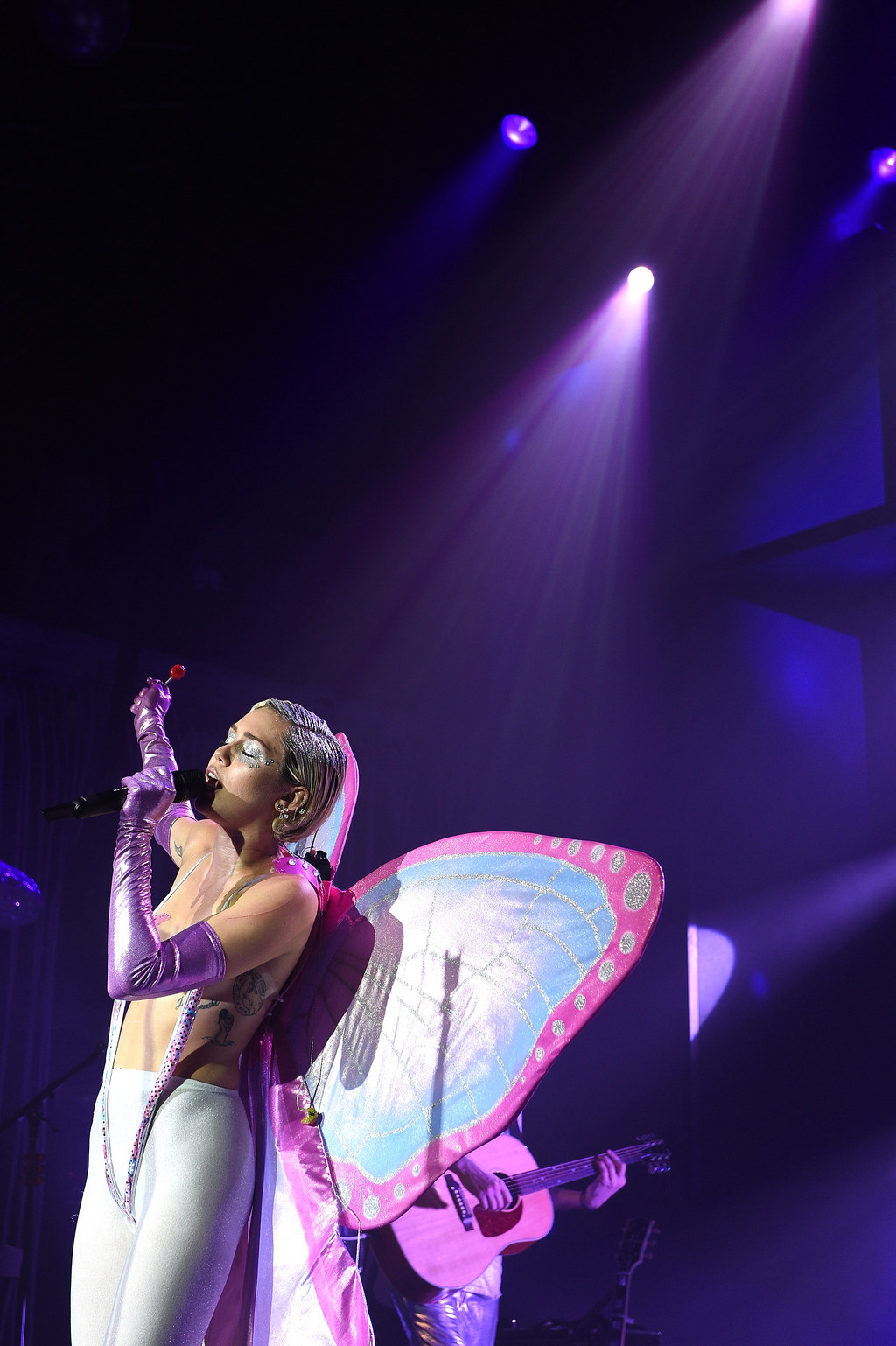 The singer, who's on the cover of Paper's summer music issue, said she hasn't been deterred by warnings that she "can't go from Miley to Björk" and should avoid being "too weird."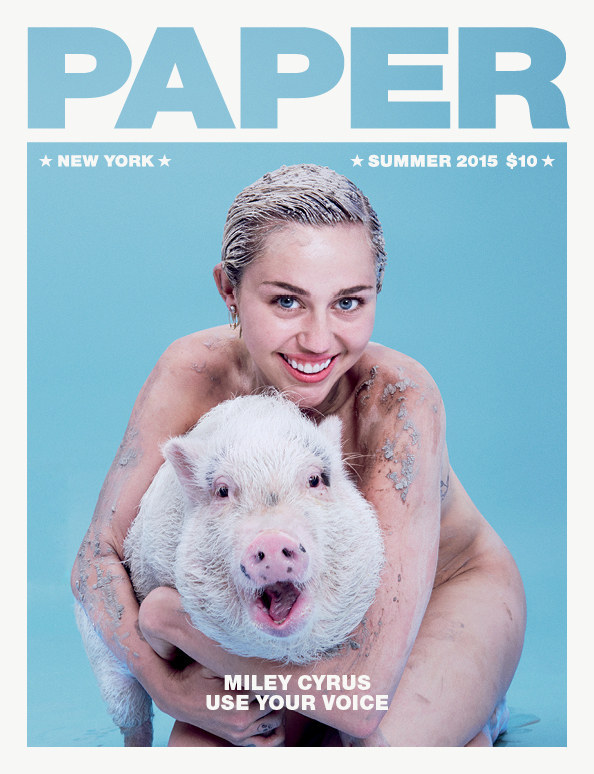 Instead, she's been listening "almost exclusively" to the Flaming Lips and trying record an album by herself.
"I don't have to have writers, I don't have to have fuckin' producers in there," she told the magazine. "Mike Will will text me a beat, and I'll go in my studio and work on it by myself."
While there's no release date yet, she did give fans a taste of Miley 3.0 when she performed a new song called "Tiger Dreams" at a recent show in New York.
Keep doing you, Miley!