Forget the VMAs — Miley Cyrus just dropped two full albums' worth of material for free!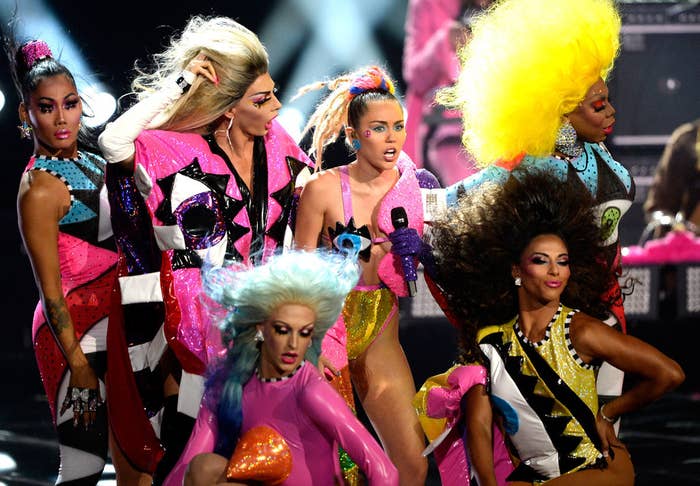 Titled Miley Cyrus And Her Dead Petz, the 23-song project was released via SoundCloud late Sunday night.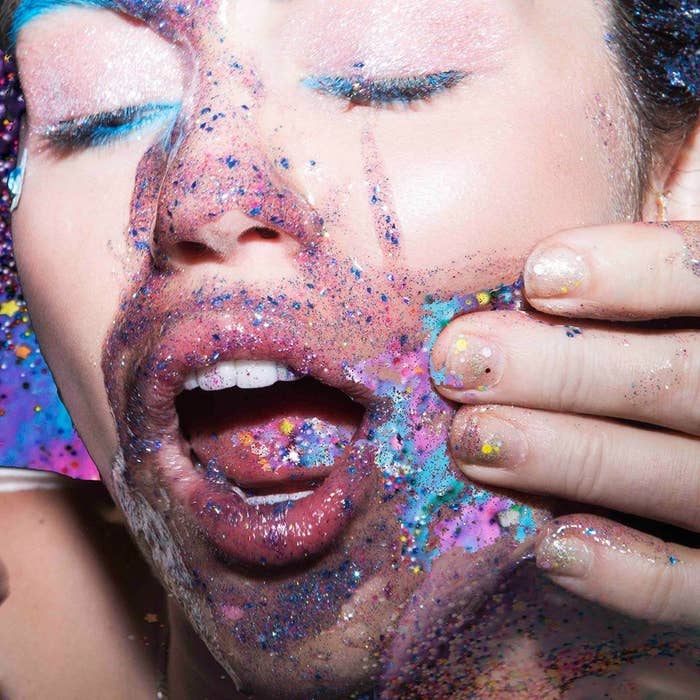 The album features an eclectic mix of collaborators, including Big Sean, Ariel Pink, and Wayne Coyne.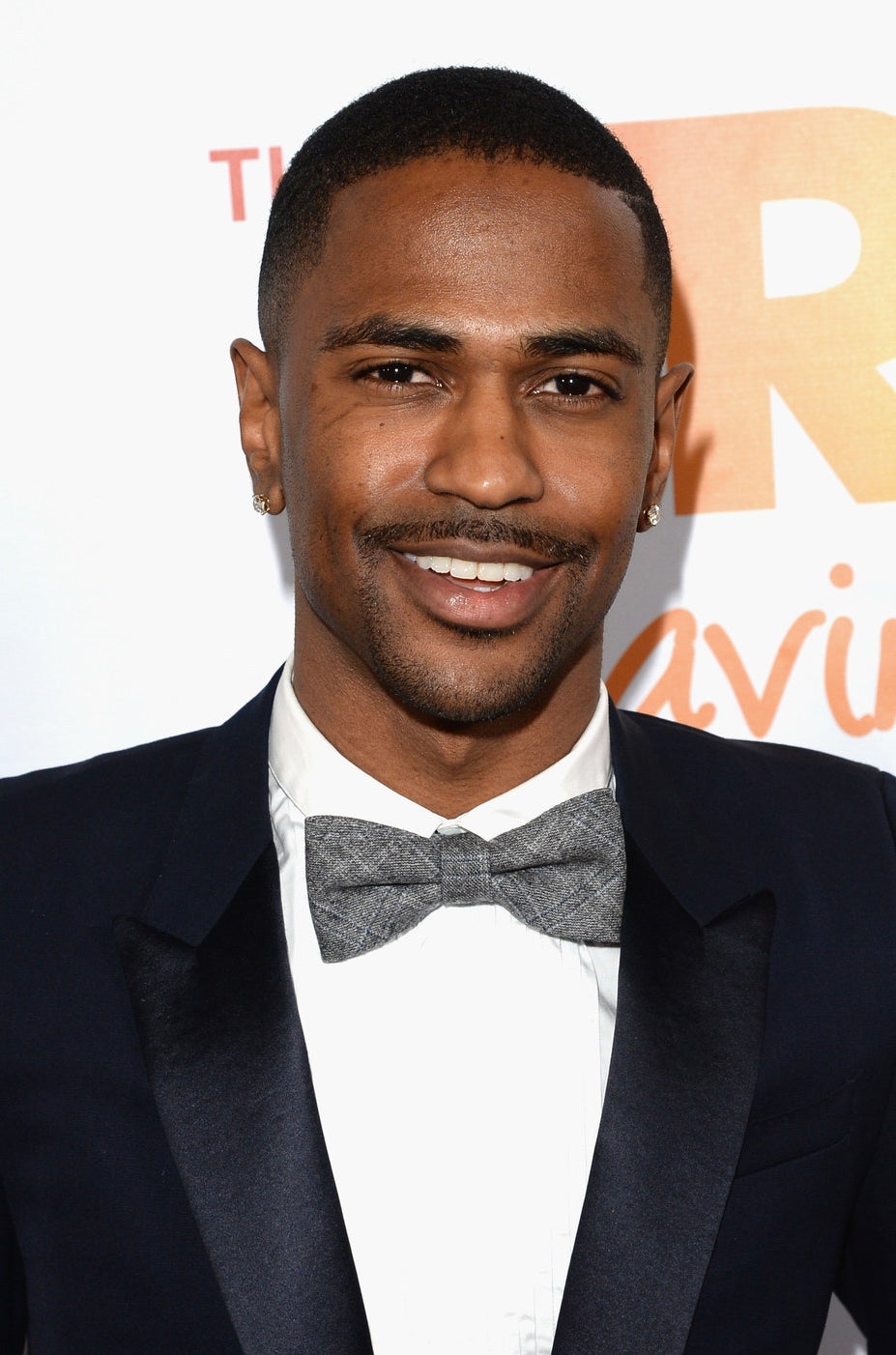 Consider this another Video Music Awards successfully stolen by one Ms. Miley Cyrus.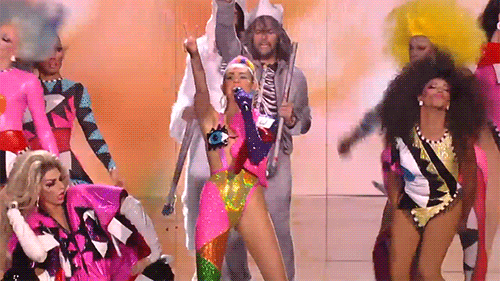 Correction
The title of Miley Cyrus' new album is Miley Cyrus And Her Dead Petz. A previous version of the story misspelled it.