Meet Melanie Martinez, you may remember her from season three of The Voice where her ~creepy-cute~ covers made her the best part of Team Adam. After she was eliminated during the show's semi-finals, she spent a year putting together Dollhouse, a five-song EP that perfectly showcases the sweetly sinister sound.
The hiatus only made fans' hearts grow fonder: since it's premiere in February, the video for Melanie's first single "Dollhouse" has been viewed over eight million times.
Her twisted take on pop music caught the attention of American Horror Story: Freak Show producers, who used her second single, "Carousel," in the extended trailer for the new season.
Now the track has an eerie video of it's own, premiering here on BuzzFeed. Shot at a carnival in Melanie's hometown of Long Island, it brings the love-song-gone-wrong's carousel metaphor to life.
It begins with ghost-Melanie appearing in the middle of a darkened carnival.
A darkened carnival staffed entirely by nightmare people.

Unfazed, she has some fun with a trippy mirror.
Things get supernatural and she starts to fly.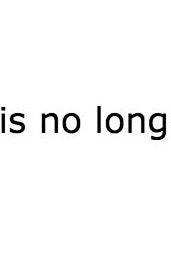 She uses her powers of flight to follow a suspiciously hot carny around.
But she takes a short break to play some creepy games with Nightmare Face.

She reunites with the Mr. Haunted Hottie by the carousel.
However, things end poorly when Melanie gets a little ~lovesick~.