1.
Meghan Trainor is a songwriter first, pop star second.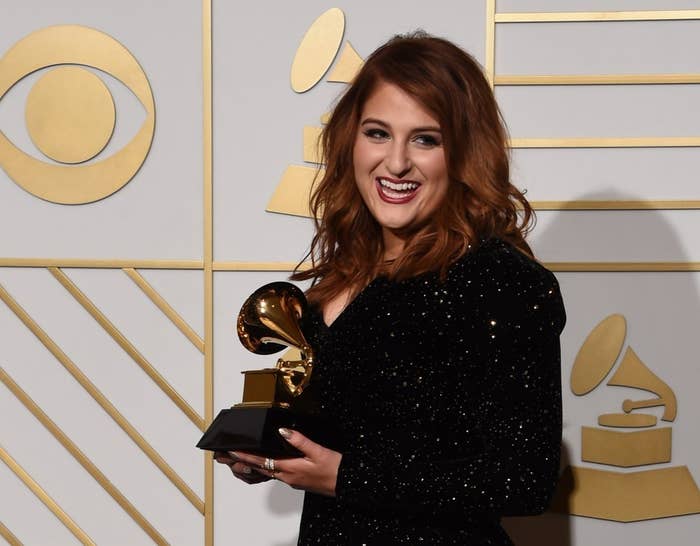 2.
She co-wrote every song on her debut album, Title.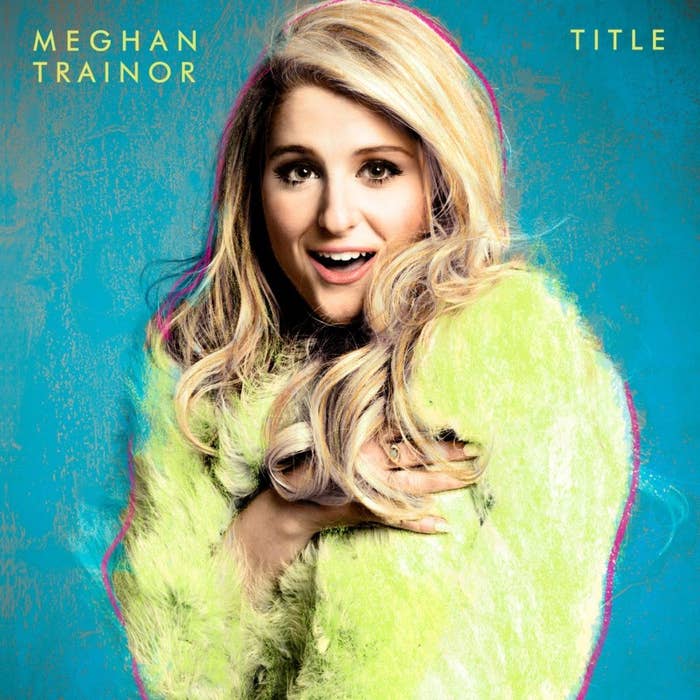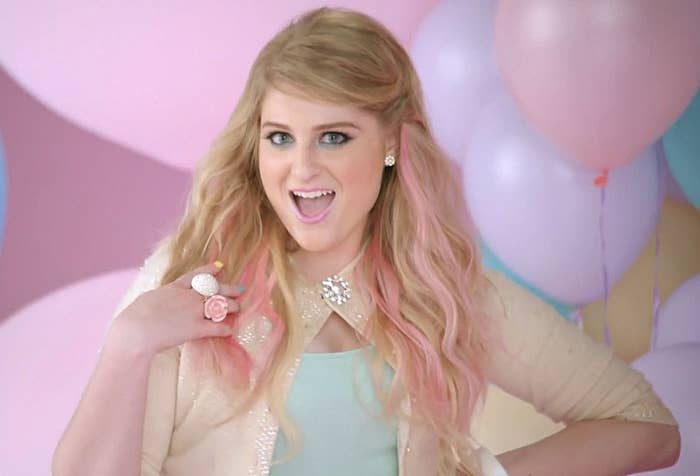 4.
She's legit amazing on the ukulele.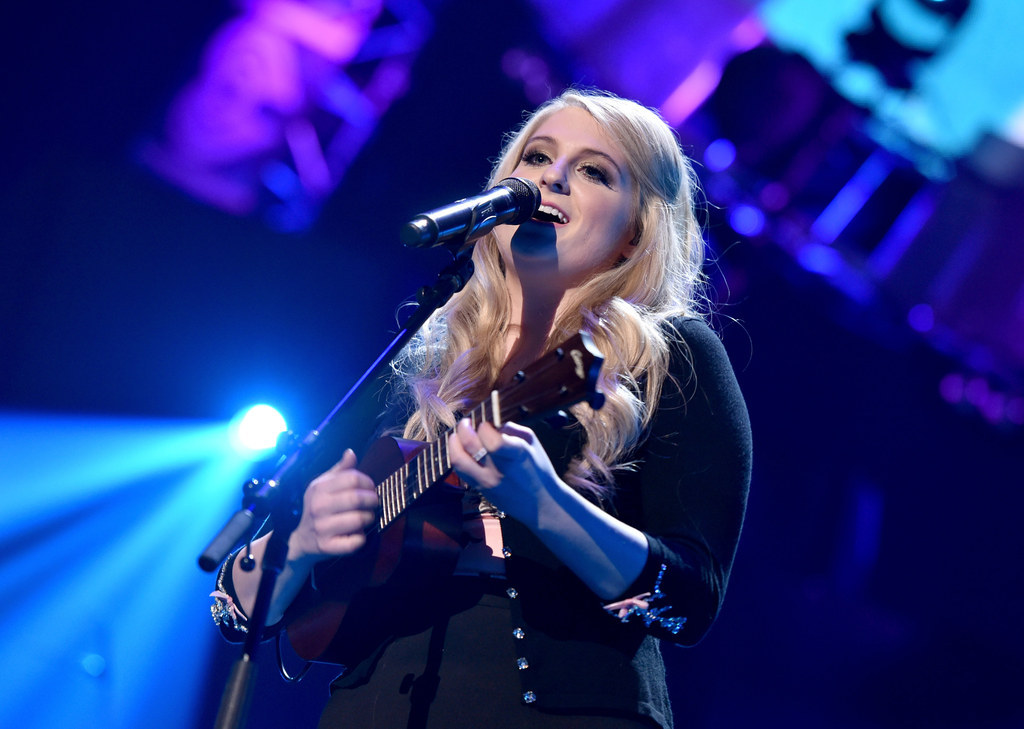 5.
Meghan's an absolute hit-making a machine!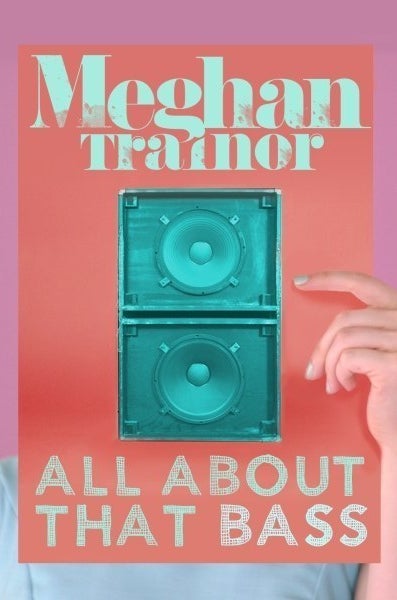 All four singles from her debut album Title have reached the top 20 on the Billboard Hot 100!
6.
And she's generous with her talents!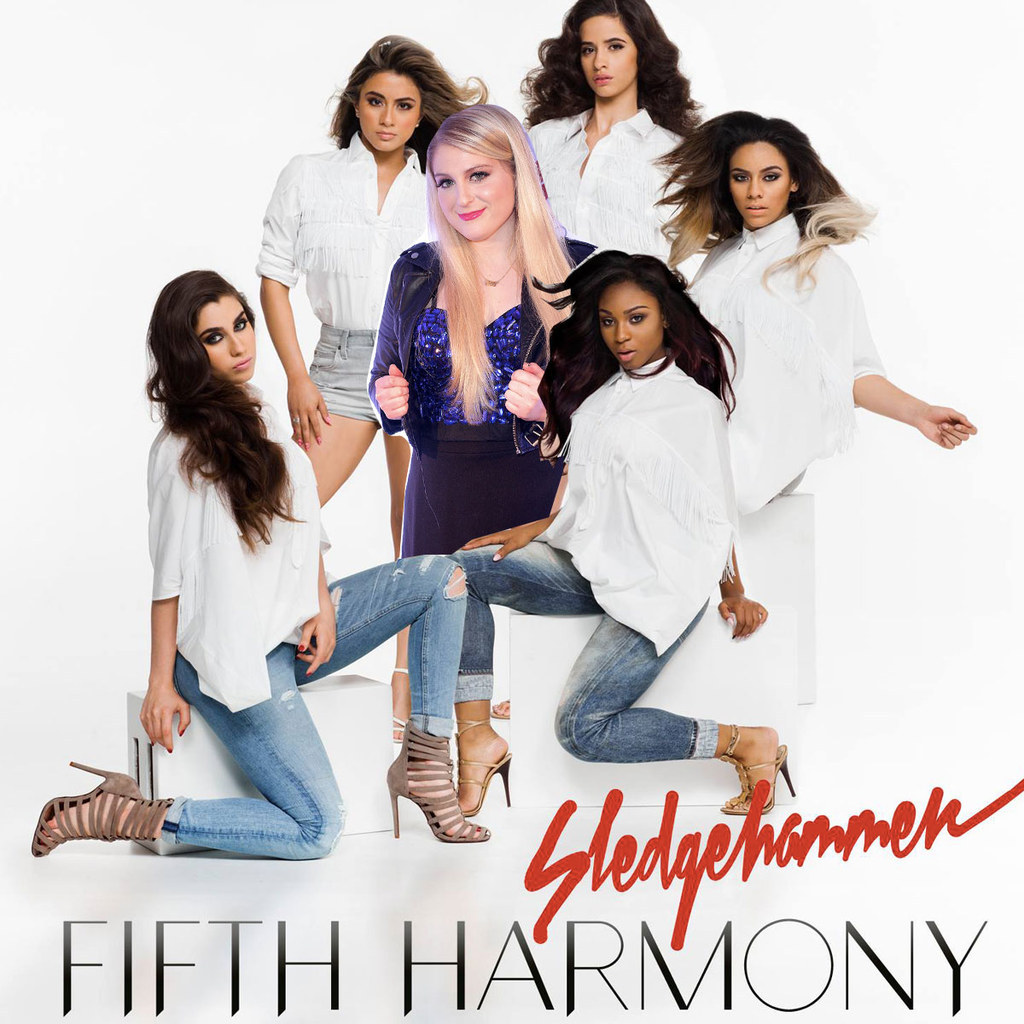 8.
She has always done her own thing: In high school, she played football for three years.
9.
Honestly, who among us wouldn't make-out with Charlie Puth on national television if given the opportunity? PR stunt or not.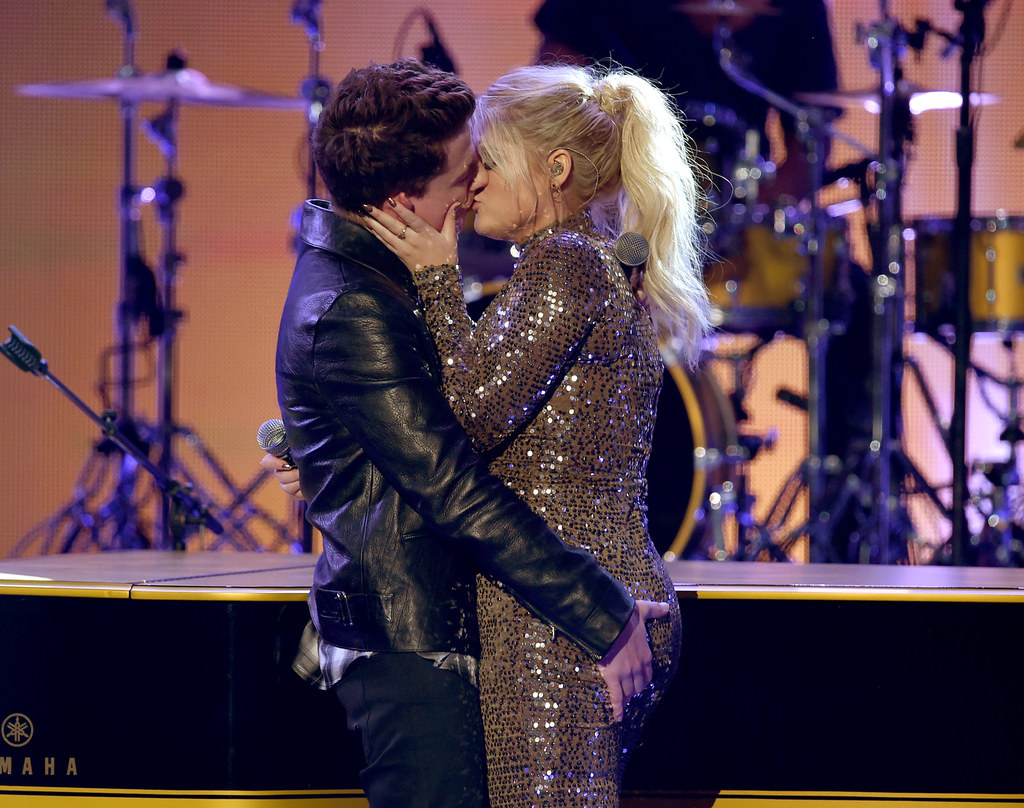 10.
Meghan's duet with John Legend isn't just a beautiful love song — it's proof that she can go toe-to-toe with a superstar.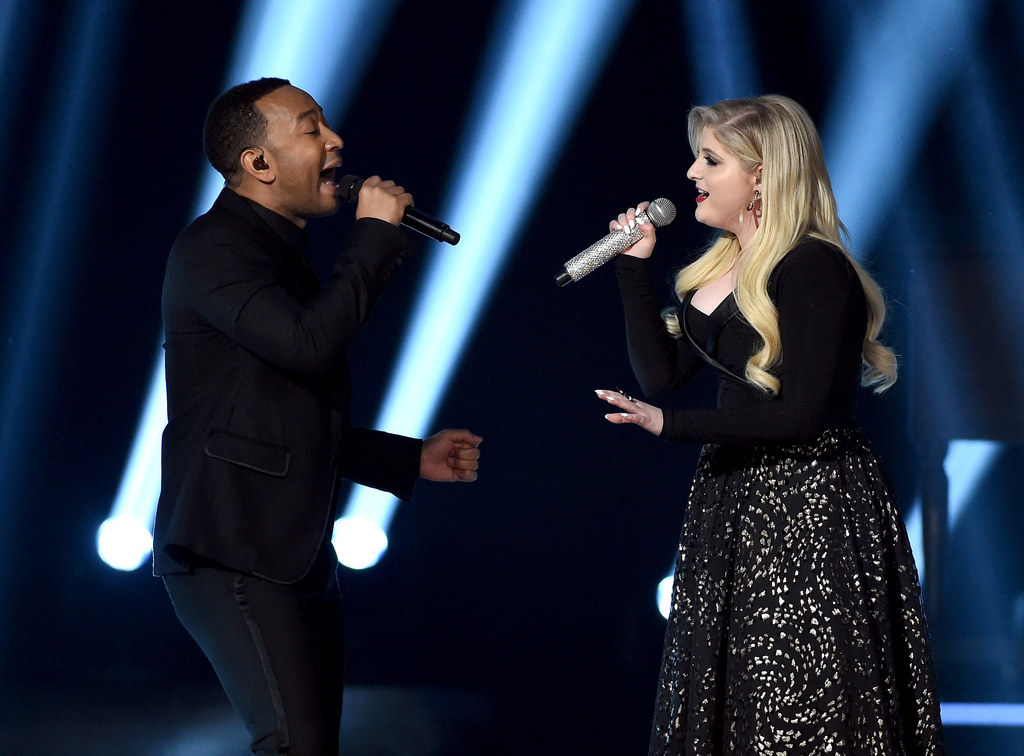 11.
Seriously, how cute was her acceptance speech? Real girl. Real tears. Real talent.