Stop What You're Doing And Listen To This Britney Spears-Meghan Trainor Mashup
"Overprotected" meets "No" is the perfect #TBT track.
If Meghan Trainor's new single, "No," has been giving you serious '00s vibes, you're not alone!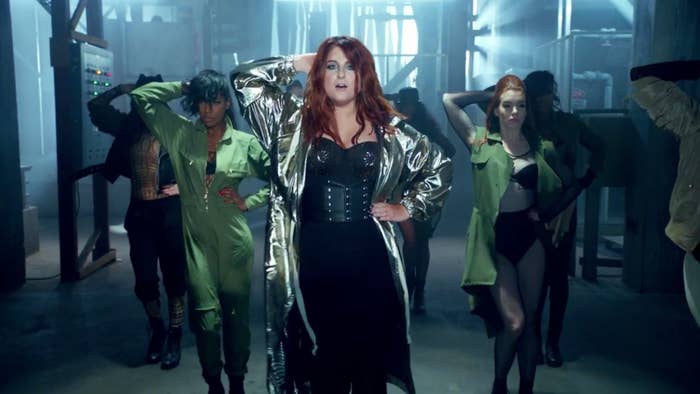 The song sounded like a "throwback Britney Spears" track to producer Raheem D, so he decided to make a "No"-"Overprotected" mashup to prove it.