1.
That "not a child, not an adult" feeling you have in your early twenties is completely real and valid. 2.
"Cool" is the most versatile word in the English language.

3.
Life is about simple pleasures. Like profane mugs, impossibly twee cupcakes, and pictures of corn that appear too good to be true.
4.
Fame and fortune do not guarantee happiness. 5.
You're stronger than yesterday.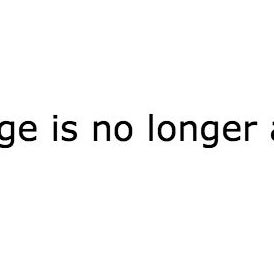 It's not exactly a secret that Britney had a rough go of it in the mid-'00s. Her life spun out of control in such a spectacularly public way that the Associated Press had an obituary prepared, just in case. Flashforward to today: Britney is happy, healthy, and holding it down in Vegas. Moral of the story? She's a survivor and you are too.
6.
"The best thing about your boyfriend cheating on you, is that you get to go on another first date!" 7.
Related: Men can, frankly, suck a fucking toe.
8.
Books are the best company. Did you know the legendary Ms. Britney Spears is an avid reader? She's regularly photographed by the paparazzi with a book in hand and in 2008 she told Glamour magazine that her idea of perfect night is "staying in bed and watching Dancing With the Stars or reading a Danielle Steel novel."
9.
You can be a sexy badass and a massive dork at the same time.

Those two things are not mutually exclusive.
10.
There's nothing more powerful than dancing out your feelings. 11.
Phone sex is hotter when you call it "phonography."
12.
And you should go ahead and get to know the ~touch of your hand~. 13.
Never underestimate the power of a well-executed hair flip. 14.
You'll be remembered for your successes, not your failures. Yeah, Britney totally biffed her performance at the 2007 VMAs, but who cares when she slayed it in 2000, 2001, and 2003? That's what you think of when you think of Britney in the '00s.
15.
The phrase "if you seek amy" is a perfect phonetic substitution for "f-u-c-k me."
16.
Instagram is more fun when you aren't using it to fake a perfect life. While a healthy percentage of Instagrammers stage and filter their photos into perfect vignettes, Britney's Instagram is a delightfully weird mess. She prefers goofy memes and poorly lit selfies to professional-looking portraits. Instead of trying to present her life as magazine-ready, she just seems documenting her interests, which, honestly, seems like a much healthier approach.
17.
Patience is overrated.
18.
And so are poker faces.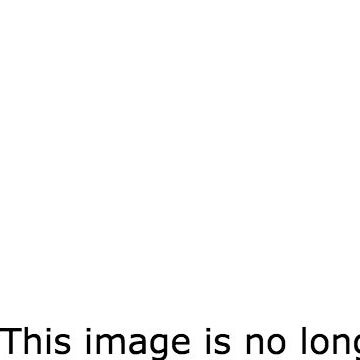 Feelings are for expressing — fully and instantly!
19.
You better work, bitch. Looks like there are no comments yet.
Be the first to comment!