Watch Kendall And Kylie Jenner Pretend To Do Karaoke In A Friend's Music Video
The sisters give lip-syncing a go in Justine Skye's new music video.
This is Justine Skye.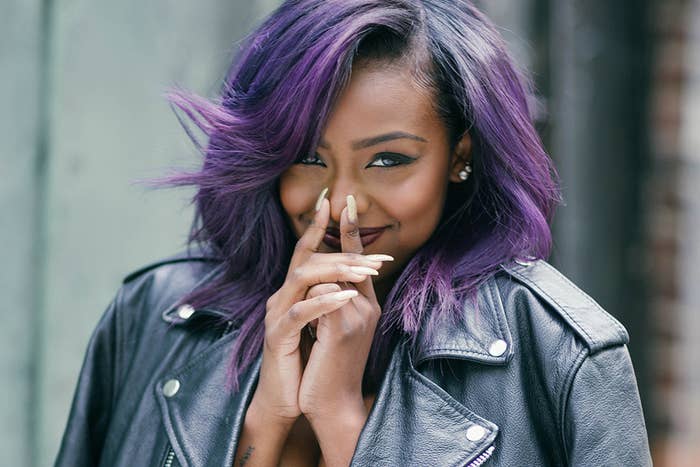 If you haven't heard of her, you're definitely familiar with her squad.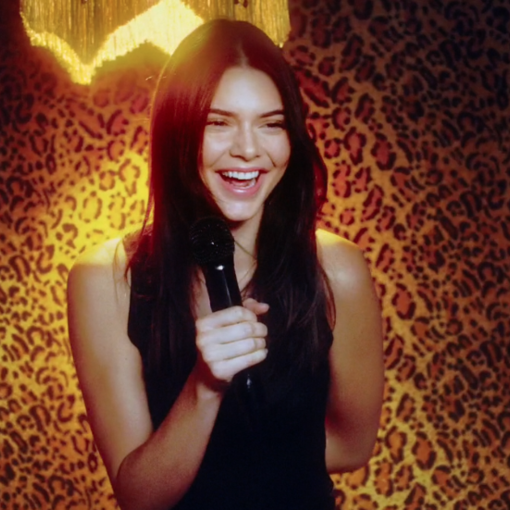 That's Kendall and Kylie Jenner, in case you've been living under a rock.
Yesterday, the singer premiered the lyric video her excellent new single "I'm Yours (ft. Vic Mensa)," which features some delightfully awkward cameos from her famous friends.
In the karaoke-themed clip, Kendall and Kylie pretend to sing the song — or try to, at least.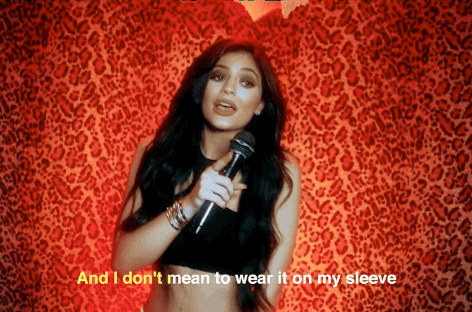 Lip-syncing isn't exactly their ~thing~.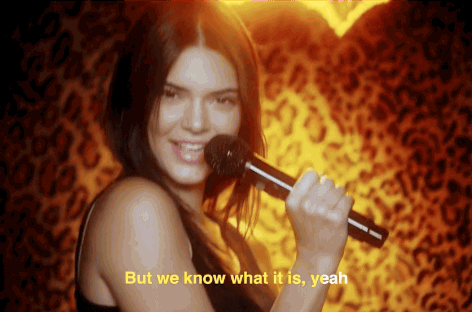 But, honestly, they're being good friends and that's what really matters.