Is Demi Lovato switching record labels?
That's what some fans think after these screenshots, allegedly of the official Island Records Instagram account, surfaced on social media last night.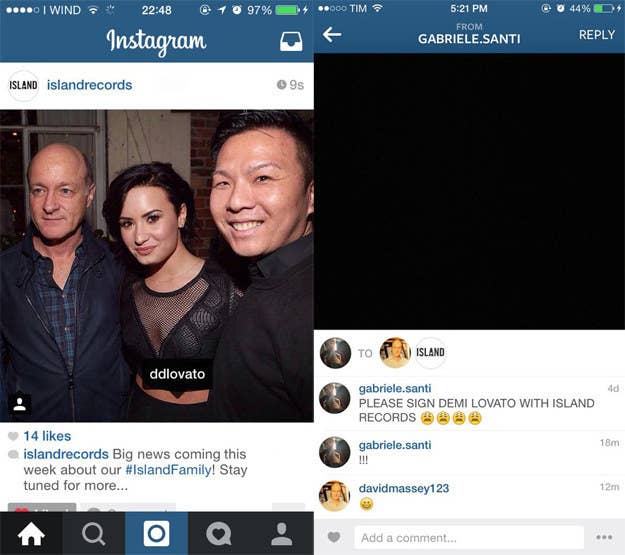 So, was this unbelievable slip-up real or another in a long line of fan-created hoaxes?
Remember last fall when the internet lost it over fake album memos for Rihanna and Beyonce? Sometimes dedicated stans like to troll their own.
A representative for Island told BuzzFeed News in an email that "some of those screenshots aren't official from the Island Instagram" and pointed out that the photo of Lovato, Massey, and Wong was taken at a party last week and is widely available.
Which is true! Here's the original photo: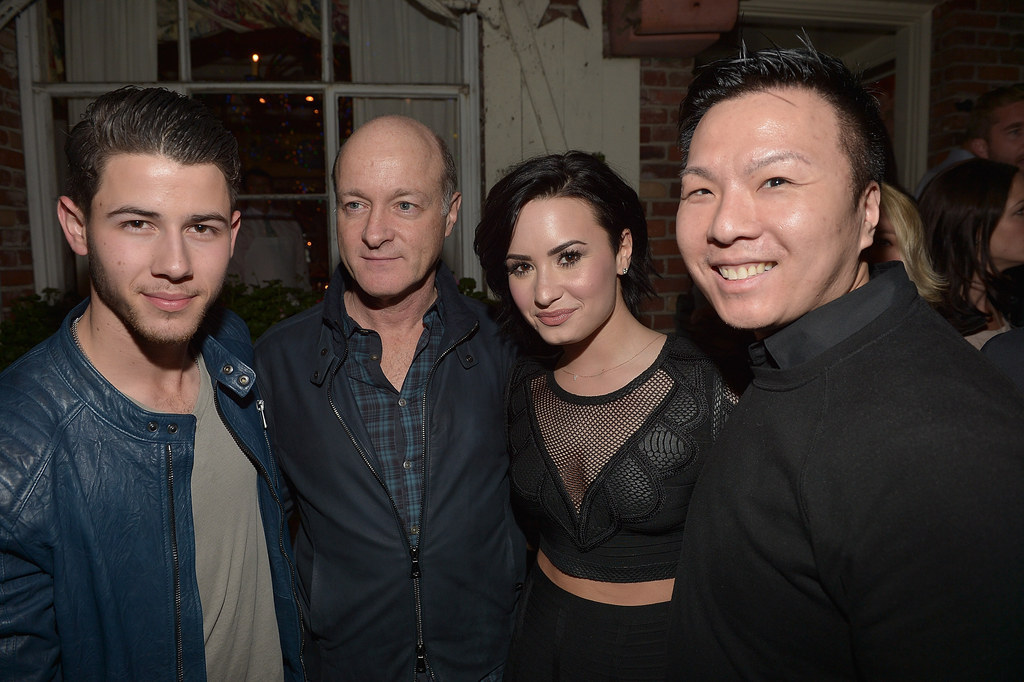 The same representative would neither confirm nor deny rumors that Lovato will be joining Island's roster in the near future.
While the singer has never indicated that she's anything but happy at her current label, she does seem to have strong relationships with existing Island artists.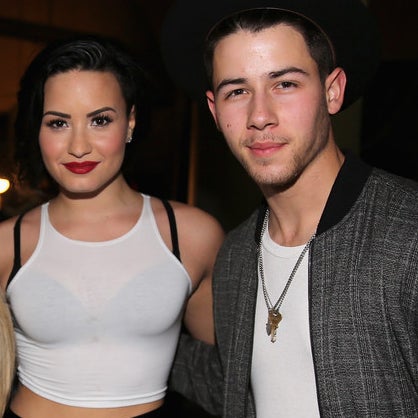 Over the summer Lovato was featured on a single by The Vamps, while friend and frequent collaborator Nick Jonas signed a deal with Island shortly after wrapping up duties as the Musical and Creative Director of her Neon Lights tour.
If Lovato were to switch labels, she'd just be the latest in a string of former Disney stars to do so.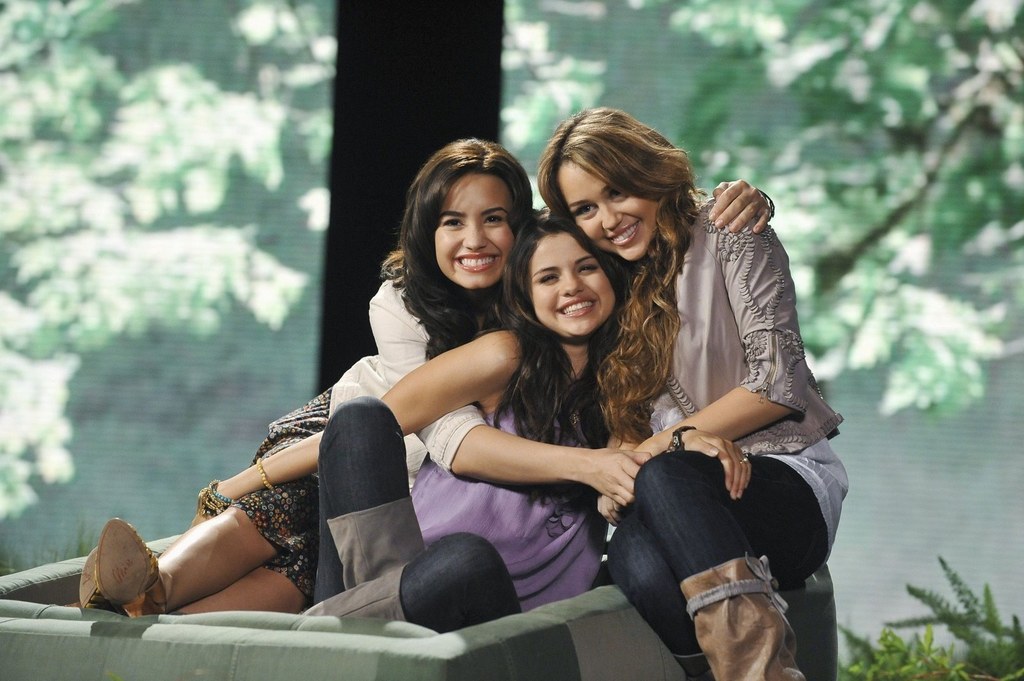 Despite all the uncertainty, one thing's for sure: with four successful albums and eight Top 40 hits under her belt, Lovato will be an asset wherever she ends up.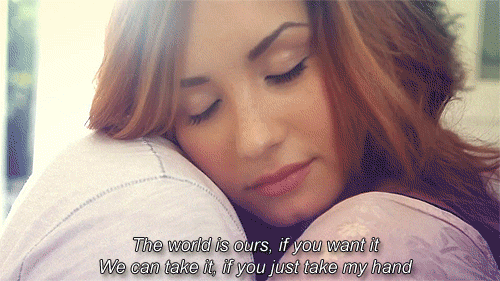 In an email to BuzzFeed News, a representative for Demi Lovato said "The instagram picture is a fake, but we're thrilled that her fans are excited to know what's coming next for her musically. They won't have to wait too long!" As for the rumors that Lovato is headed to Island Records? "I'm sure when the time comes, she'll consider all her options."