Earlier this year, singer-songwriter Phoebe Ryan became a viral sensation thanks to an impossibly cute R. Kelly-Miguel mashup she shared on YouTube.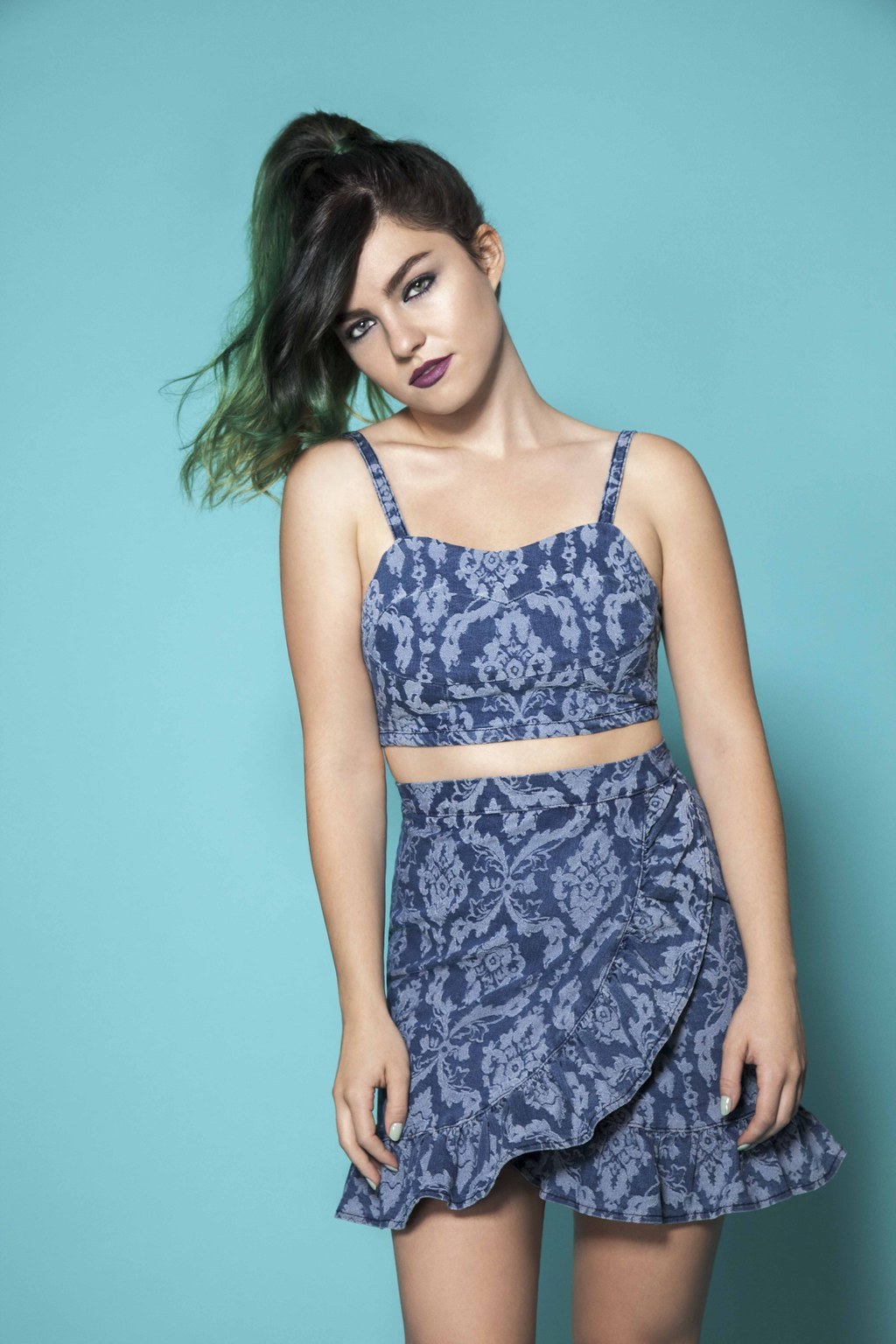 Here, the pop singer reveals nine of her favorite mashups, which, no surprise, includes her own.
6.
"Murmurs Of Middle-Earth"
Looks like there are no comments yet.
Be the first to comment!