Listen To The Song Ed Sheeran Wrote For Hilary Duff
The "Sparks" singer filmed a special acoustic set in her backyard.
After an eight-year break from music, Hilary Duff is back!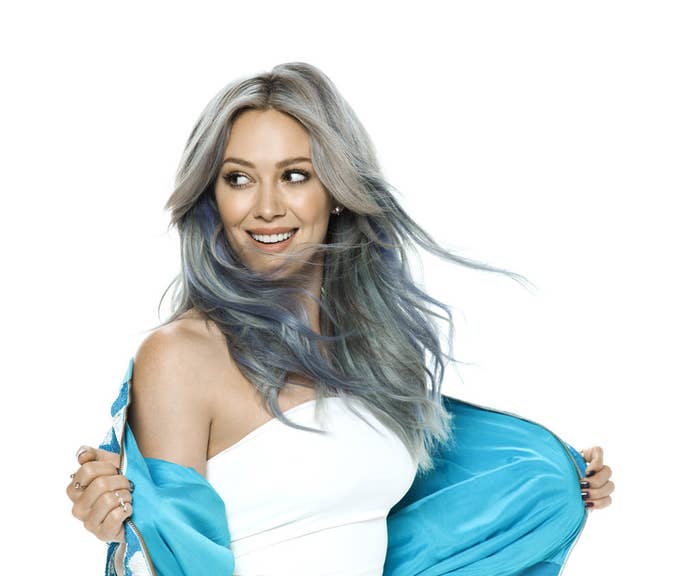 Earlier this week, the beloved '00s icon released Breathe In, Breathe Out, her first album since 2007, which has been sitting pretty at the top of the iTunes chart since Tuesday.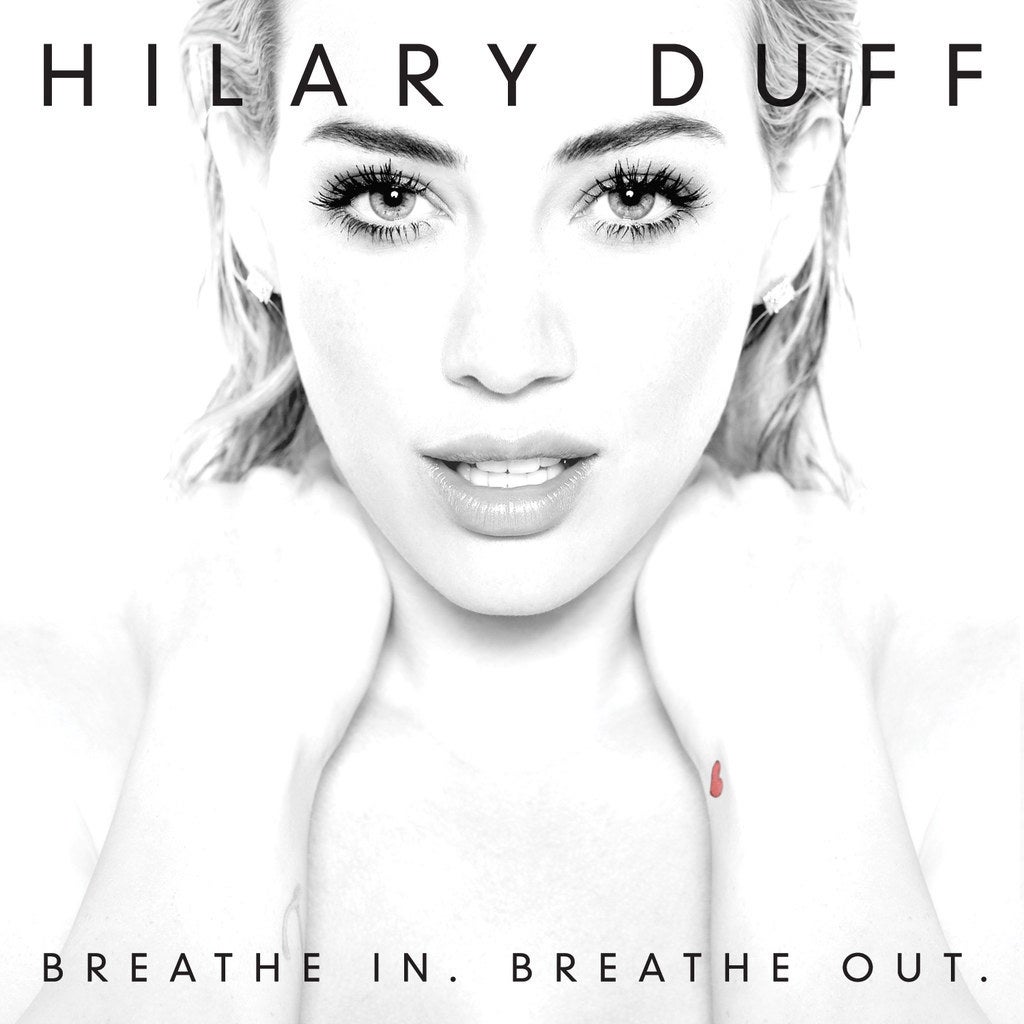 As a thank-you to fans who have stuck by her for so long, Hilary released a special live video of herself performing "Tattoo" (aka the song Ed Sheeran wrote for her) on her back porch.