Watch Amy Poehler Absolutely Slay A Cover Of "The Rose"
She stopped by Tenacious D's third annual Festival Supreme on Saturday night.
Did you know Amy Poehler could sing?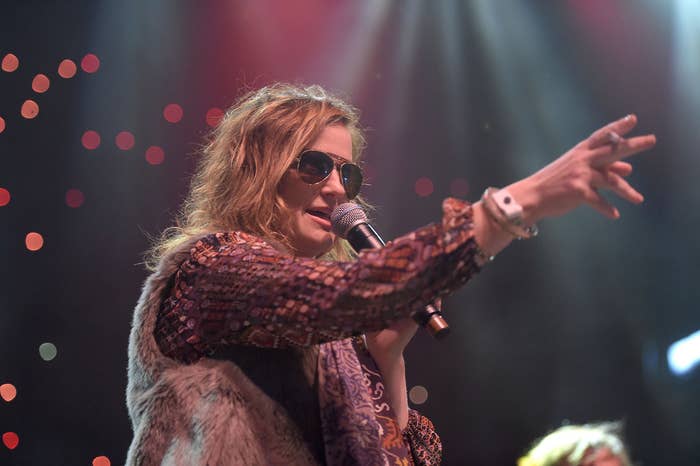 I mean, I know we all suspected it — she's good at everything and everything includes singing — but did you know?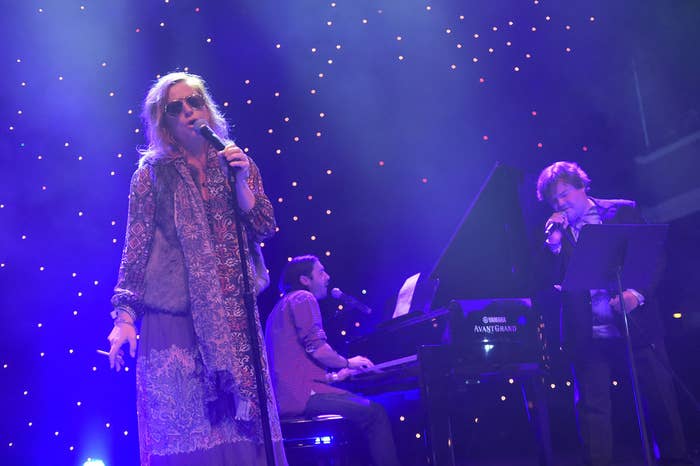 I ask because Queen AP stopped by Jack Black's third annual Festival Supreme on Saturday and absolutely crushed a cover of Bette Midler's "The Rose."