This Country Singer Makes Music On His Game Boy In His Spare Time
Dillon Hodges is an award-winning guitarist whose chiptune covers will hit you right in the feels.
This is firekid, aka country singer Dillon Hodges.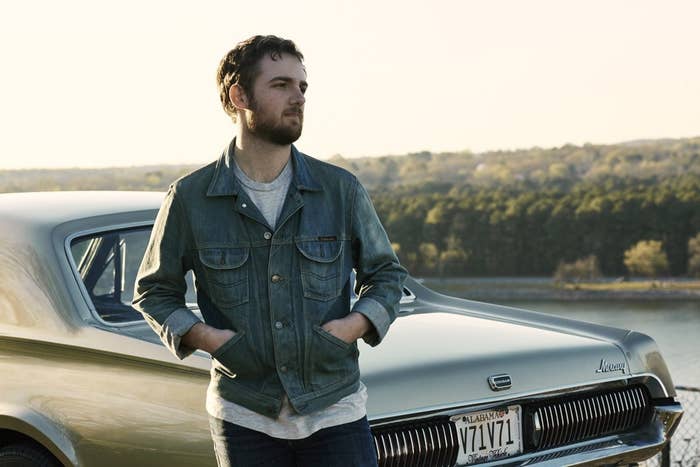 The 24-year-old bluegrass artist is a gifted singer, songwriter, and fingerpicker.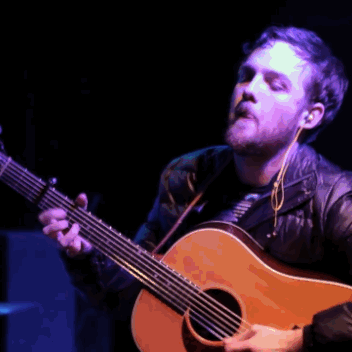 When it comes to that last one, Dillon is more than just "gifted" — in 2007, he won the National Flatpicking Guitar Championship and became the second-youngest person to ever win the title.
But sometimes, in his spare time, he uses his beloved Game Boy to make 8-bit covers that sound like this:
Occasionally he fuses bluegrass and bit music to create a weird, wonderful new sound:
While Dillon is an admitted newbie to the world of chiptune, his hobby gets a lot of love at his shows and on his Instagram account.
Dillion admits that the "nostalgia factor" plays a big role in his affection for Game Boy music.