Fans Get A Taste Of Britney Spears And Iggy Azalea's New Single
The blonde bombshells filmed the video for "Pretty Girls" today.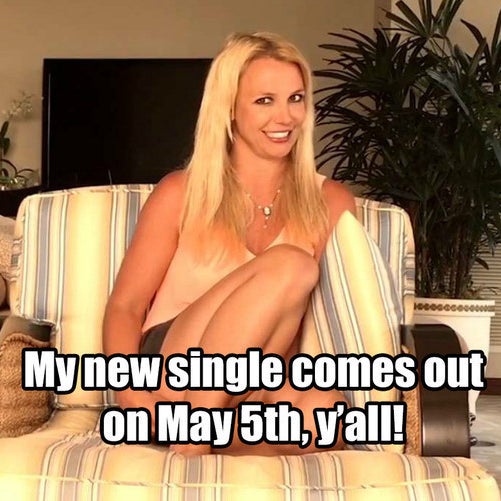 They rocked some loud, '80s-inspired outfits in an even louder orange Jeep.
Iggy showed off her massive crimped hair and minimalist makeup in an Instagram captioned #PrettyGirls.
A very tan Britney also shared a photo from set, but took things a step further and actually teased some lyrics: "Girls roll 🆙, windows roll ⬇️, 👀 on us, jaws on the ground."
Get pretty girls, the song of the summer is coming.