Did Iggy Azalea Use A Ghostwriter For "Fancy"?
What you don't already know.
Iggy Azalea has been plagued by rumors that she doesn't write her own verses since she first burst on to the scene in 2011.
She's always denied it, but a former collaborator may have blown her cover during a conversation with the Sway In The Morning crew at SXSW.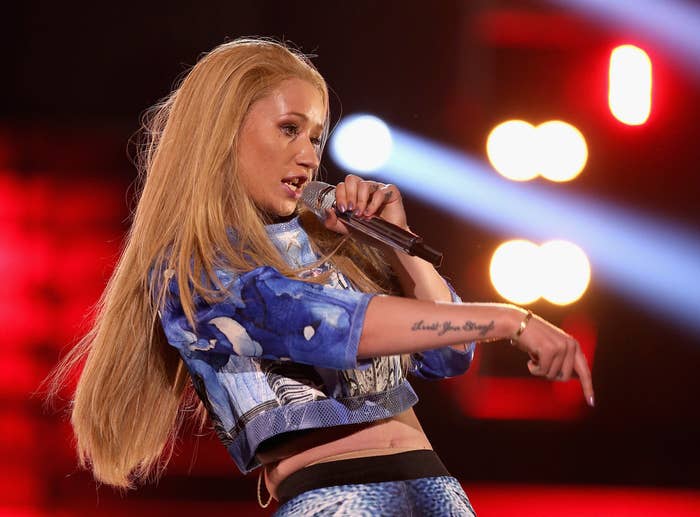 Skeme, an Inglewood-based rapper who has worked with Iggy in the past, was badgered by Sway into admitting he may have had a role in penning the Australian's chart-topping hit.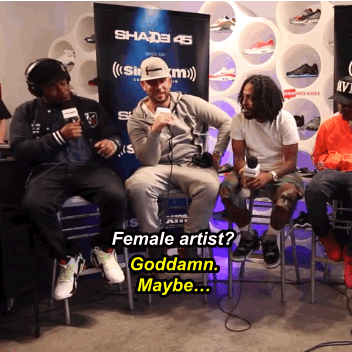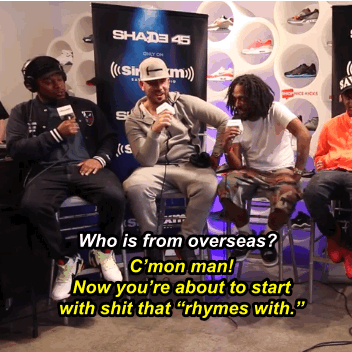 But Sway finally got Skeme to come out with it.
While he was unclear about exactly what his "vibe" and "push" amounted to, he was quick to give credit to Charli XCX for her hook.