While Christina Aguilera has remained tight-lipped about the follow-up to her 2012 album, Lotus, she dropped a major clue about one of the project's collaborators on Twitter recently.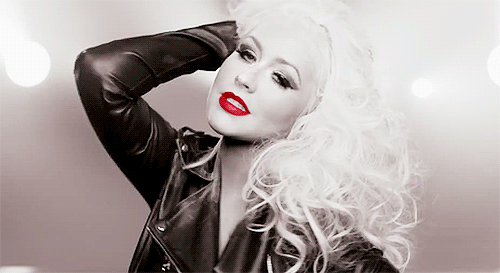 Last week she shared a photo of herself in the studio of a mysterious, maroon-hatted producer.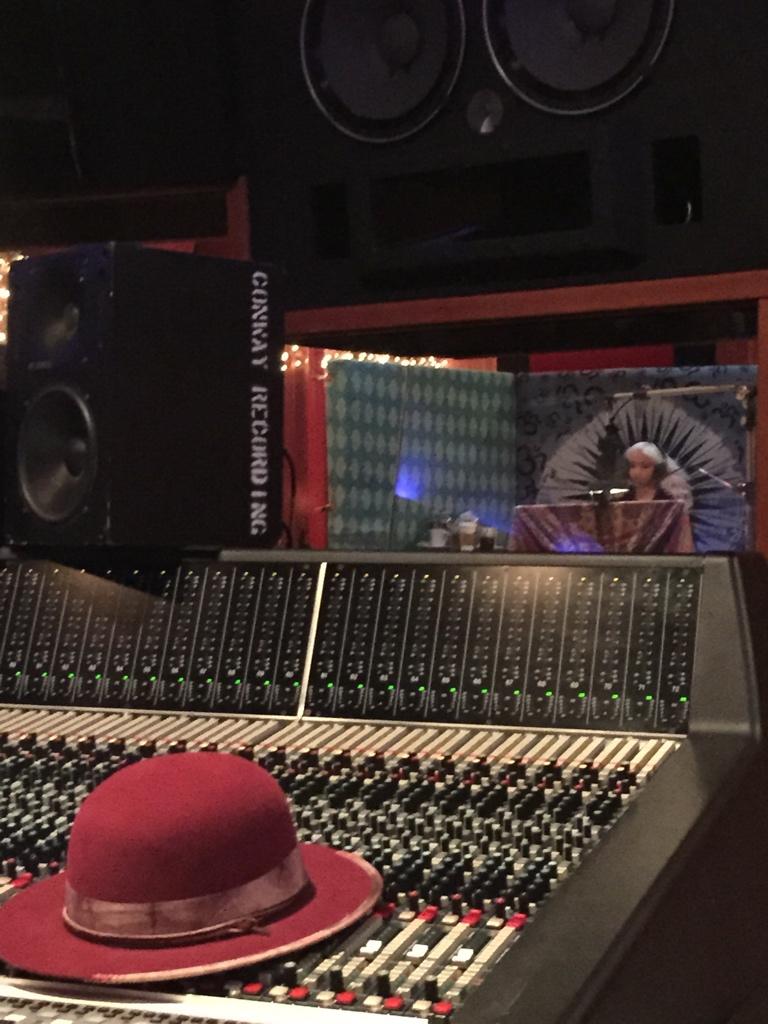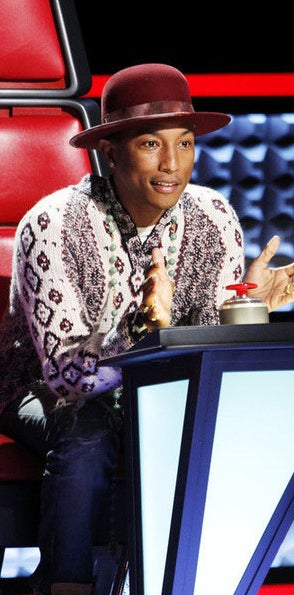 We are entirely without any leads.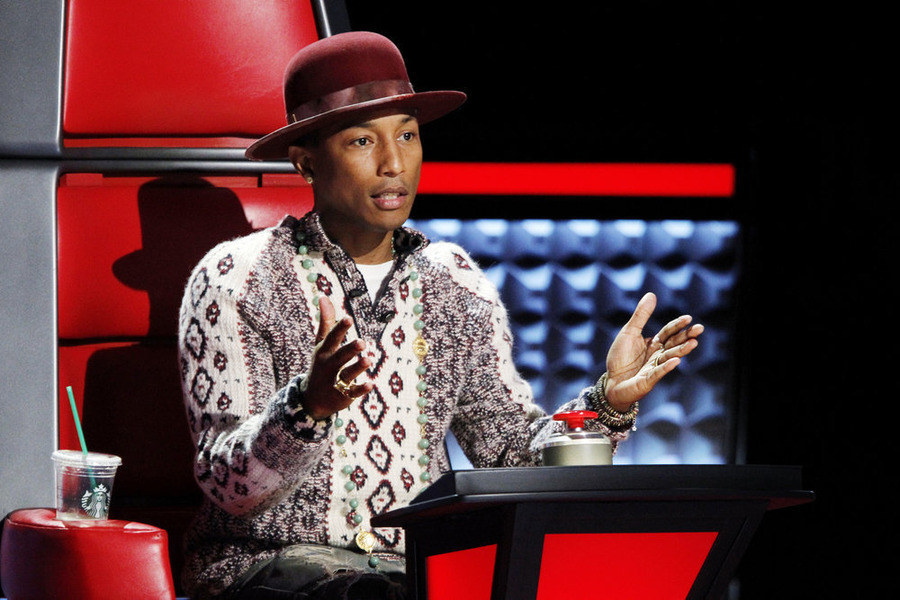 It's a riddle, wrapped in a mystery, inside of an enigma.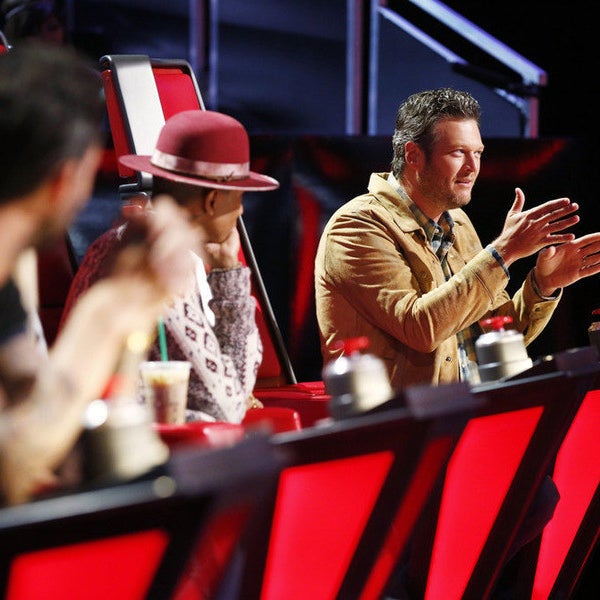 J.K. It's totally PHARRELL WILLIAMS.