While Christina Aguilera has remained tight-lipped about the follow-up to her 2012 album, Lotus, she dropped a major clue about one of the project's collaborators on Twitter recently.
Last week she shared a photo of herself in the studio of a mysterious, maroon-hatted producer.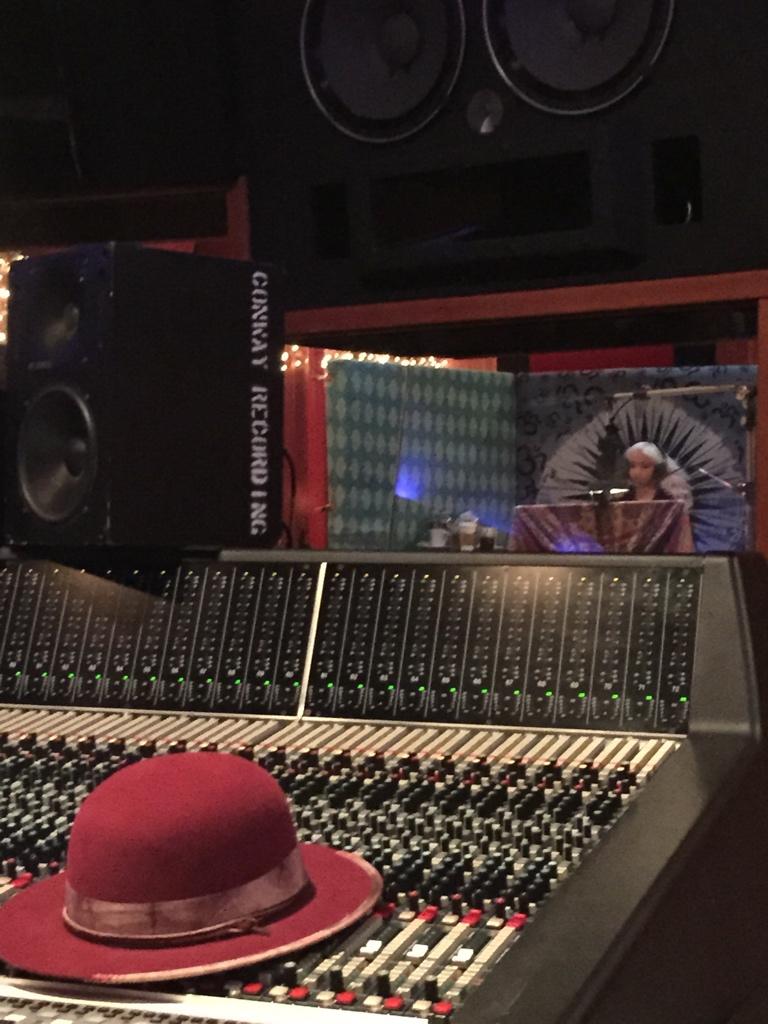 Are you ready for 2015? 'Cause it just got a lot more exciting.