 You wouldn't know it by looking at her, but Carrie Underwood is obsessed with horror movies. "I'm going to blame my older sisters," the country singer says with a laugh, explaining that they let her sit in a viewing of The Exorcist at an age when most of her friends were still watching Sesame Street. "It was very inappropriate." Instead of scarring her for life, however, all the head-spinning and spider-walking inspired a lifelong interest in slashers and psychos. "The murderer who you never see running — he's always walking! — and the girl who always falls down," she explains, "that's kind of my favorite."
It's a fascination that has crept into her art. In 2012, she released "Two Black Cadillacs," a thrilling murder ballad about two women who team up to kill a cheater. And on her latest album, Storyteller, the body count only continues to grow. The record is full of rich narratives about renegades, villains, and gray areas, all animated by Underwood's enormous, empathetic voice.
To celebrate, we recently invited the Oklahoma-born singer to stop by BuzzFeed's offices in New York and put together a list of must-see horror movies that have scared and inspired her.
1. Halloween (1978)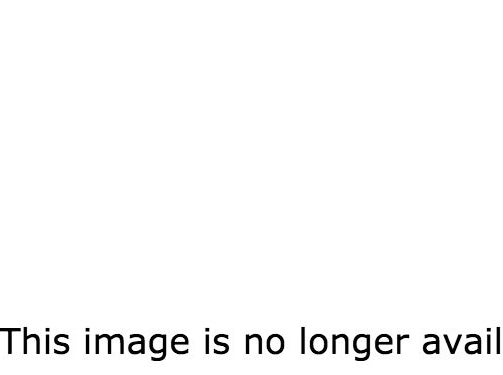 Carrie says: "There are lots of them. There's a guy in a mask, getting after it and killing people. It's awesome."
2. Nightmare on Elm Street (1984)
Carrie says: "Freddy Krueger is in every child's nightmares! I've seen all the movies and would recommend you just have a big marathon watching them."
3. Friday the 13th (1980)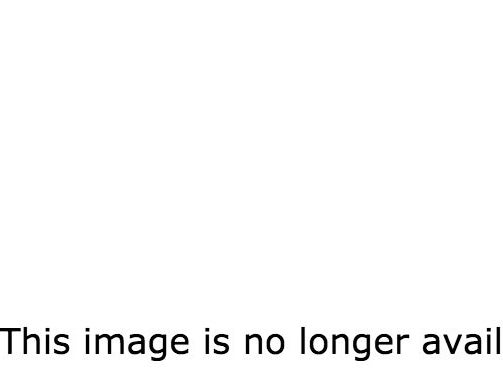 Carrie says: "More classics! I prefer the older ones."
4. Carrie (1976)
Carrie says: "How could I talk about my favorite scary movies and not talk about Carrie? I love the original with Sissy Spacek. Two thumbs up!"
5. It (1990)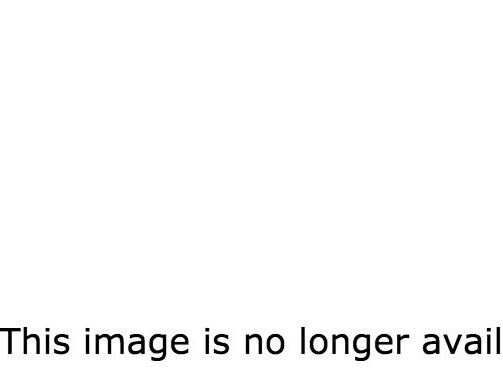 Carrie says: "The book I would recommend, and I don't read books often. I'm more of an audiovisual person. The movie is a very long movie because it was a made-for-TV series kind of thing, but it's totally worth it."
6. The Shining (1980) Carrie says: "The Shining is definitely — if you're going to watch any horror movies — it's definitely a place to start. It's really good. I mean, that was such an iconic role for Jack Nicholson. There's creepy twin girls! It's in the Overlook Hotel!"
7. Christine (1983)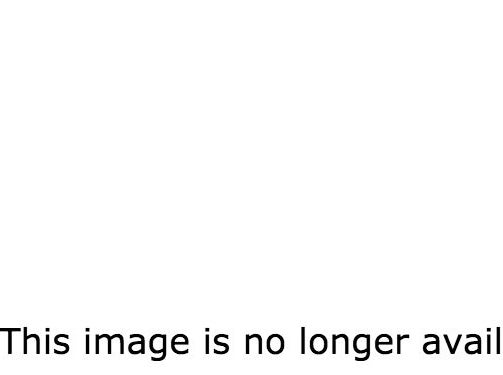 Carrie says: "I love the movie Christine! If you noticed there's some correlations between Christine the movie and my video for 'Two Black Cadillacs.'"
8. Cujo
Carrie says: "It's another one thinking outside the box about who the 'bad guy' is."
9. Sinister (2012)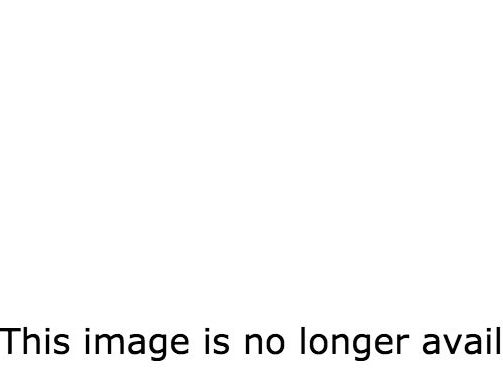 Carrie says: "I'm not into new horror movies so much because they're just different. There's some twist at the end that makes it completely lame. But Sinister is one of the most disturbing movies I've seen in a long time. I haven't seen the second one yet!"
10. Psycho (1960)
Carrie says: "Norman Bates! It's so good that they remade stuff. They made a TV series off of it! So, you definitely need to go back and watch the original."
11. The Exorcist (1973)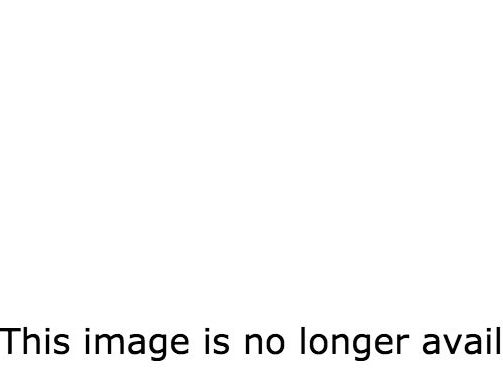 Carrie says: "I don't know if it was my first horror movie, but I do remember watching it at a very inappropriate age!"
12. Poltergeist (1982)
Carrie says: "Poltergeist is definitely super creepy! The original one with Craig T. Nelson and the little blonde girl."
13. Arachnophobia (1990)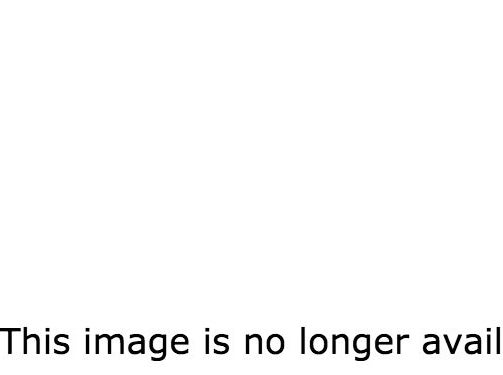 Carrie says: "It's another cool, scary, not murder-y film. It's spiders! Who is not creeped out by spiders? And there's a ton of them in the film!"
14. Texas Chainsaw Massacre (1974)
Carrie says: "I love all of the Texas Chainsaw Massacres — old, new!"
15. Night of the Living Dead (1968)
Carrie says: "Night of the Living Dead is another one where there have been many of them and many spinoffs, but the original — if you want to go back — is like just a super old horror movie. It's still really good. It's interesting to see everything in black and white."
16. Child's Play (1988) Carrie says: "This is an awful story, but there's a scene in one of the movies where the doll flips somebody off and I didn't know what it meant so I was like, "Hey, mom!" [and showed her my middle finger]. I got in so much trouble — like I should have! But then again, she was the one letting me watch horror movies."
Carrie Underwood's album Storyteller is available on iTunes now.