Reincarnation, Karl Lagerfeld's Chanel mini-musical starring Pharrell Williams and model/It Girl Cara Delevingne, is here and it's the stuff fairy tale fantasies are made of.
The short, in which Pharrell and Delevingne play the emperor and empress of Austria circa 1848, owes its magic not only to fabulous costuming, but to a brand-new, waltz-ready song from Pharrell.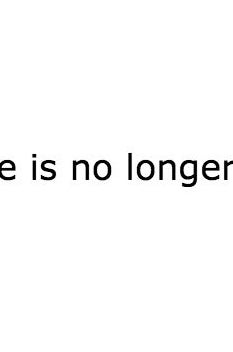 Titled "CC The World," the otherworldly track features surprisingly beautiful vocals from Cara and some ~deep thoughts~ on the definition of beauty.
The whole thing is eerie and mesmerizing, like when this creeper shows up.
And that Pharrell track? Kind of a jam.