Something amazing happened in Las Vegas earlier this evening.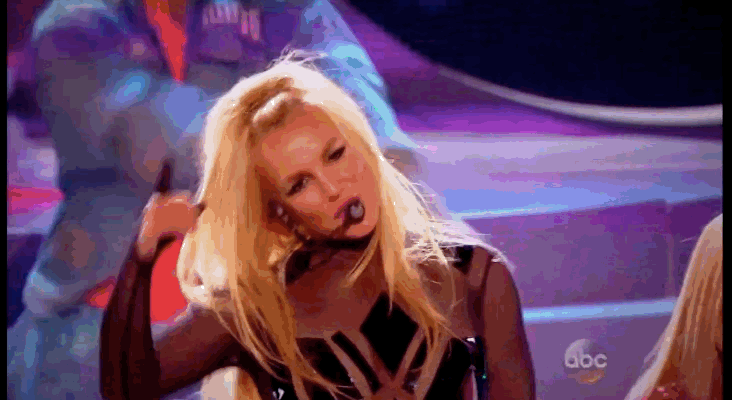 Something most fans had given up hope would ever happen again.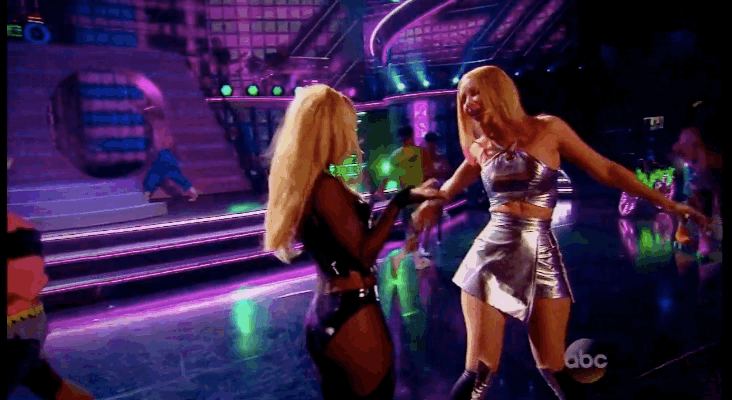 She slayed her way through some actual choreography.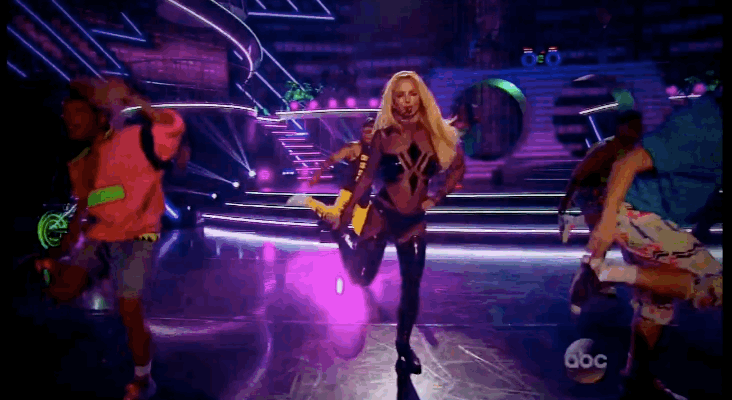 Like, real choreography. Old-school choreography. 2004-ney choreography.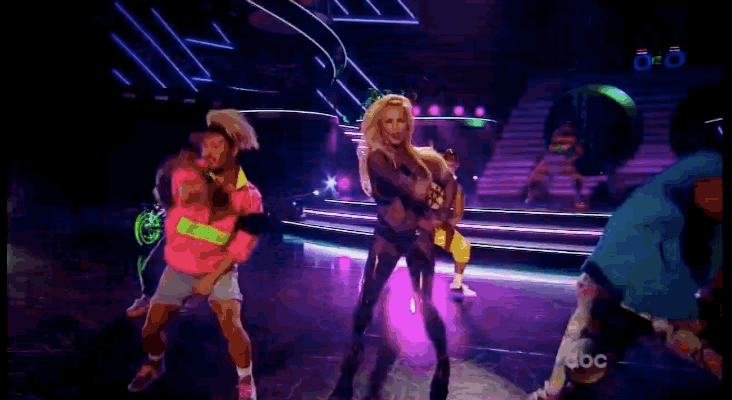 Seriously, look at this queen: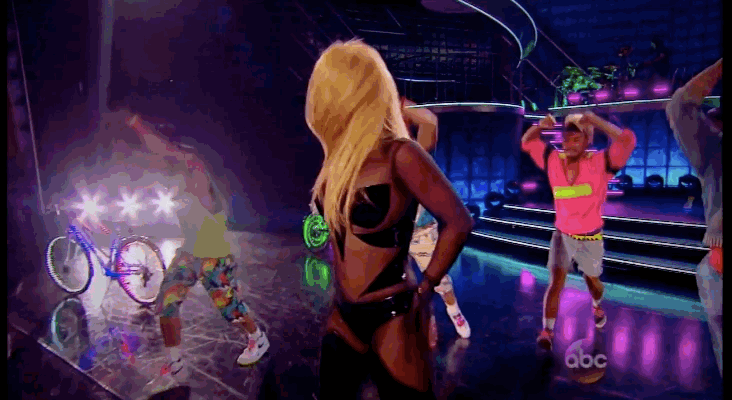 Look at her smile: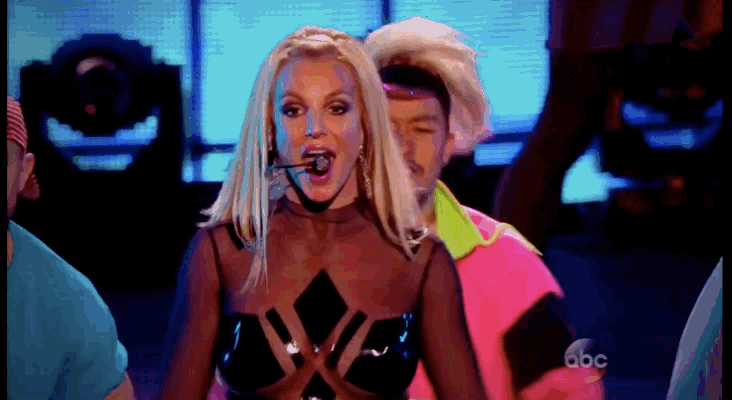 Welcome back, Brit!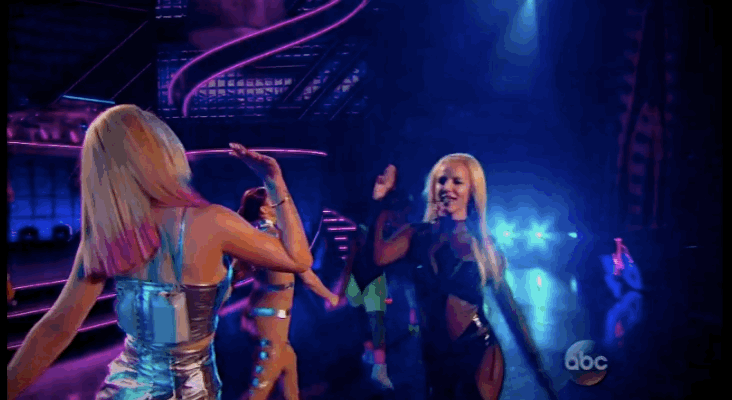 We always knew this day would come!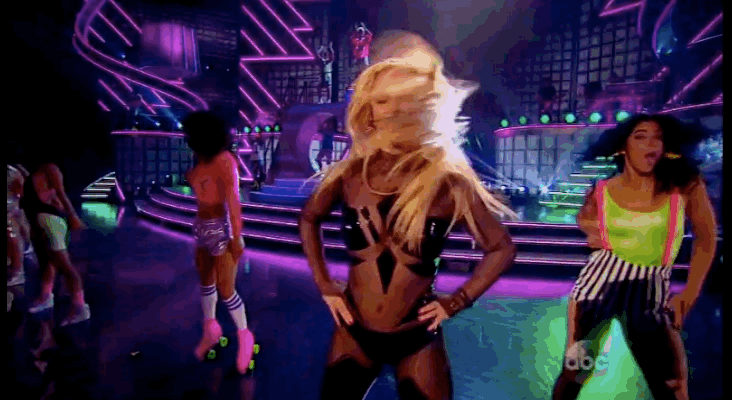 Looks like there are no comments yet.
Be the first to comment!