11.
She has excellent role models.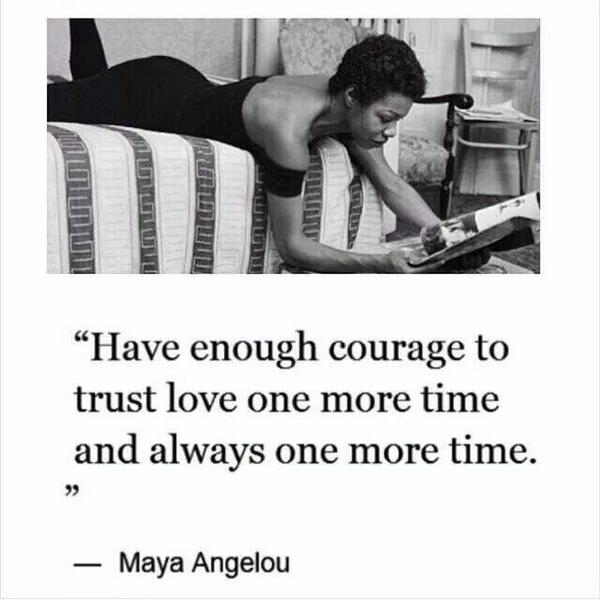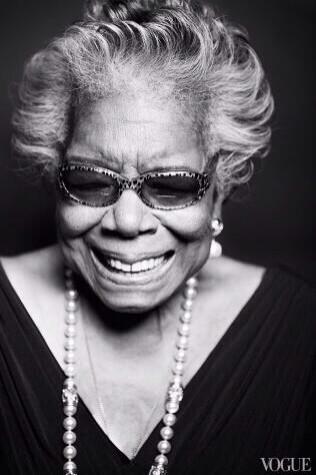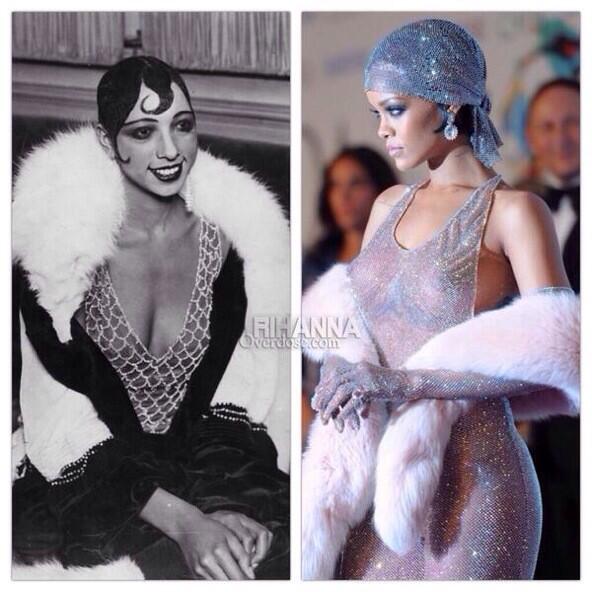 10.
Her signature look is confidence.
When it comes to fashion, Rihanna follows no rules and gives no fucks — she's walked the red carpet in a see-through gown, accepted an award with her hair in a doobie wrap, and strutted the streets in full-body denim. She wears what she wants, when she wants and doesn't care what anyone else has to say about it.
9.
She doesn't treat her female peers like rivals.
Is there a pop star more committed to dismantling the bullshit narrative that all successful women are competitors than Rihanna? She has collaborated with Nicki Minaj, Britney Spears, and Shakira, spent dozens of award shows snuggled up to bestie Katy Perry and has openly expressed her admiration for Queen Bey.
7.
Her music is the definition of sex-positive.
Months before Fifty Shades Of Grey hit stores, Rih conquered radio with "S&M," a pro-kink anthem that dares to make rough sex actually sound fun. Her music is judgement-free zone where expressing your sexuality — even the less mainstream elements of it — won't undermine your power or diminish your worth.
6.
Her soulmate isn't a man, it's her BFF Melissa Forde.
5.
She refuses to be slut-shamed.
Rihanna loves her body. She also loves sex. This shouldn't be controversial but there are plenty of people who'd like to shame her into different choices. When nude photos from her phone leaked and caused an uproar online, Rihanna didn't apologize for posing in private or have her publicist issue a denial. She decided to be a smart aleck on social media instead. 4.
Seriously, she doesn't need a man.
3.
She's doesn't shy away from difficult subjects in her music.
2.
When she sings about sex, it's almost always about what she likes and what she wants.
1.
She's not perfect and doesn't try to be.