71 Ariana Grande Lyrics For When You Need An Instagram Caption
Ain't you ever seen a princess be a bad bitch?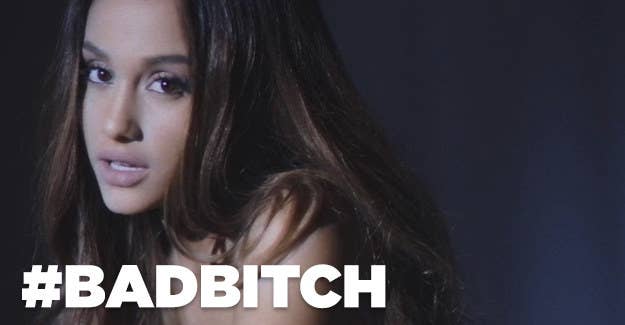 1. Don't need permission, made my decision to test my limits.
2. Nothing to prove and I'm bulletproof and know what I'm doing.
3. Somethin' 'bout you makes me feel like a dangerous woman.
4. All girls wanna be like that, bad girls underneath like that.
5. But close ain't close enough 'til we cross the line, baby.
6. So name a game to play, and I'll roll the dice, hey.
7. Cause tonight I'm making deals with the devil and I know it's gonna get me in trouble.
8. And if it feels right, promise I don't mind.
9. You know that I'm greedy for love.
10. Baby, you got lucky cause you're rocking with the best.
11. Anytime, anywhere, baby boy, I can misbehave.
12. But if I can't be me, then fuck's the point?
13. I've been doing stupid things; wilder than I've ever been.
14. Don't you know I ain't fucking with them good boys?
15. Ain't nobody ever kept my attention. They couldn't do it, yeah, boy, they blew it.
16. Ain't you ever seen a princess be a bad bitch?
17. I can tell you're curious, it's written on your lips.
18. Dangerous love.
19. Don't get mad at me cause you've been replaced, know your place.
20. On a scale of one to ten I'm at 100.
21. All the drama, boy, it's overkill.
22. Center of attention once again.
23. You need a bad girl to blow your mind.
24. She might've let you hold her hand in school but I'mma show you how to graduate.
25. Skirt off, keep the high heels on.
26. Keep your hands on me, don't take them off until I say so.
27. I'll take the pleasure, take it with the pain.
28. I was a liar, I gave into the fire.
29. And whatever is on your list, I'll do it. Boy, whatever it is, you know I'll do it.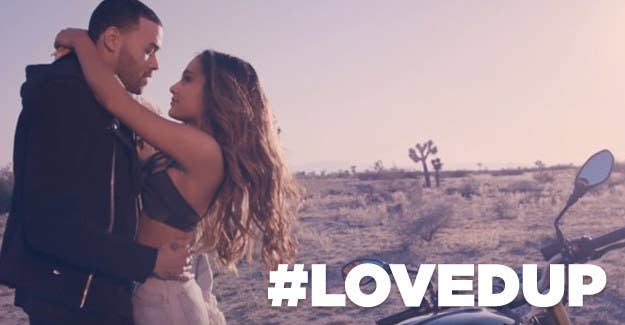 30. I'm so into you, I can barely breathe.
31. I'm just tryna give you something to remember through the summertime.
32. You could hold moonlight in your hands.
33. I wanna savor, save it for later.
34. And all I wanna do is to fall in deep.
35. And I don't normally say this but goddamn, you're the best, best, best.
36. Breathe me in, breathe me out, fill me up.
37. I ain't even think of leaving sometimes. I ain't even think of letting go. I ain't ever thought of going nowhere. I don't even see it down the road.
38. You give me that kinda something. Want it all the time, need it every day.
39. No, it doesn't have to be forever, just as long as I'm the name on your tattooed heart.
40. I wanna say we're going steady like it's 1954.
41. Summer days with my honey, worried 'bout nothing.
42. 'Cause you look twice as good as anyone I ever met and your love is three times better.
43. Somethin' 'bout you makes me wanna do things that I shouldn't.
44. You've become my favorite sin.
45. Boy, you make me make bad decisions.
46. Know you love me like ain't nobody here, boy.
47. You're no good for me, darling.
48. Can't you forgive me? At least just temporarily.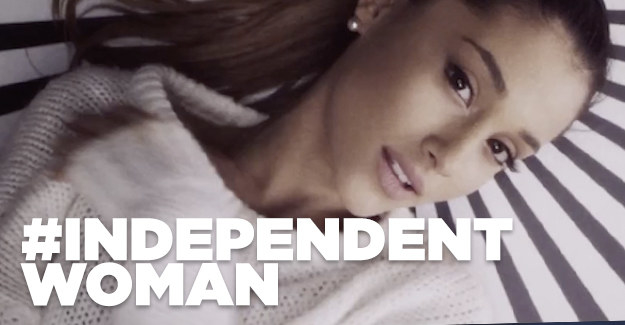 49. I know what I came to do and that ain't gonna change.
50. Go ahead and talk your talk 'cause I won't take the bait.
51. I'm over here doing what I like.
52. I'm over here working day and night and if my real ain't real enough, I'm sorry for you, bae.
53. I got one less problem without ya.
54. If you don't want to do the things I need from you, goodbye, goodbye.
55. You don't get what's mine, and I'm doing fine.
56. Gotta find a way to break the spell to get the hell away from those who block my vision.
57. I'm no blow up doll, no free-for-all.
58. Well, if you don't want to see the girl I want to be then why, then why should I listen?
59. Blew it out of scale, like my ponytail.
60. It is what it is, now I'm popular-ish.
61. I could have been a mess but I never went wrong.
62. You can wish a thousand times, but none of that will change my mind boy.
63. The girl you see in photographs is only a part of the one I am.
64. Think you know me, but there's more to see, my love.
65. I don't need to live by your rules, you don't control me.
66. You want a perfect picture to believe in? Then you can't be looking for me then.
67. Now that I've become who I really are.
68. I only wanna die alive, never by the hands of a broken heart.
69. Head in the clouds, got no weight on my shoulders.
70. Ain't no need to hold it back, go 'head and talk your shit.
71. This is the part where I break free.