Ariana Grande Is Officially A "Dangerous Woman"
The singer has officially changed the title of her upcoming third album.
Ariana Grande is officially a "Dangerous Woman."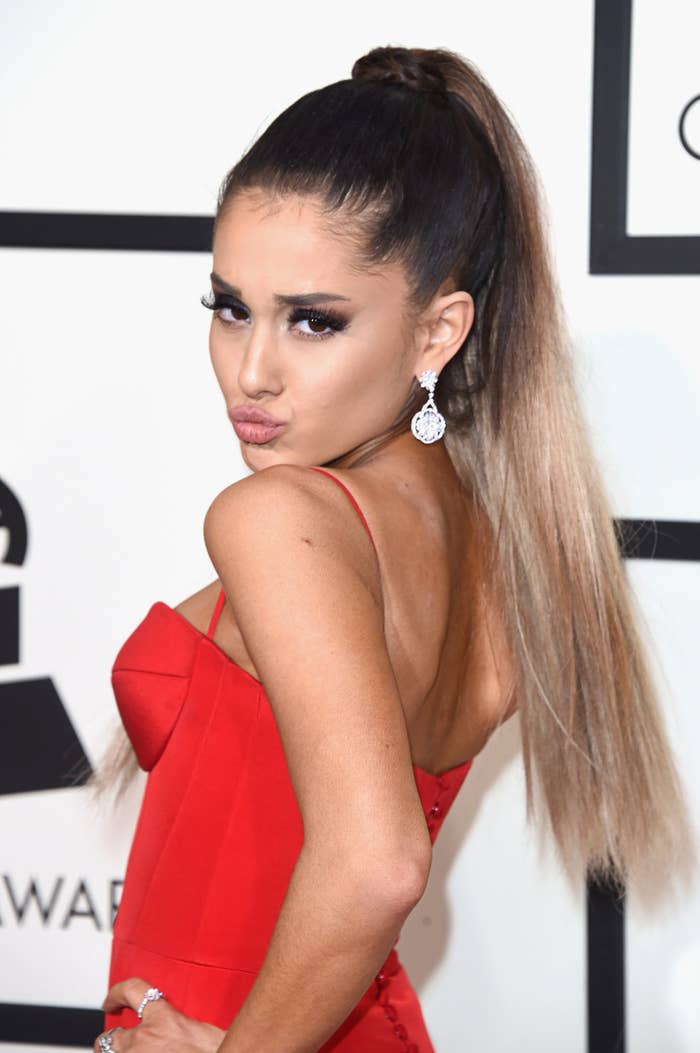 Last night, the pop star confirmed that she's changed the name of her upcoming third album from Moonlight to Dangerous Woman by launching a new website, DangerousWoman.com.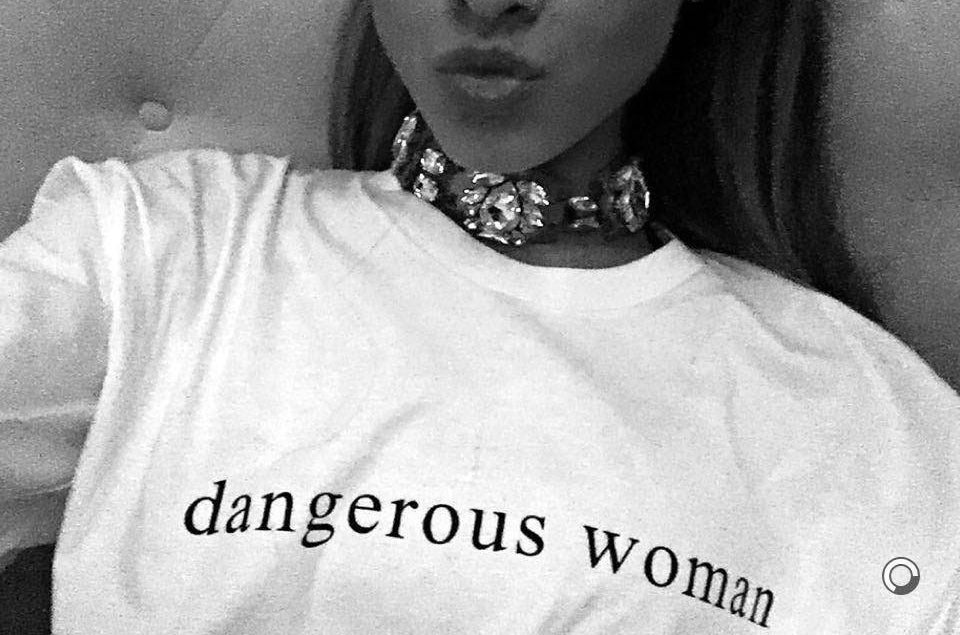 She started teasing the title swap on Snapchat earlier this week.
Right now the site consists of two sections: tea and shop. Tea features a voice memo from Ariana and shop is, well, a shop.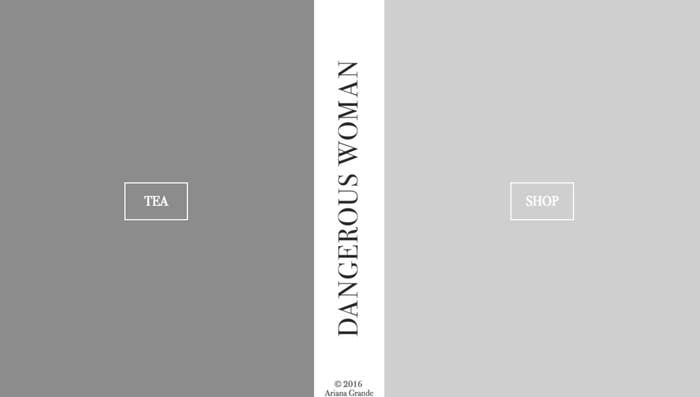 Today's tea is that Dangerous Woman is the new album title and that Ariana will be doing double duty as host and musical performer on the March 12 episode of Saturday Night Live.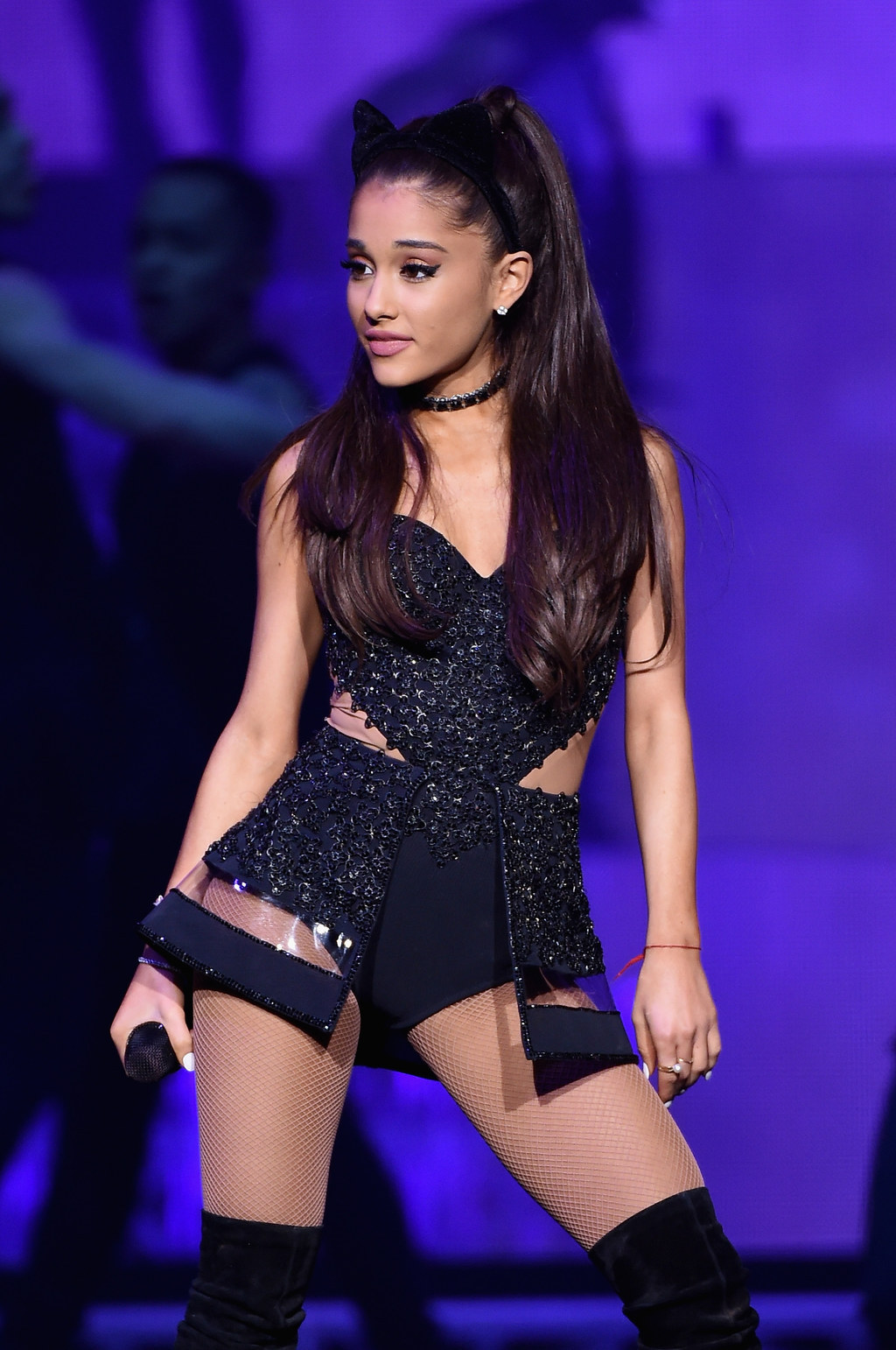 Why Dangerous Woman? It seems the title change was inspired by a passage from Egyptian feminist Nawal El-Saadawi's 1975 novel Woman At Point Zero.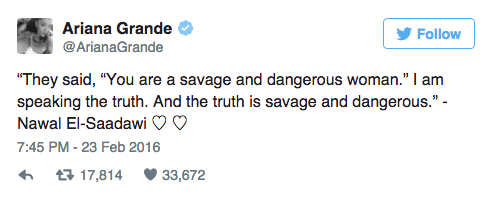 It's a move in keeping with Ariana's increasingly outspoken relationship with feminism.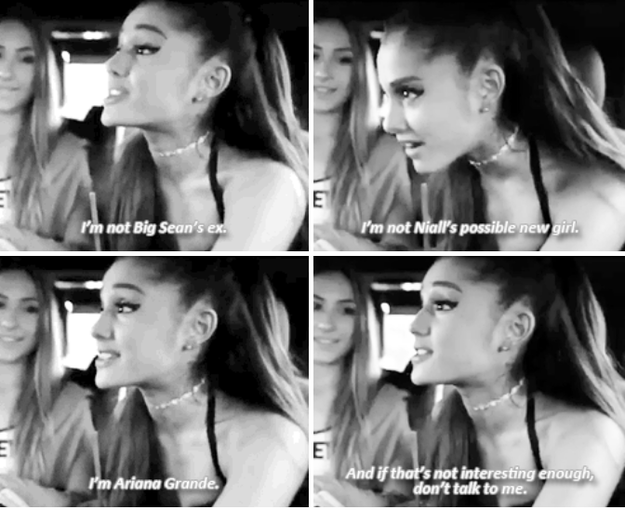 So, get ready, Arianators: her dangerously outspoken era is upon us.