OK, America, I've gathered us all here today because there's something special happening in the U.K. right now and it deserves our attention.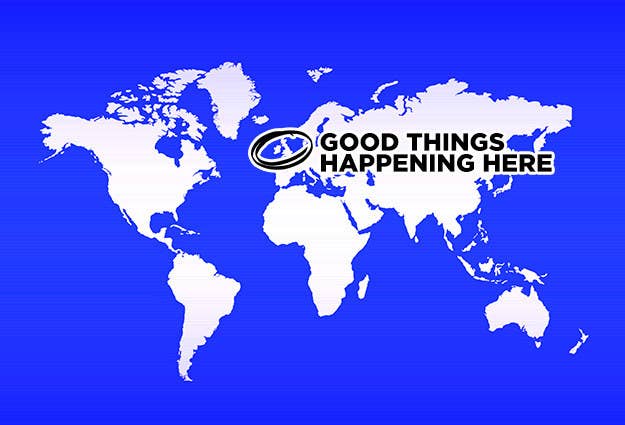 A really good pop star, Fleur East, released a really great single, "Sax," and we, collectively, need to get behind both.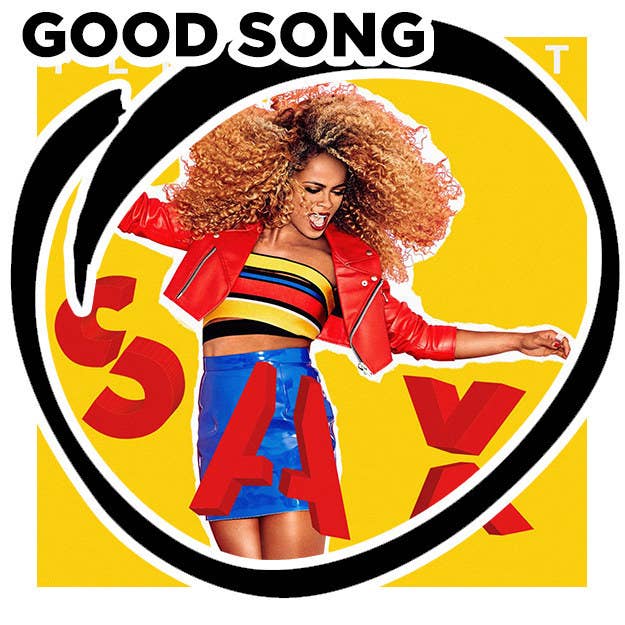 Too often a really good pop star with a really great song surfaces in the U.K. and we, as Americans, choose not to pay attention.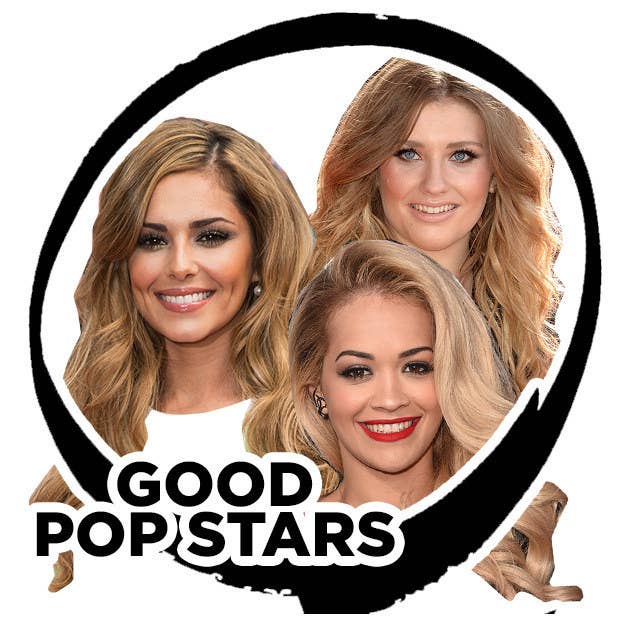 This is not a fate we can let befall Fleur.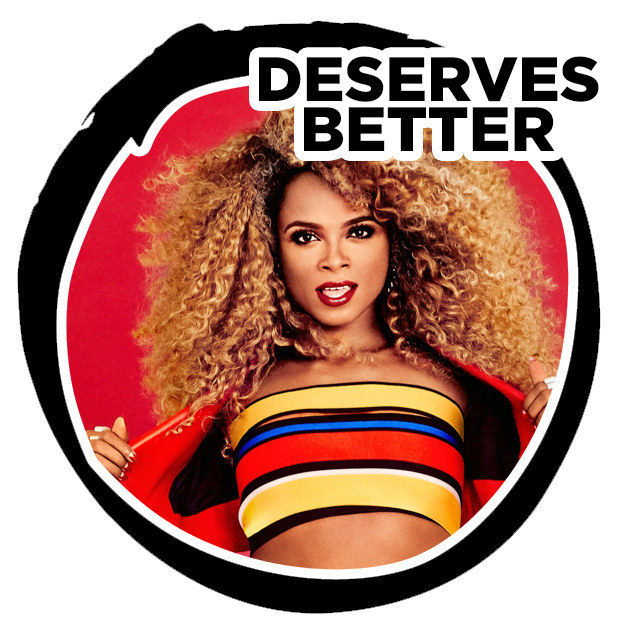 Not when "Sax" sounds like the better version of songs that we already love.