1.
It's been almost ten years since Lindsay Lohan released her pop-rock opuses, Speak and Raw (A Little More Personal), and we're long overdue for a comeback.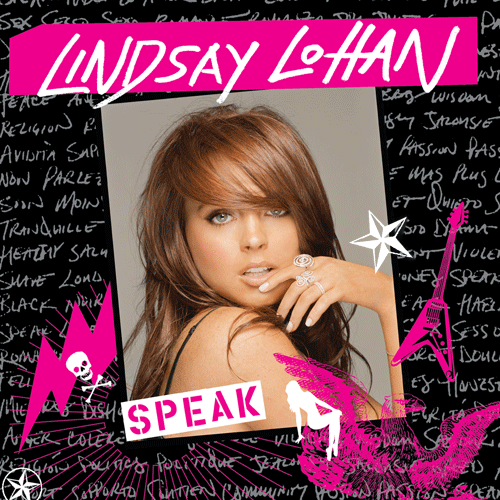 2.
Ideally she'd return to the music scene with a full-length album, but a soundtrack single in the vein of Freaky Friday's "Ultimate" would also be acceptable.
3.
While her drama-filled personal life is something of a liability as an actress, it could actually be an asset as a pop star.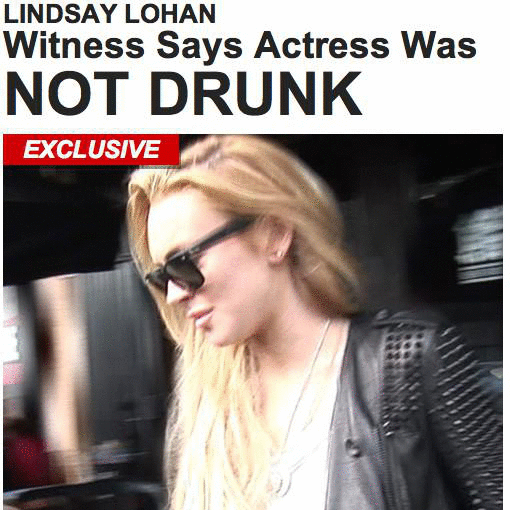 4.
Her anti-tabloid anthem "Rumors" still bangs and "Confessions Of A Broken Heart (Daughter To Father)" is more heartbreaking today than it was in 2005.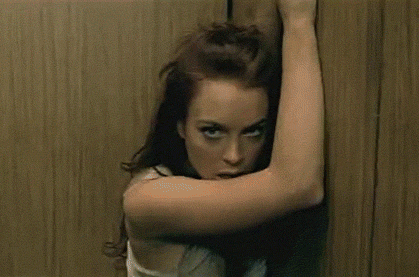 6.
The answer is no, she hasn't.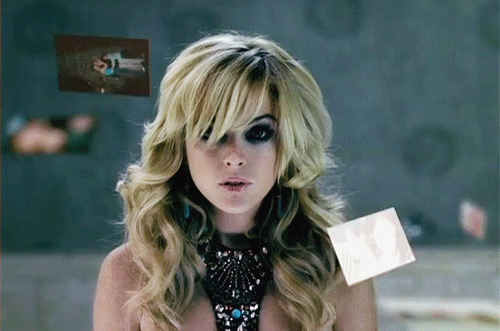 9.
Unsurprisingly, she's got serious stage presence.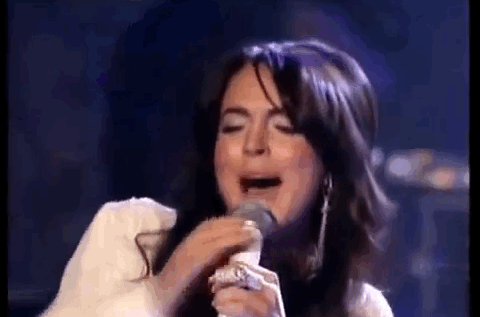 12.
Pop is all about spectacle and nobody brings it quite like Lindsay "Fuck U, Los Angeles Judicial System" Lohan.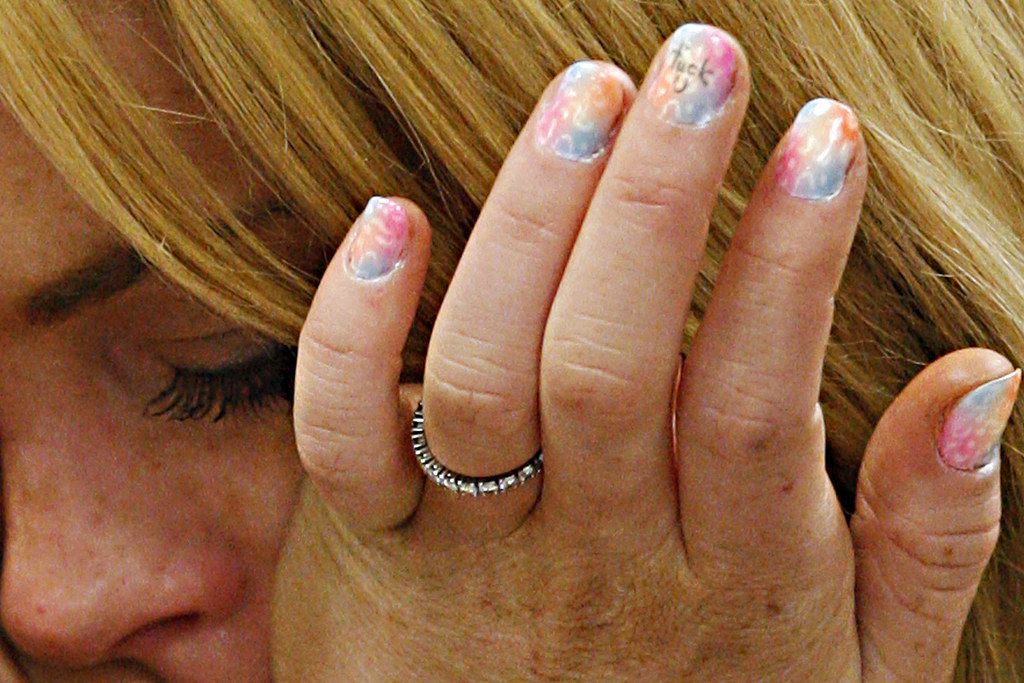 13.
If former rival Hilary Duff can do it, surely LiLo can too.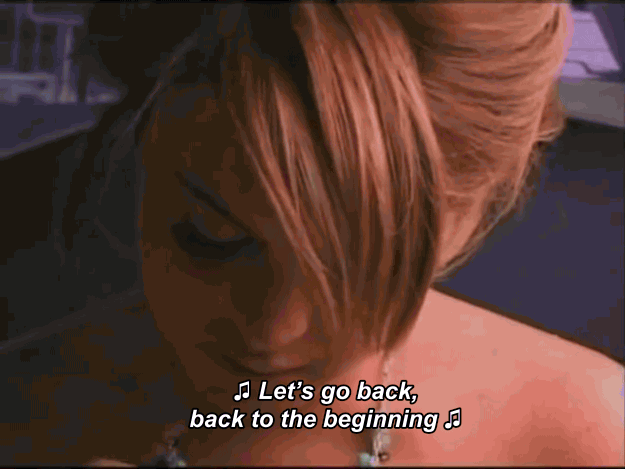 Looks like there are no comments yet.
Be the first to comment!