1.
A game of ultimate (or soccer, even) on Myers Quad.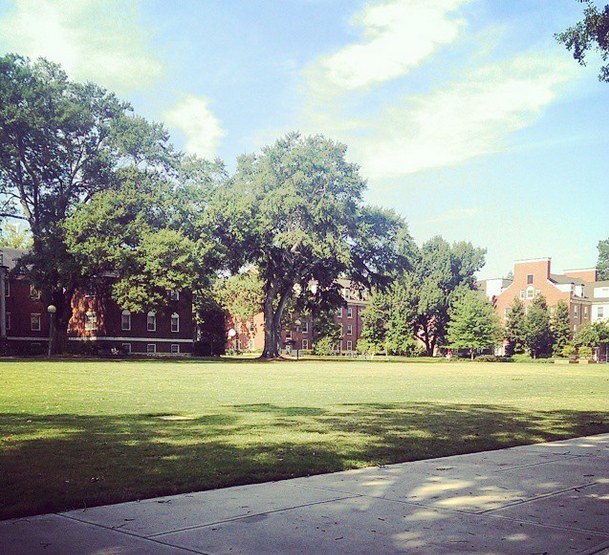 2.
Tights and rain boots.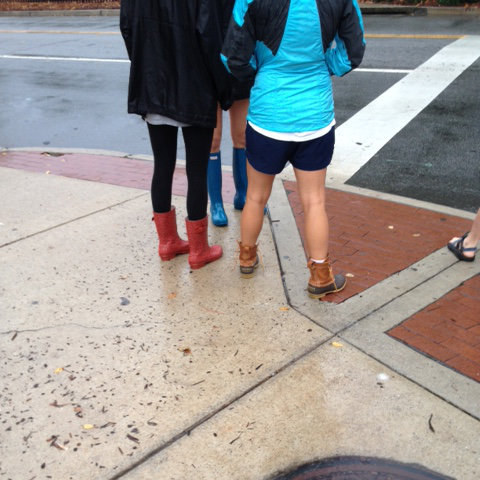 3.
A lone umbrella, tossed aside.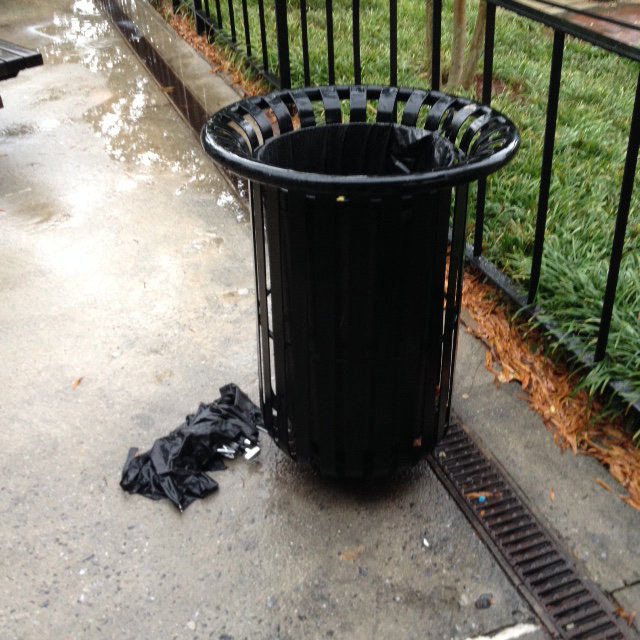 4.
Massive umbrella with a wooden handle...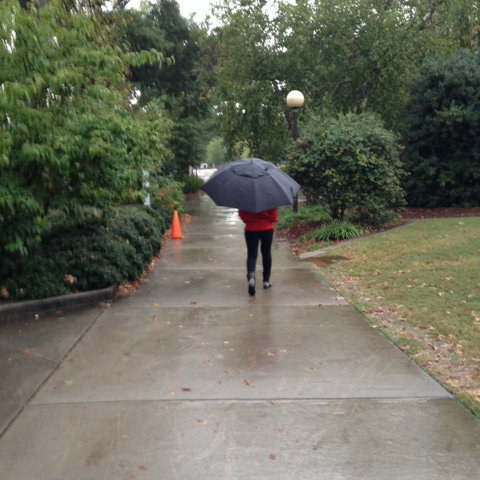 5.
...and someone trying to sneak under it....
6.
...because they have no umbrella.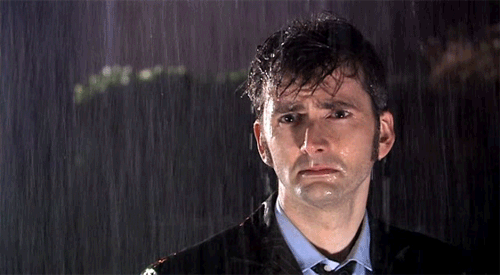 7.
Someone desperately running to get out of the rain.
It's hard out here.
8.
A professor asks if it's still raining out there.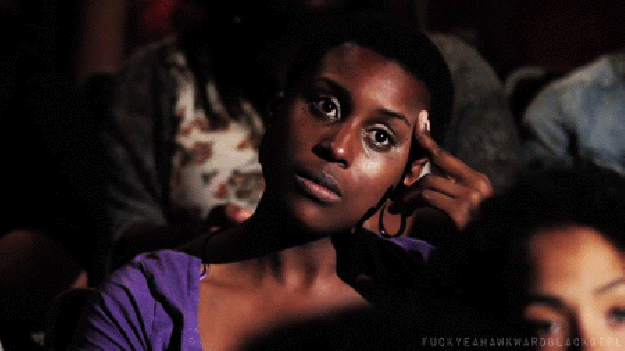 9.
Someone has a test in chemistry.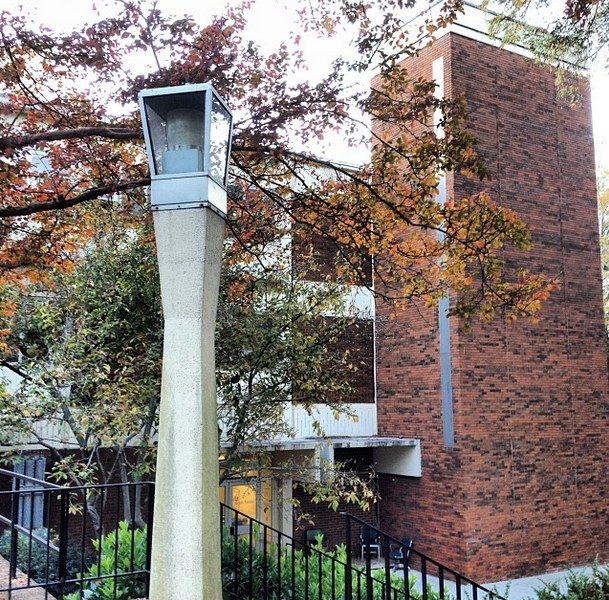 10.
A guide dog with a rain coat.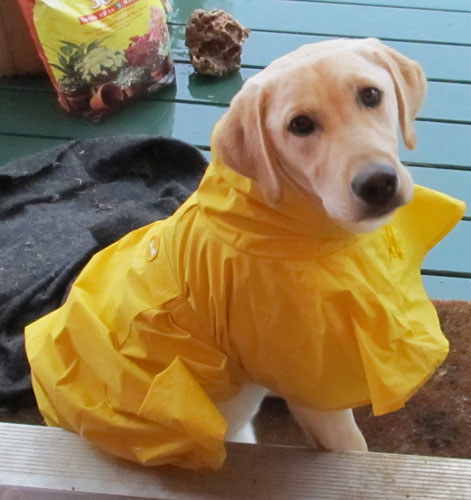 This post was created by a member of BuzzFeed Community, where anyone can post awesome lists and creations.
Learn more
or
post your buzz!