The former sumo grand champion Hiroshi Wajima passed away October 8, 2018, at the age of 70. Wajima was known for being sumo's 54th yokozuna, which is the highest rank in sumo wrestling.
After his professional debut in sumo wrestling in 1970, Wajima achieved the rank of yokozuna in just three and a half years. He was known for wearing a golden mawashi (a type of loincloth worn by sumo wrestlers), and was famous for his left shitatenage (underarm throw) — which was nicknamed as his "Golden Left Arm."
He and one of his most prominent rivals, the yokozuna Kitanoumi, helped popularize sumo wrestling in an era known as the Rinko period. To give you an idea of what sumo was really like in the '70s and '80s, here are 13 photos from Wajima's career: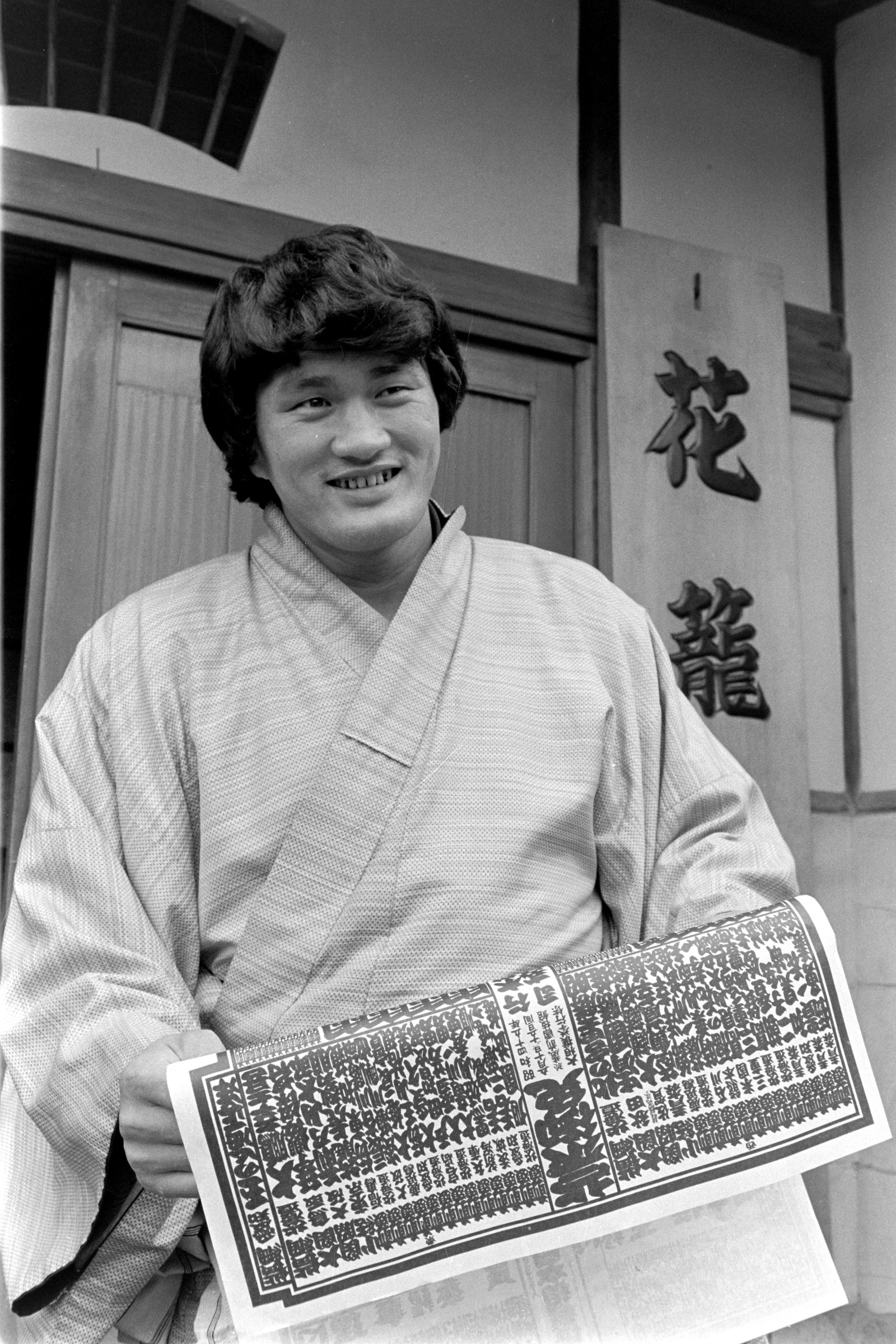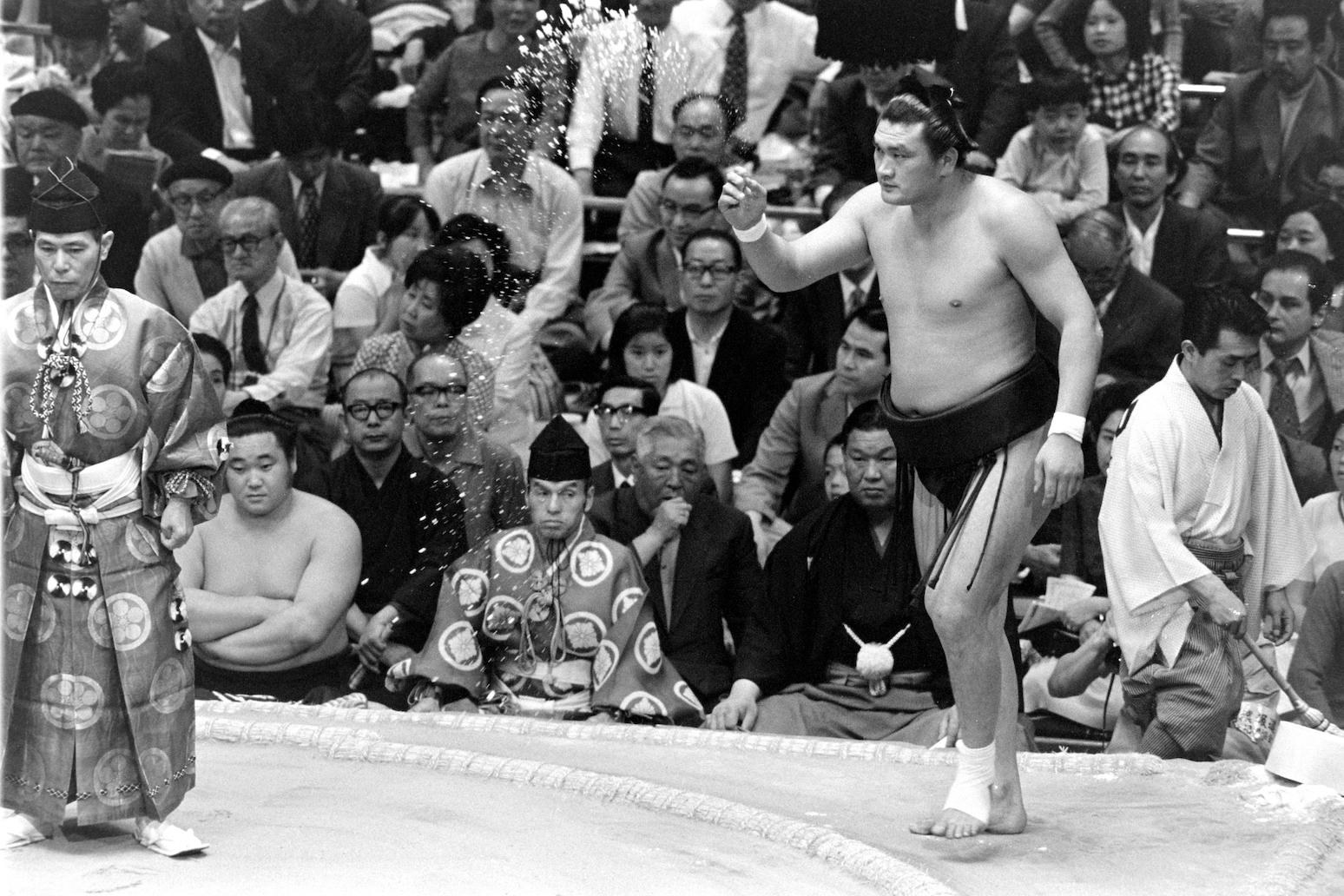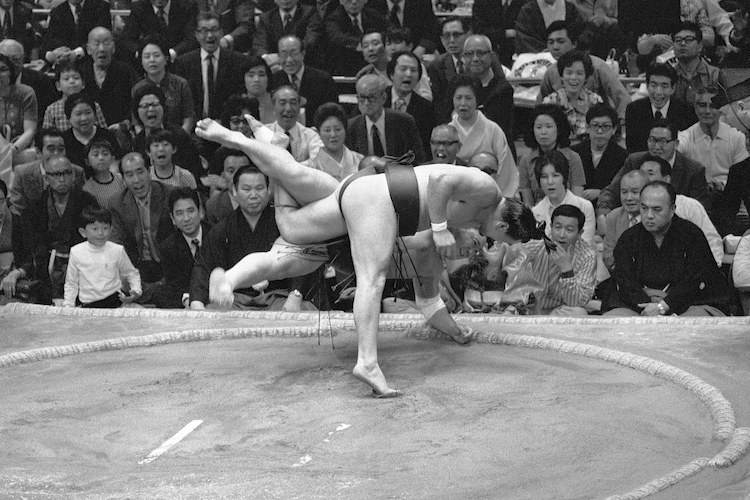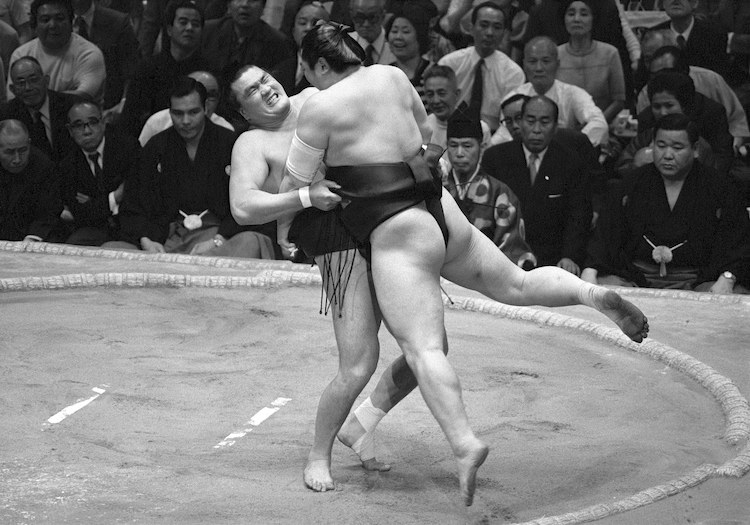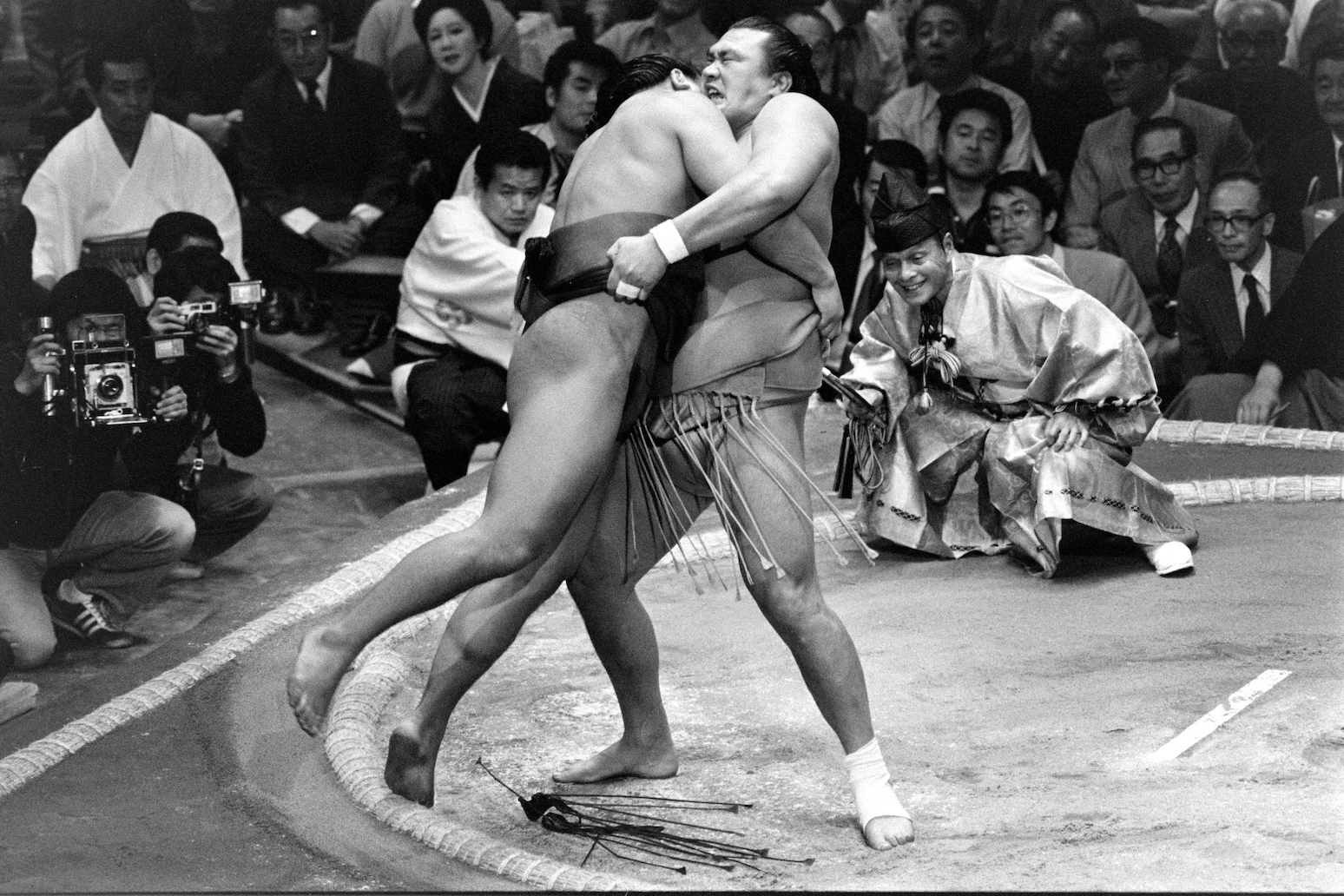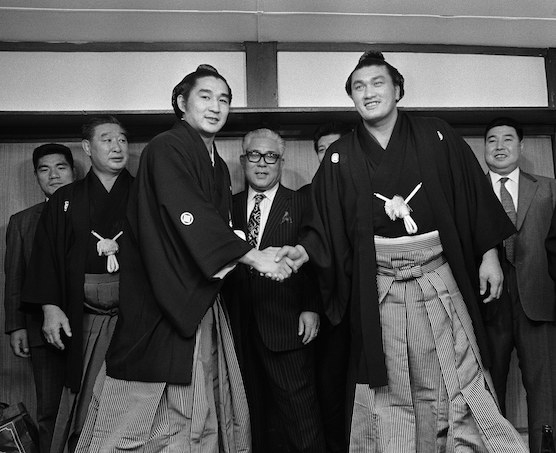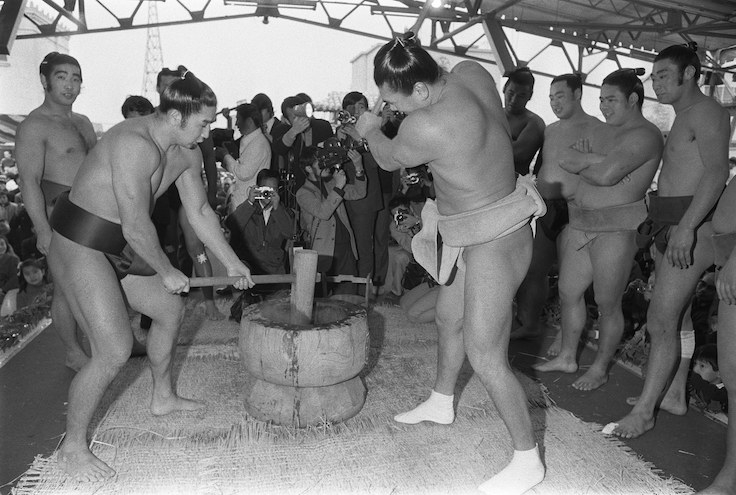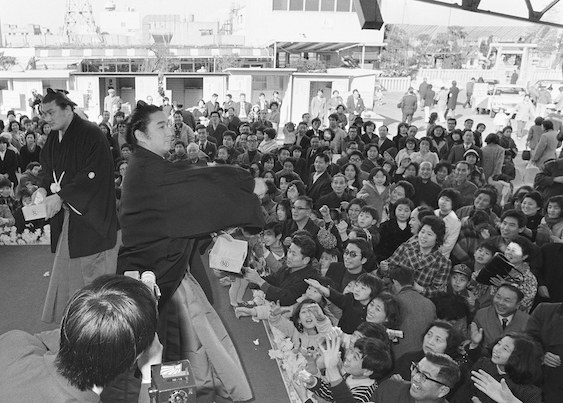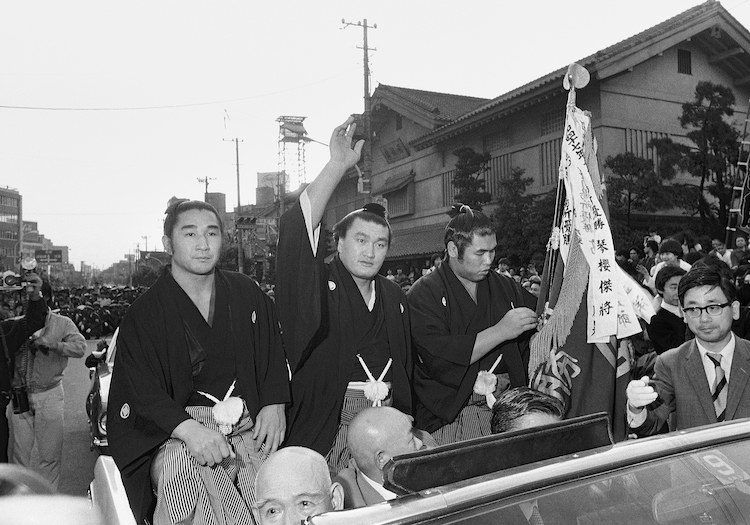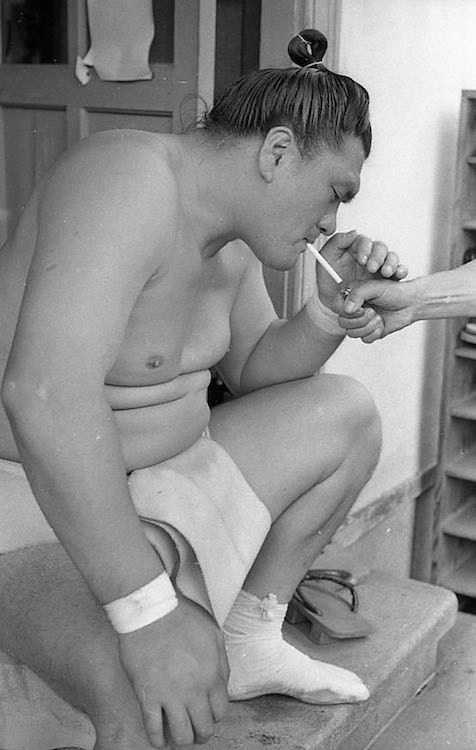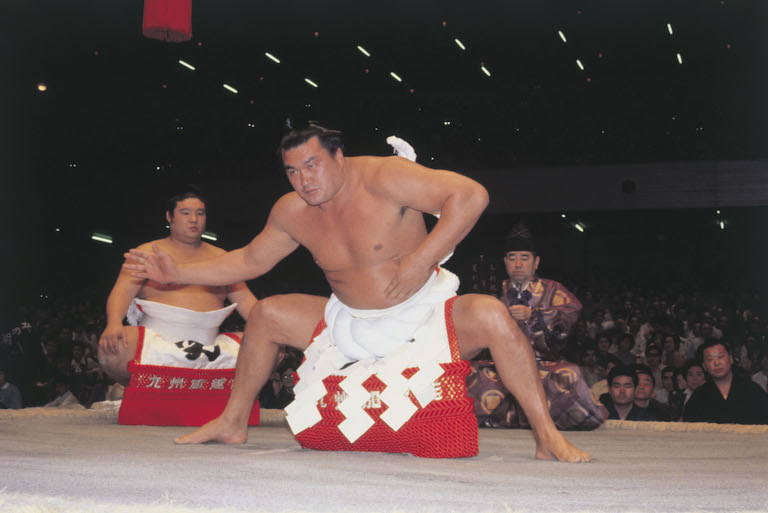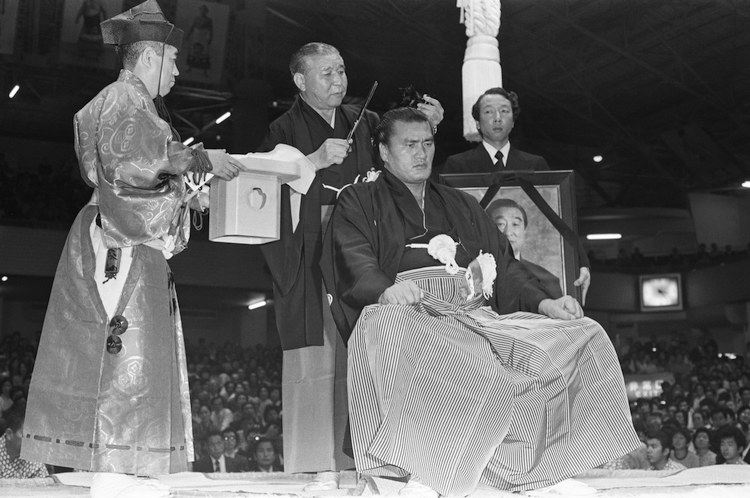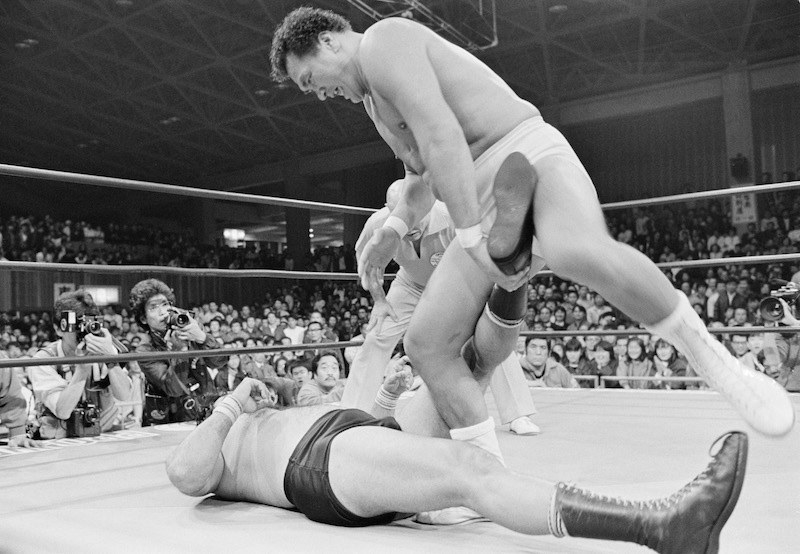 Looks like there are no comments yet.
Be the first to comment!