The first thing they had to do was pick out a suitable username. This girl thought a good one for Zach would be Squirtle. Sadly, it was taken. So they settled on SquirtleCharmand. Duh.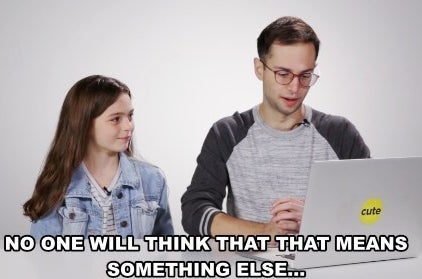 Next it was time to fill out their profile and write a little bio. Kelsey's young advisor thought she looked a bit like his 9-year-old sister, so obviously that fact made it in her description.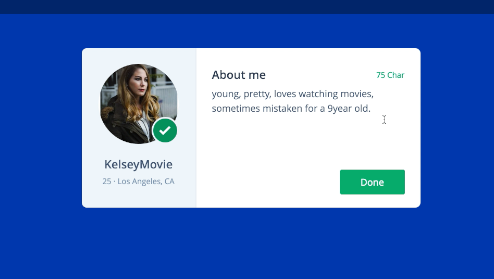 One of the hardest parts was next: Picking a profile photo.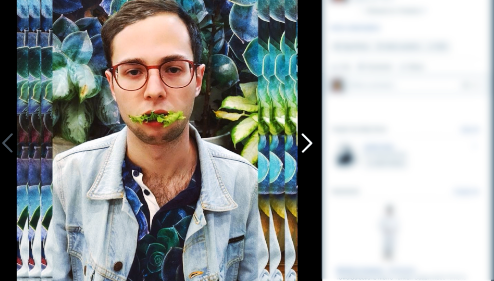 "You're wearing paint? Where was that?"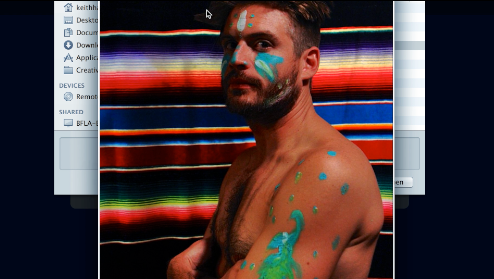 Finally, they settled on a photo.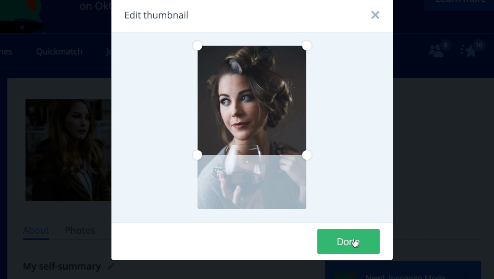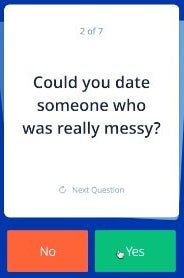 After all that, it was time to get matched!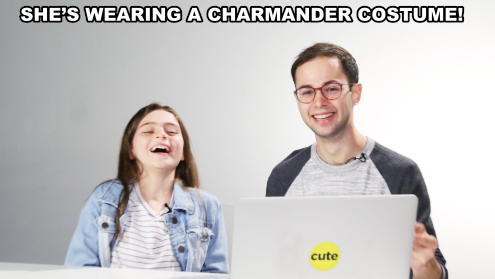 But who to pick?!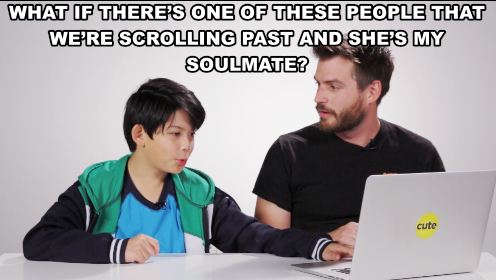 The last step was to send a message to a match: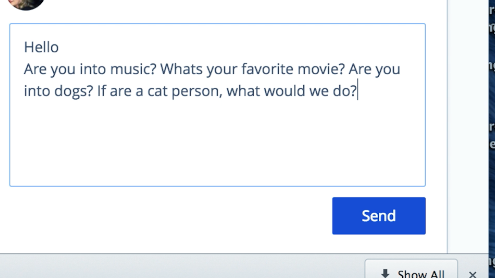 Thanks for the help, kids!