TBH Santa wasn't the biggest fan of their plan, but that wasn't going to stop them.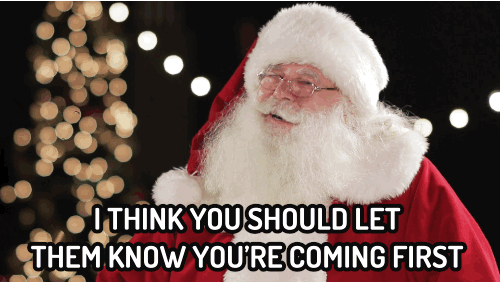 Ned is the only Try Guy with a real house, so the rest of the dudes met up at 1:00 in the morning with night vision goggles and infrared cameras to deliver the surprise gift.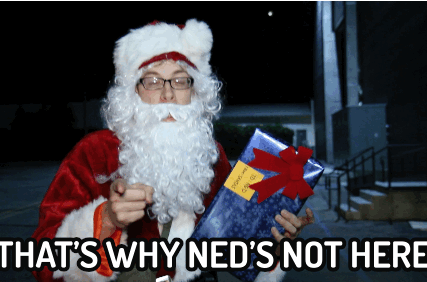 Step 1: Get inside the house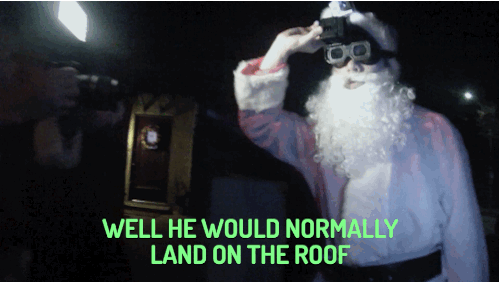 Also, BE VERY QUIET. Aka don't be like Zach.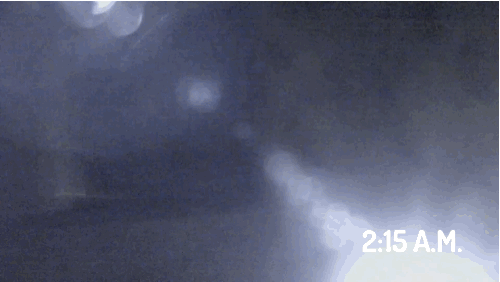 After some expert lock-picking by Keith, the boys found their way into the kitchen through the side door.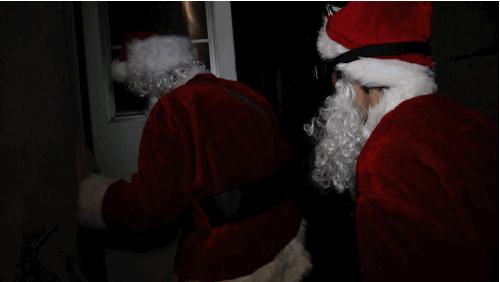 Step 2: Have milk and cookies... or improvise like Eugene if you have to.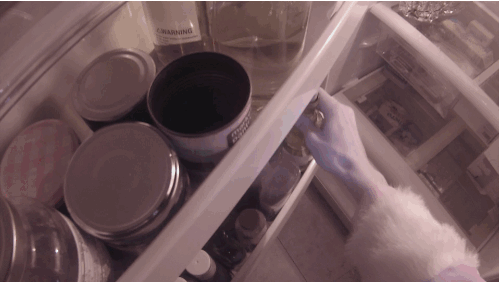 #MakeSantaProud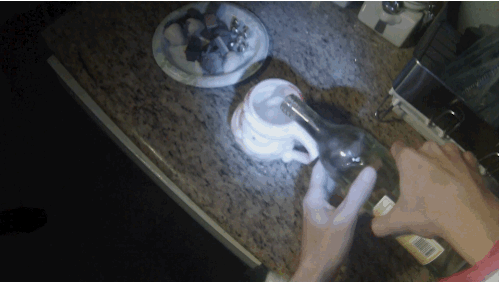 Next, a quick detour as Eugene stopped in the bathroom to leave Ned an extra gift to find in the morning.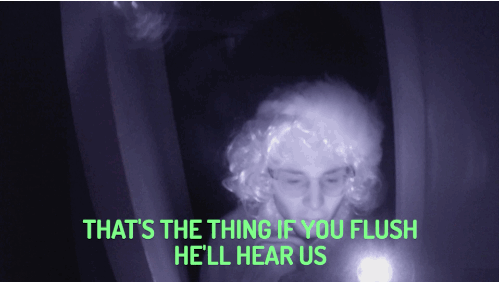 Step 3: Leave the present under the tree.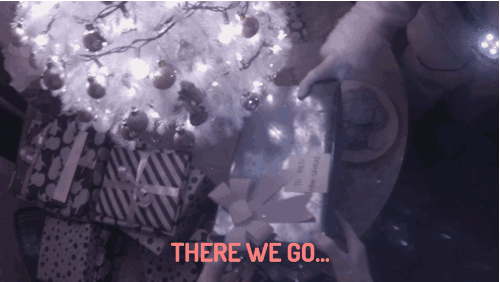 Step 4: Get out quietly without getting caught.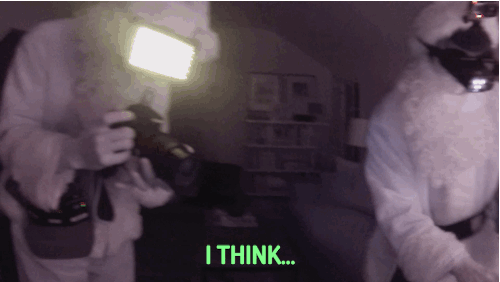 But if you do get caught... PANIC!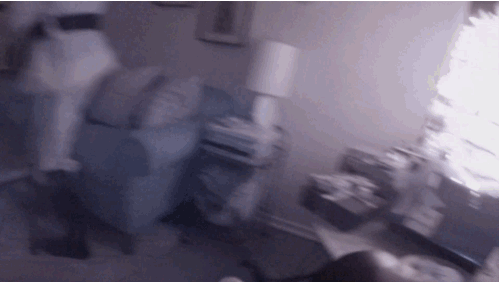 In the end, Ned caught the would-be Santas, but at least he was a good sport about it.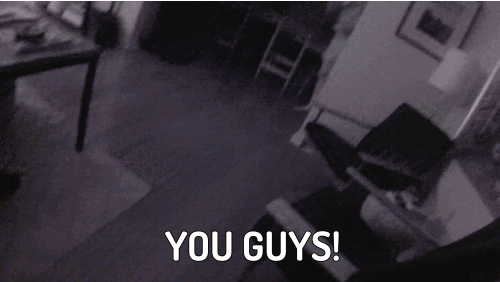 ...Until he found the extra present Eugene left for him in the bathroom.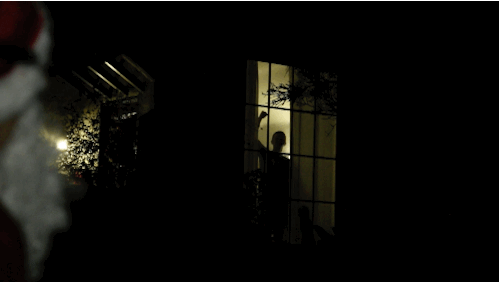 Check back Sunday, 12/20 for the Santa Spectacular finale as The Try Guys surprise kids with their dream Christmas presents!