These Fathers Revealed Secrets Of Their Past To Their Sons And Things Got Emotional
We shaved away the layers of our relationships with our fathers.
by
,
,
,
,
Each guy vividly remembered their dad teaching them how to shave and how it was a pivotal time for them.
They felt like there were a lot of things they knew about their dads, but also a lot of things they didn't know...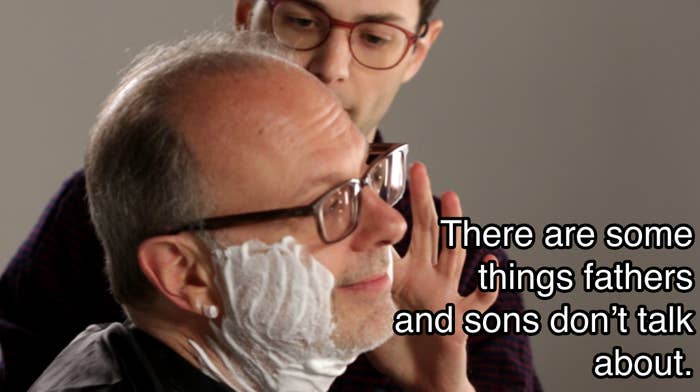 ...and this was the perfect time to talk about those things and ask them some questions.
Zach remembered being angry as a teenager and projecting that onto his parents. He brought up a specific instance where he told his dad that he hated him during an argument, which instantly made his dad emotional.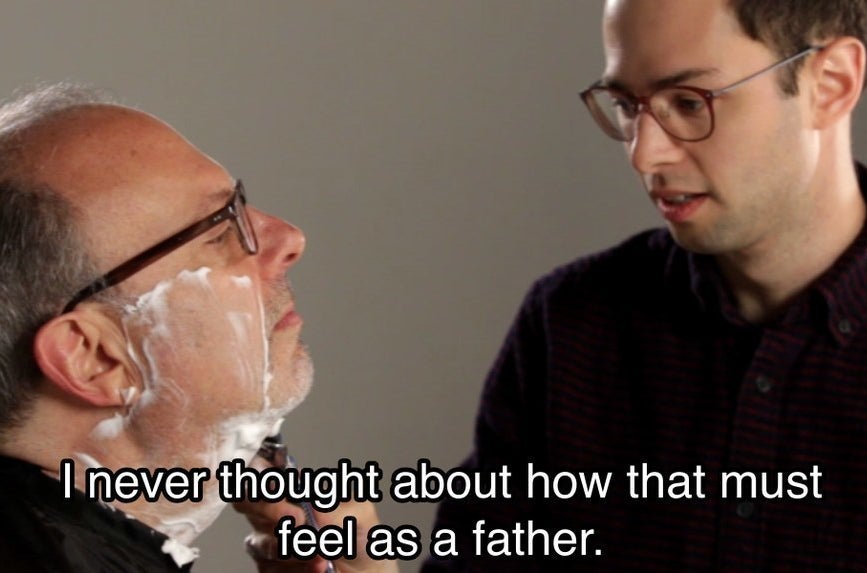 Zach realized that he never thought about how that made his dad feel and never had the opportunity to sincerely apologize for it.
He expressed gratitude towards his father and mother for being there for him when we he was dealing with depression. And even though his father took their arguments with a grain of salt, he still appreciated Zach bringing it up and apologizing.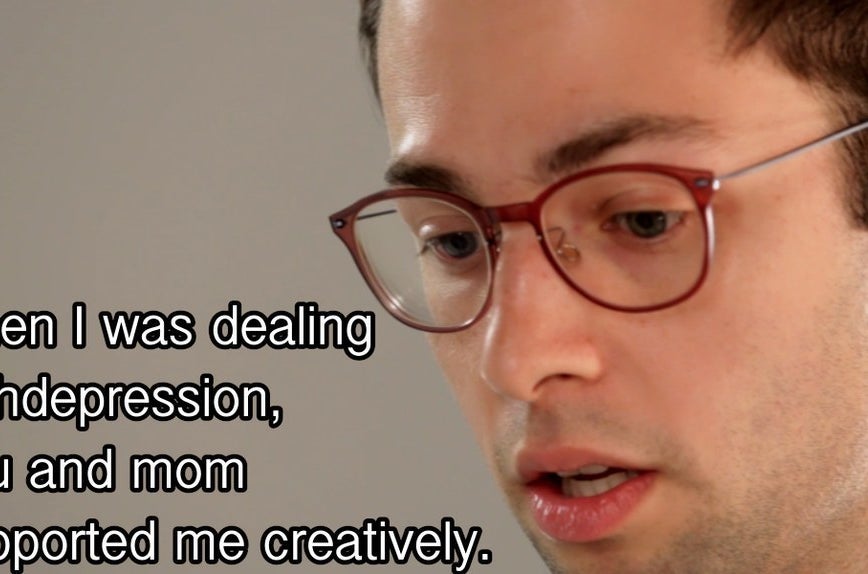 Eugene discussed his fathers absence when he was a kid. His father immediately acknowledged that he wasn't there for Eugene and his sisters when they were growing up. However, he did praise Eugene's mother for stepping in during his absence and playing two roles at once.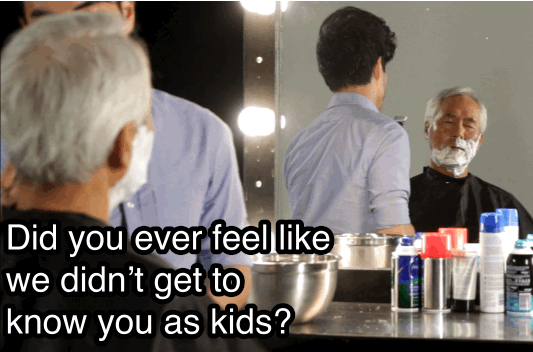 His father talked about how his childhood was similar to Eugene's. With his father's death at an early age and his mother abandoning him in high school, he had to learn how to be an adult at a very early age even with the support of relatives.
Which was new knowledge to Eugene. He was also stumped because he didn't know his father's mother was alive when he was a child.
His dad explained that he made the decision to not reach out to her after having kids because she abandoned him. And even though he didn't say anything then, he was ready to tell Eugene more about his family's history now.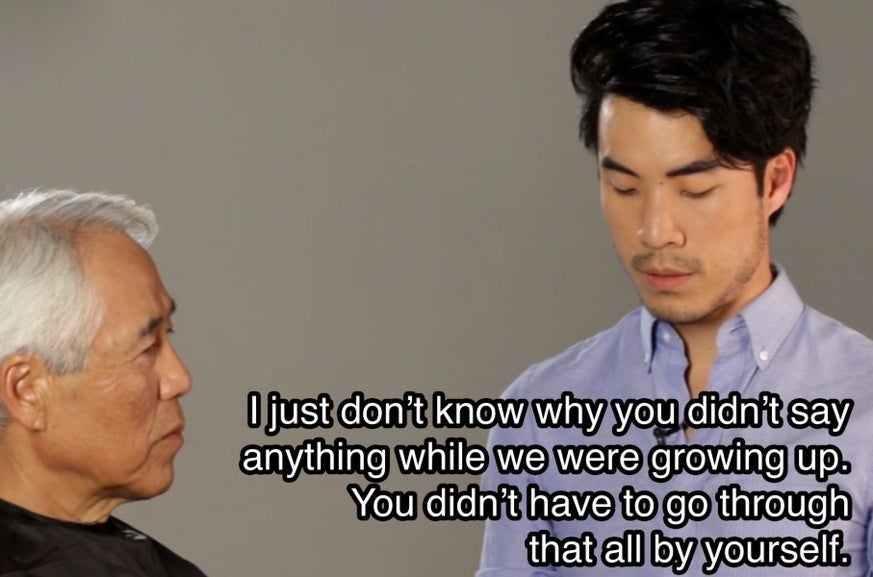 Ned didn't know much about the early stages of his parent's relationship. His father told him they met in college and had an on-again-off-again relationship for a while because he wasn't ready to commit.
But his father realized that there were unique things about Ned's mother that he appreciated, which intensified after having kids.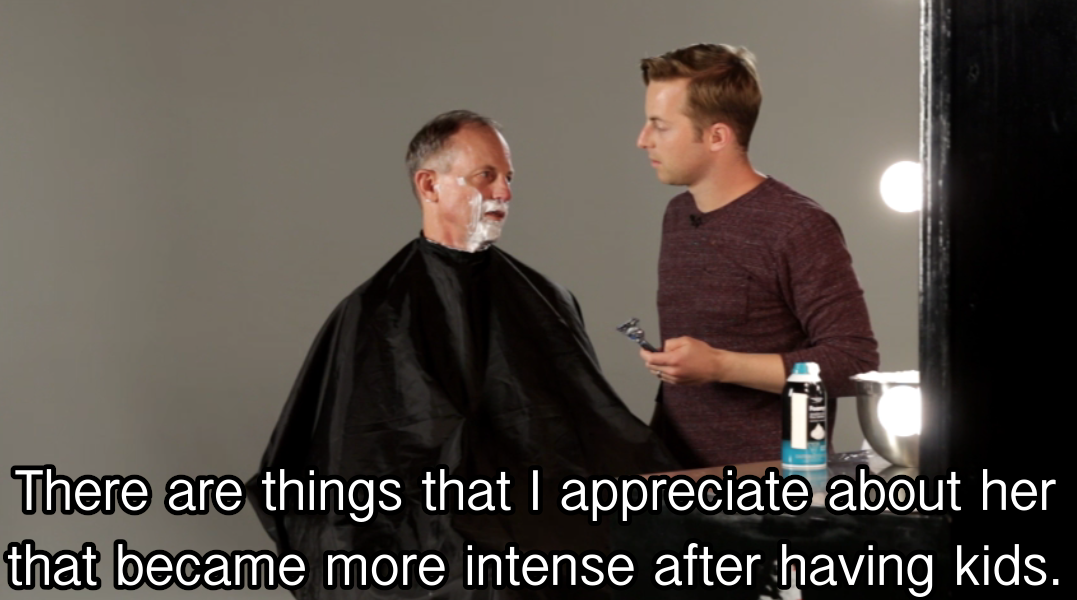 Ned admitted that him and his wife were thinking about starting a family soon. And while he was excited to have kids, he had reservations that it would drastically change his relationship with his wife.
His dad reassured him that not only would he be a great dad but his relationship with Arielle would be OK after kids.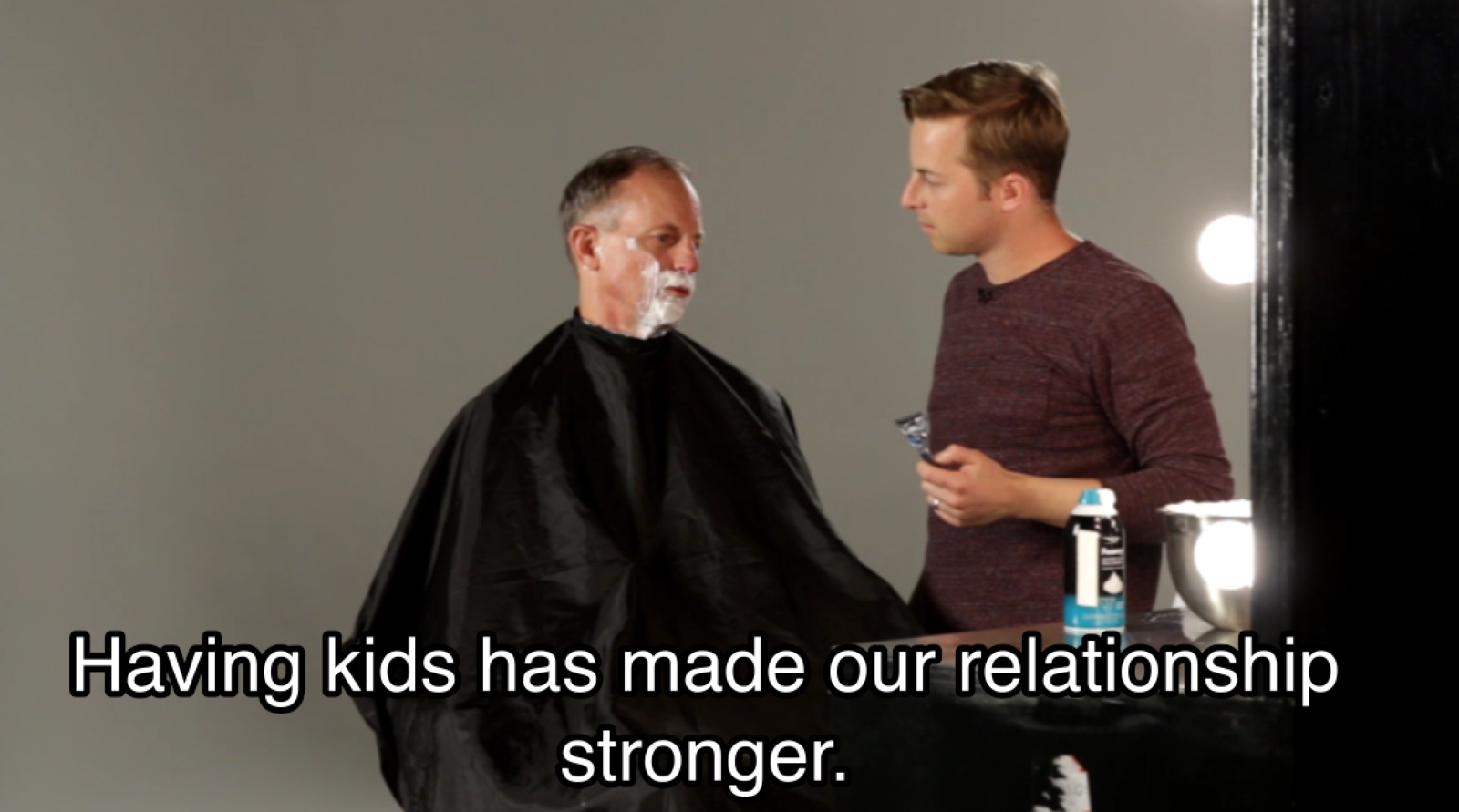 Keith's dad talked about how he met his mother at church and there was an instant connection.
He mentioned he adored Keith's fiancé, Becky because she understood their family's uniqueness and creativity.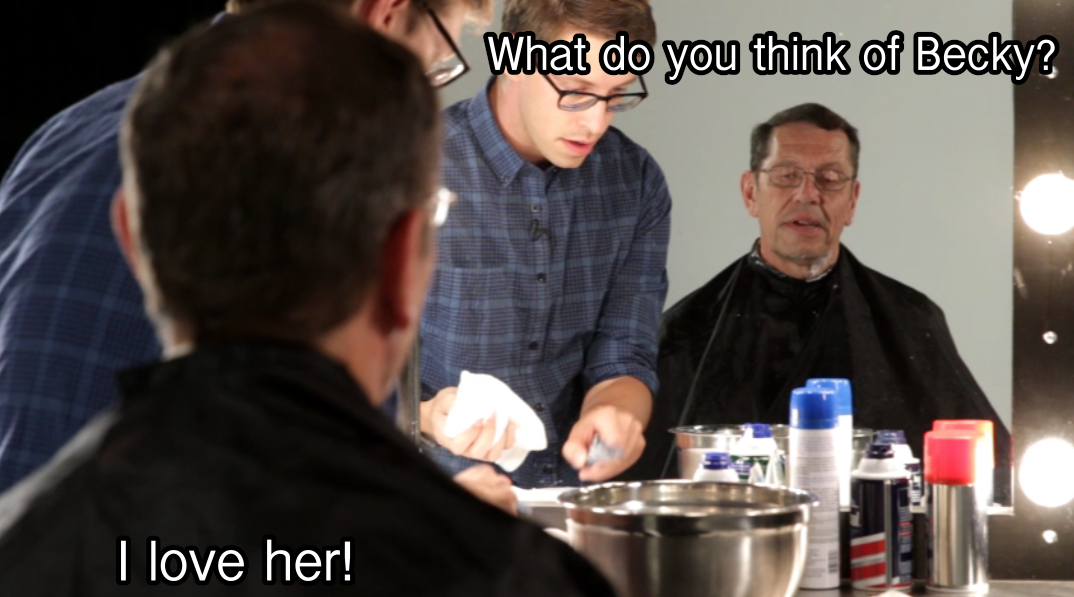 Keith expressed his love and appreciation for both his mother and father, and how they set the bar high for him to be the best person he could be.
Once their fathers were fresh and clean, they all agreed that their sons would be great dads.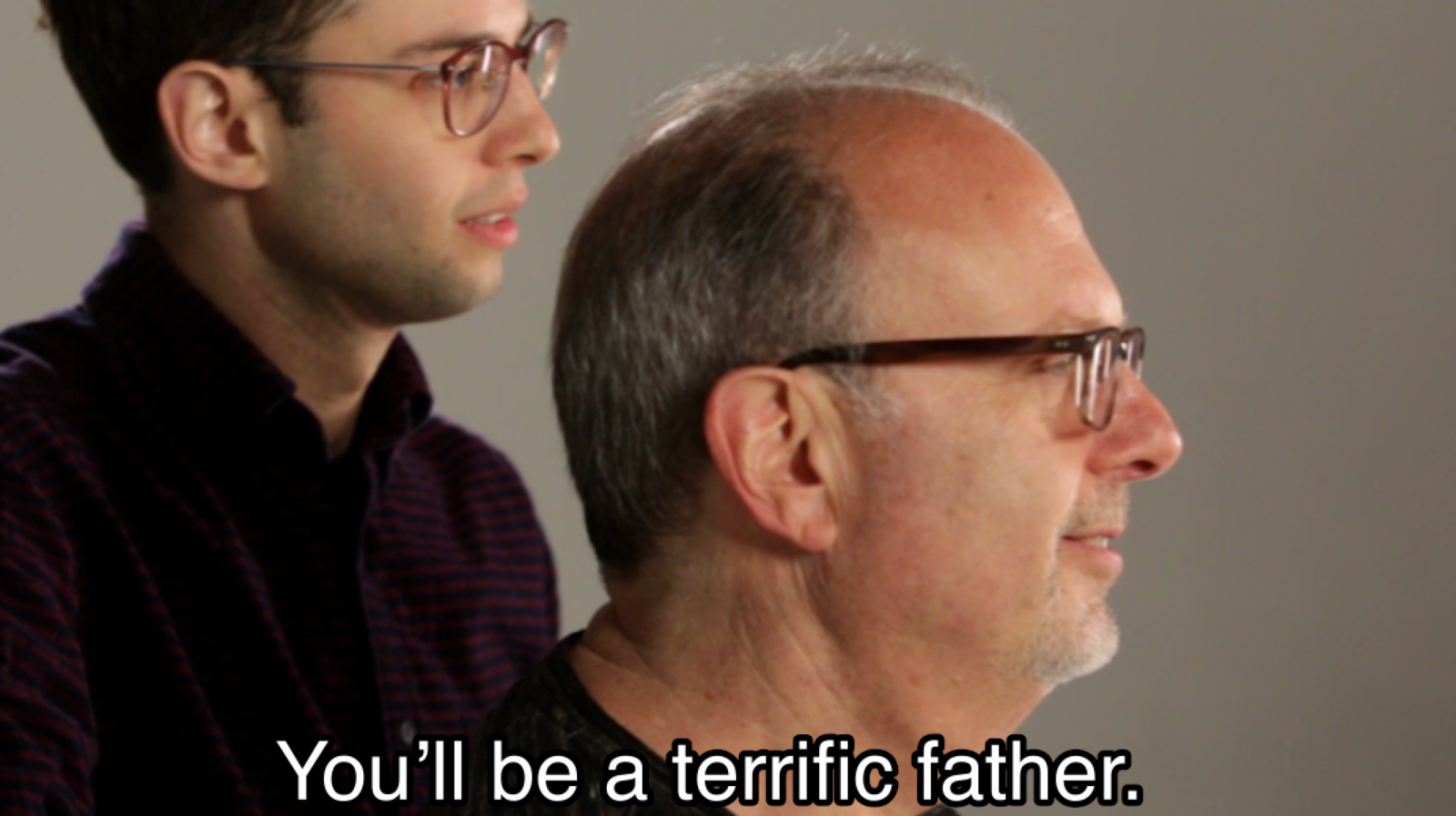 And even though their conversations were emotional, they were much needed.