Yoga is one of the things many of us wish we could do. From the meditation to the poses, it really is a dedicated discipline. So, we decided to have a couple adorable kids give it a shot:
Dr. Paula Gelbart is a physical therapist and yoga teacher. She was definitely ready to teach some kids different yoga poses.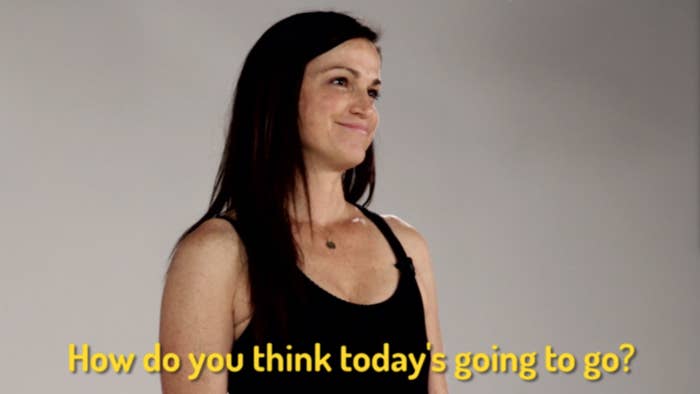 Some of the kids had never done yoga...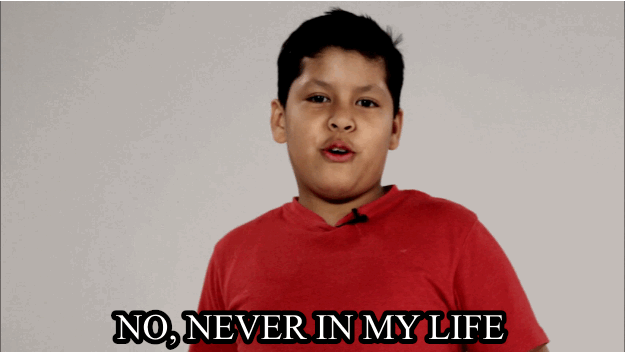 …while others had experience...kinda.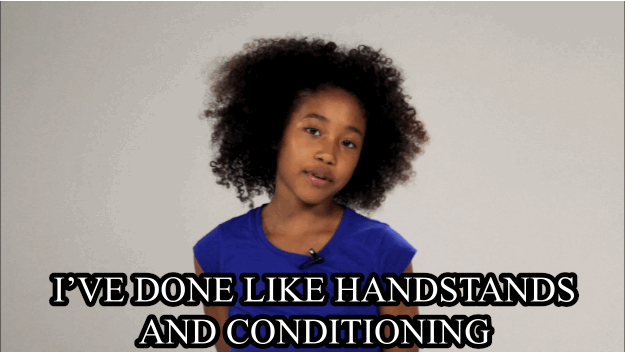 But, when asked if they were ready to find their zen...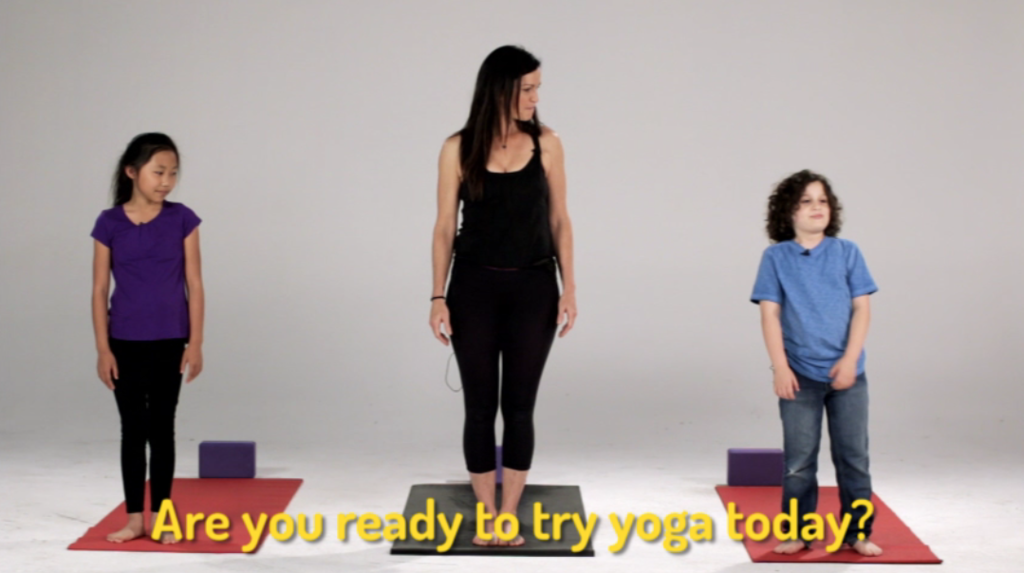 ...they were positive that they were going to tackle these poses.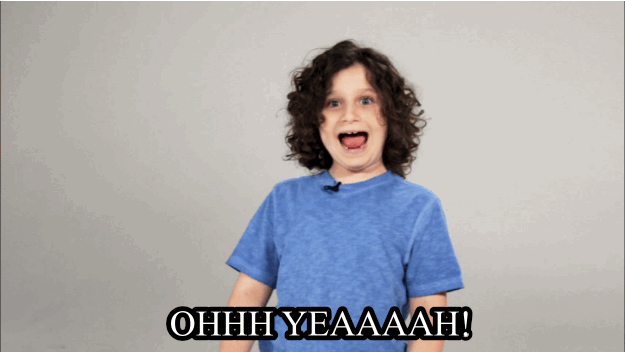 The first pose they learned was "sun salutation" which had them feeling all types of warm on the inside.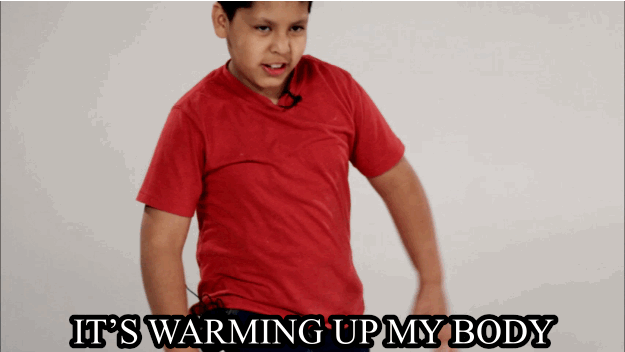 They also learned the "tree pose" and the struggle was too real.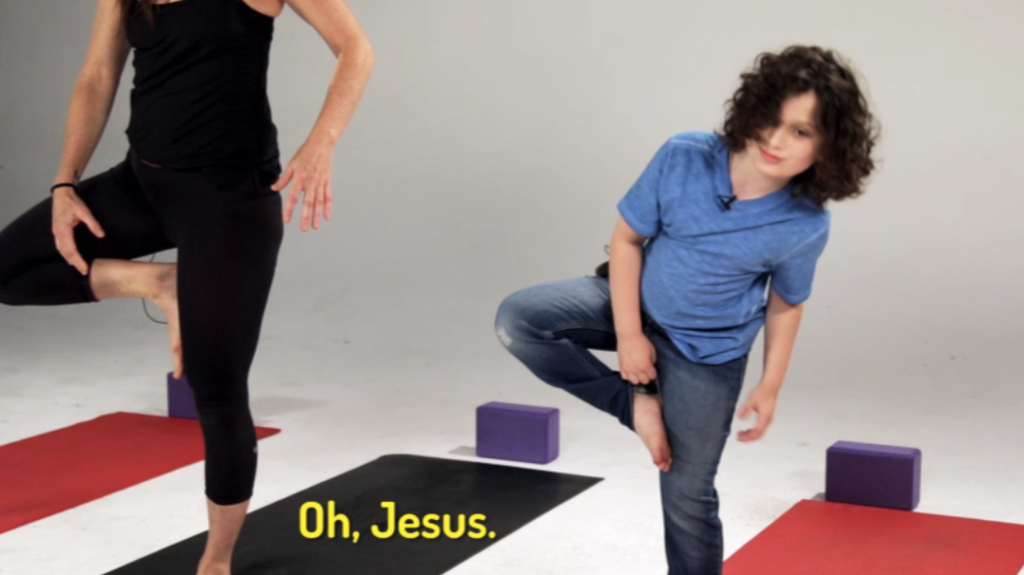 But once they got it down pat, they realized being a tree wasn't as easy as it looked and they gained a better appreciation for mother nature.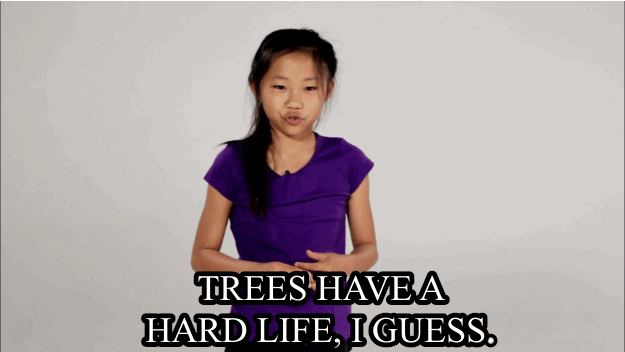 Yoga opened new doors for some...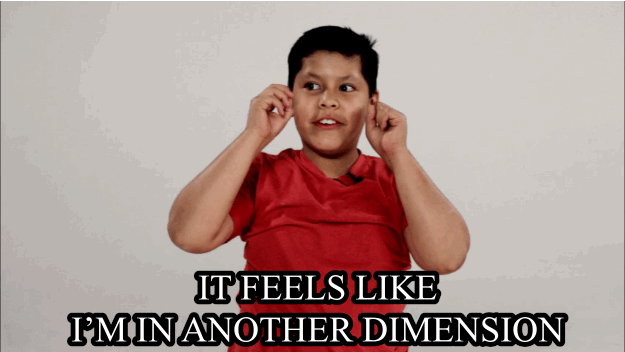 ...and some did the poses with no problem.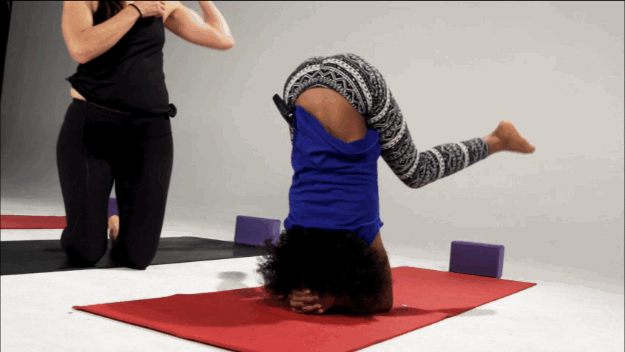 Even though it was challenging, everyone enjoyed it.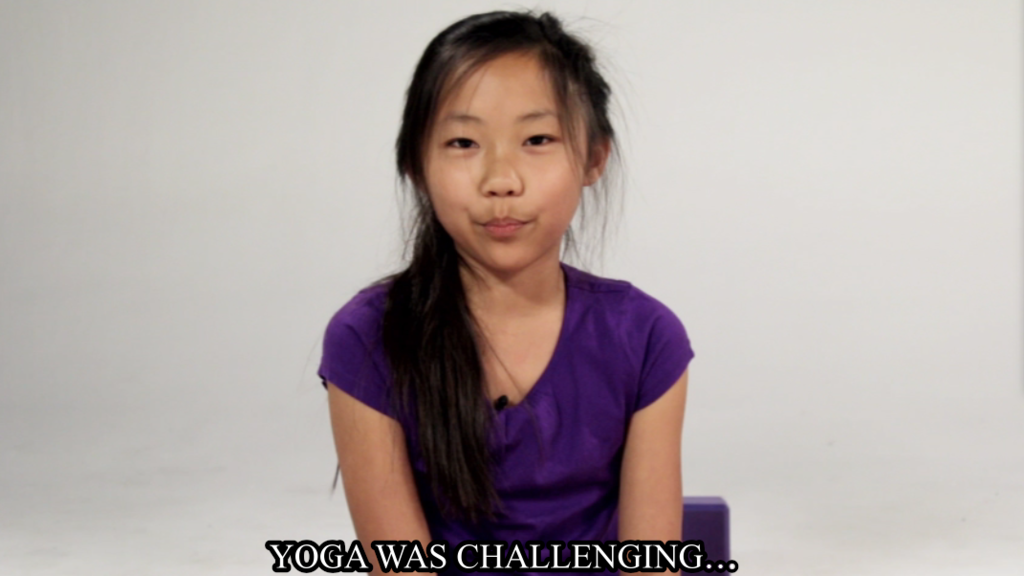 Paula even felt inspired by her new students.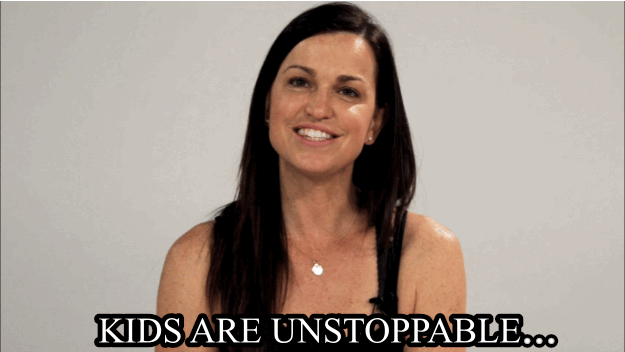 SLAY, kids. You're our next generation.