These Kids Learned How To Stack Cups And Were Actually Good At It
"I'll be done in less than five seconds."
by
,
,
Speed stacking, cup stacking, whatever you want to call it, is a talent in itself. So, we had a bunch of kids come in and learn the tricks on how to do it, and they killed it:
Joshua, the professional cup stacker, blessed all of us with his style and grace.
Like, this kid is only in sixth grade and has some serious skills.
Some of the kids didn't really know what they were getting themselves into.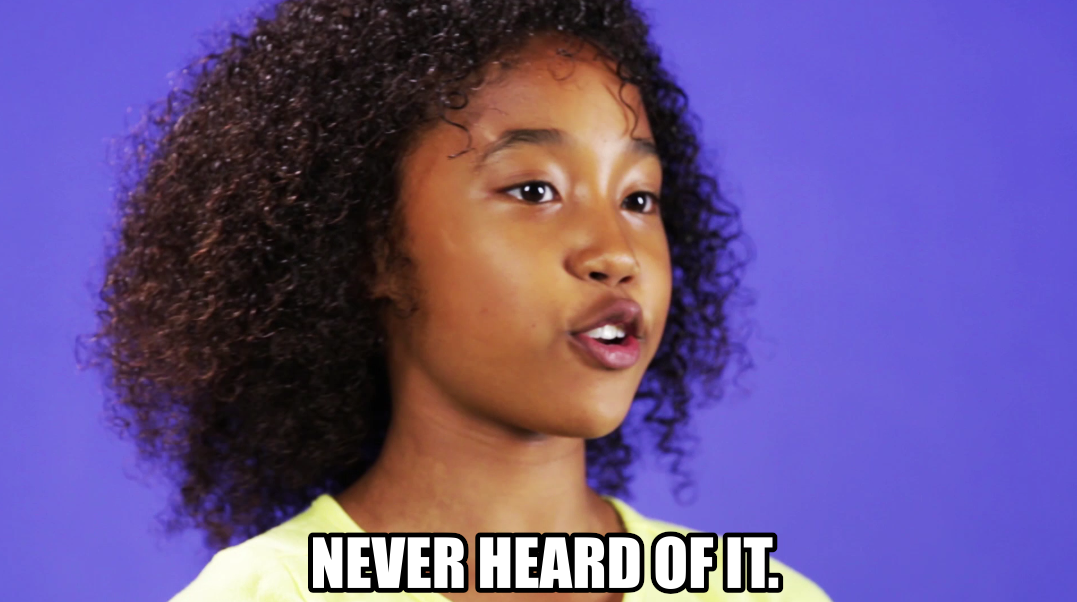 But they were confident that they could get the job done and do it well.
Before things got serious, they learned the basic 3-6-3 stack, where you stack three cups on each side and then six cups in the middle.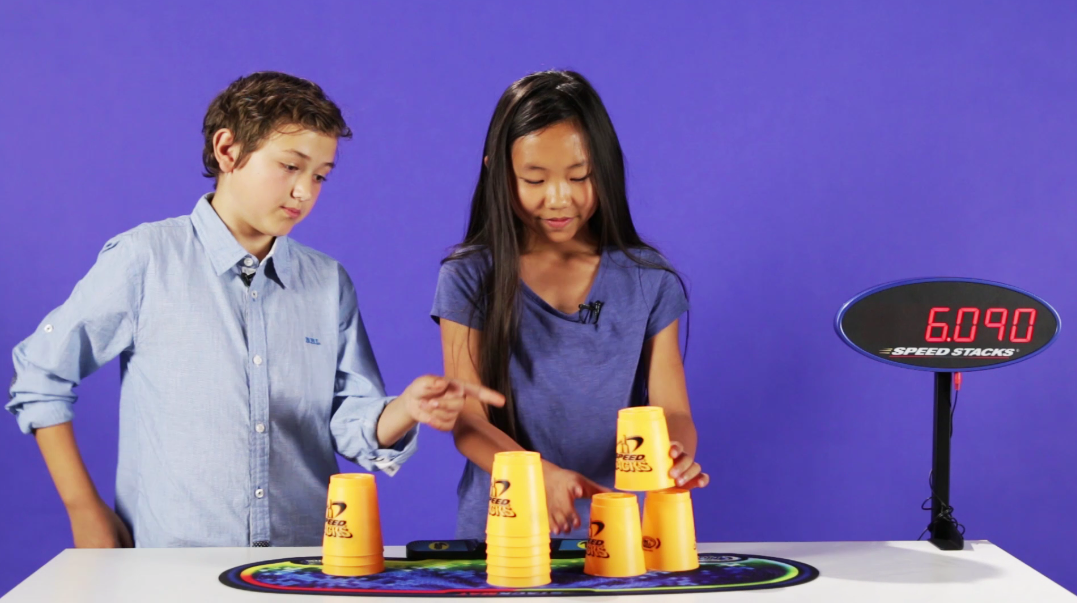 It was a lot more challenging than it looked.
After practicing, it was time for a cup-stacking competition.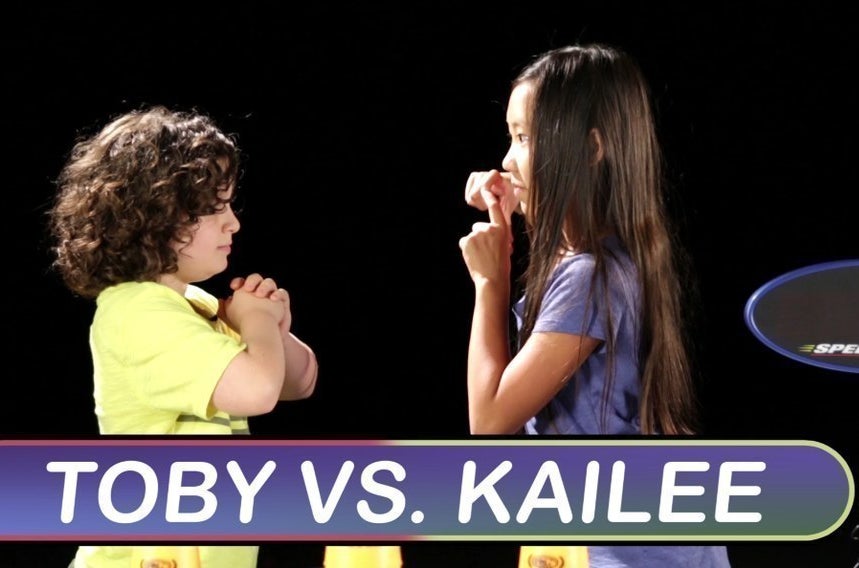 And with very little practice and not a lot of time, these two girls got to stackin' for the final round.
But they all won in life lessons and that's the most important.